The constantly delayed New Mutants has another release date. After multiple false starts, Josh Boone's X-Men spin-off film is now scheduled for release on August 28, 2020, in theatres across the world, or at least those countries who will allow screenings. Fifth time's the charm, right?
New Mutants was originally set to be released on April 13, 2018, before being delayed to February 22, 2019, and then to August 2, 2019. It was then delayed to April 3, 2020 by Disney after that studio acquired Fox. Not long after it was removed from Disney's schedule in March 2020 due to the COVID-19 pandemic.
Then there were the rumours about the film releasing via Disney+ or Hulu as VOD.
Over the years, there have been many rumours about production failures and reshoots. Some believed the film would receive a strong R-rating for its horror scenes but the film eventually managed a soft PG-13.
Of course, the consecutive delays in the film's release have led to several online commentators referring to the film as "cursed". Regardless, it's been a rollercoaster ride for the actors and filmmakers involved.
Although the execs couldn't wrap their heads around the film, none of this is really indicative of New Mutant's actual quality, of course. However, I can imagine that Rotten Tomatoes might not be too kind on X-Men spin-off either, especially since it becoming increasingly difficult to remain open-minded.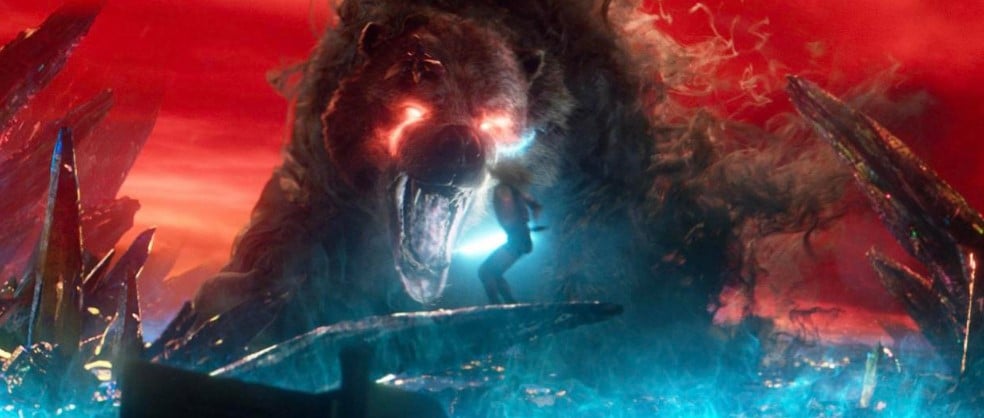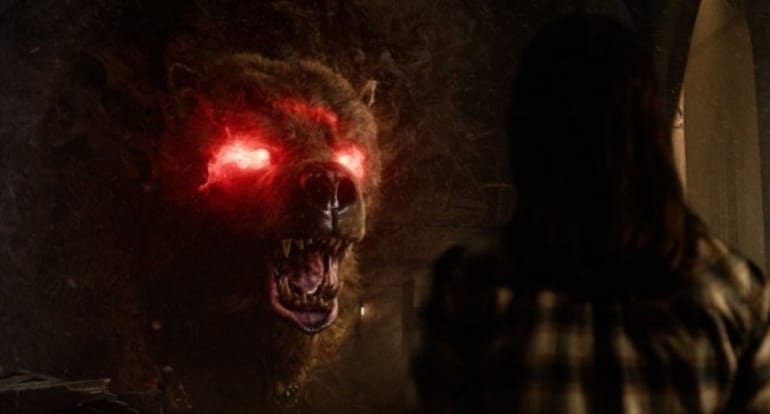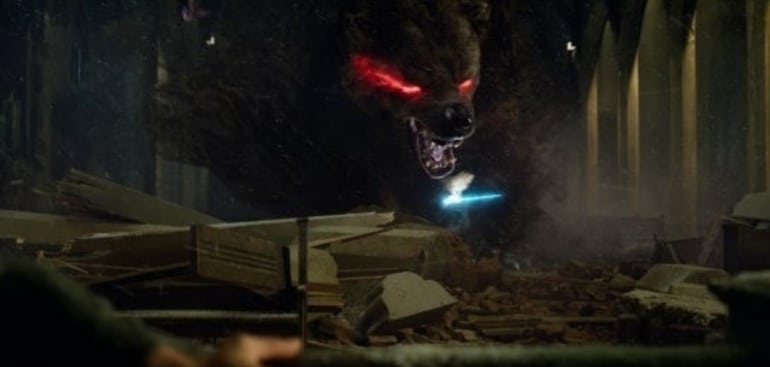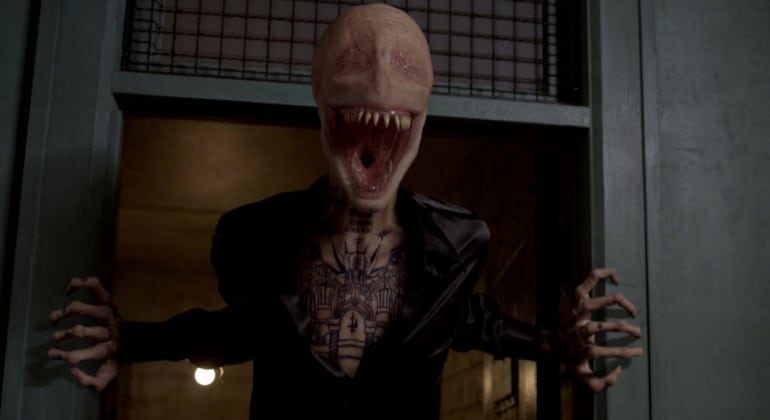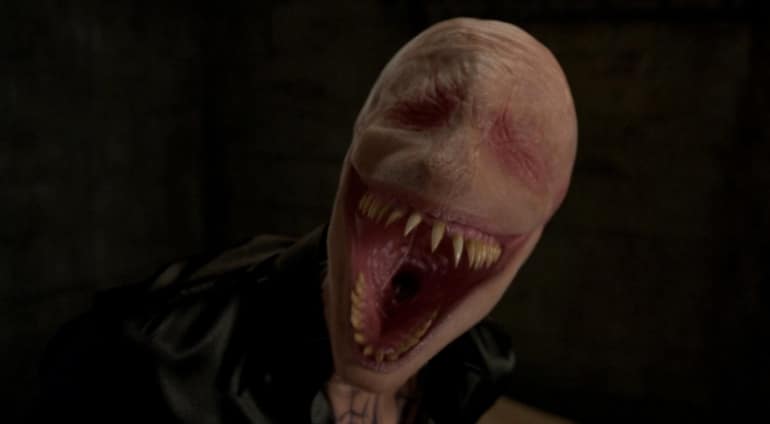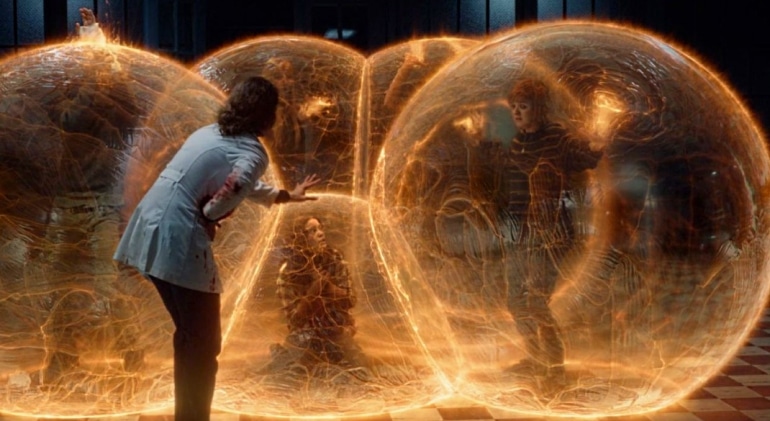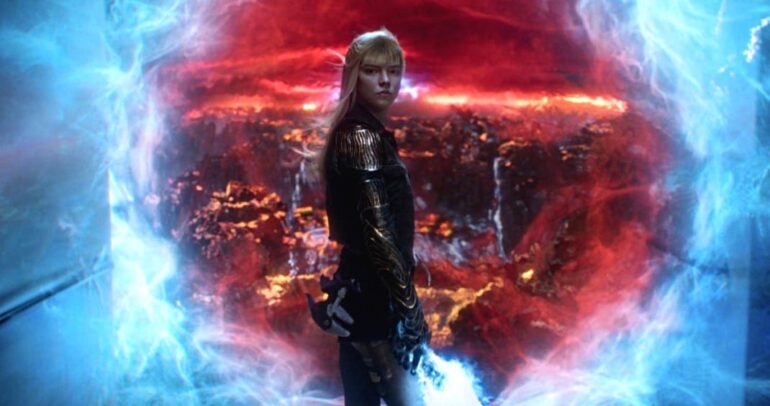 An original horror thriller set in an isolated hospital where a group of young mutants is being held for psychiatric monitoring. When strange occurrences begin to take place, both their new mutant abilities and their friendships will be tested as they battle to try and make it out alive.
New Mutants is directed by Josh Boone and stars Maisie Williams as Rahne Sinclair / Wolfsbane, Anya Taylor-Joy as Illyana Rasputin / Magik, Blu Hunt as Danielle Moonstar, Charlie Heaton as Sam Guthrie, Henry Zaga as Roberto da Costa / Sunspot and Alice Braga as Dr. Cecilia Reyes.
New Mutants releases August 28, 2020. Hopefully. Maybe. Probably.