After so many delays, rumours of reshoots, and a switch in film studios, New Mutants finally has an April 3, 2020 release date. However, it seems the film won't be rated R after all. Instead, it has an official PG-13 rating – due to violent content, some disturbing/bloody images, some strong language, thematic elements and suggestive material.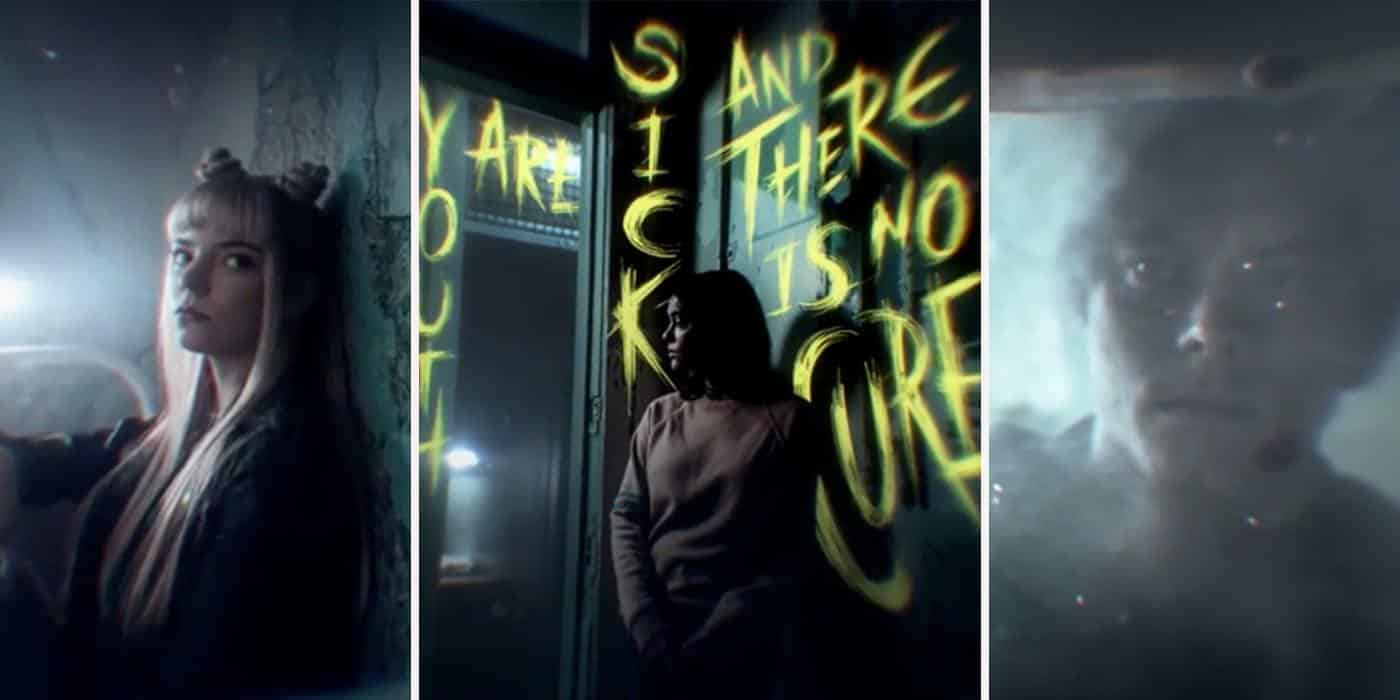 Not too long ago, rumours suggested that New Mutants would be the X-Men universe's first horror film. However, that doesn't seem to be the case anymore. Whether or not this was a decision made by Disney to sensor the film in order to add it on Disney+ or if this was based on the original cut by director Josh Boone is unknown. There is no doubt that elements of horror will remain but don't expect too much gore and or jump scares.
Based on the Marvel comic books created by Chris Claremont and Bob McLeod, the film revolves around a group young mutants as they fight to escape a secret facility where they are being held captive.
Although the first trailer arrived all the way back in 2017, a new TV spot gives us a look at the cast, Maisie Williams, Anya Taylor-Joy, Charlie Heaton, Alice Braga, Blu Hunt and Henry Zaga, and what we can expect come April.
https://youtu.be/SadS6MNi40w