Henry Cavill's rendition of Superman in Man of Steel undeniably stirred up plenty of excitement and praise. Yet, the film's sombre backdrop had both fans and critics scratching their heads. From the outset, opinions about the movie's overall bearing have been polarised. We've all heard grumbles about the conspicuous absence of the hopefulness typically synonymous with Superman, along with complaints about his seemingly lacklustre character progression. Perhaps most perplexing was the Kryptonian's apparent indifference towards preserving life, as shown in his fight with General Zod and the subsequent wreckage of Metropolis—parking structure and all.
RELATED: The Perfect Choice For Mr Freeze In The Batman 3
To jog your memory, the scene in question sees Superman and General Zod embroiled in a fierce battle that rages across Metropolis. At one point, Zod kicks a tanker truck at Supes, who, rather casually, flies above it, leaving the truck to crash and explode into a nearby parking structure.
The wreckage and devastation ensuing from their havoc-inducing fight resulted in what we can only assume was the loss of countless innocent lives; at least, that's what many believed, given the magnitude of destruction. This scene raised questions about Superman's regard for human safety, leading critics and fans of the beloved hero to argue that this portrayal of the beloved hero goes against his traditional role as a protector and symbol of hope. However, recent revelations by one of the film's creatives would suggest we may have been a tad quick in our judgment.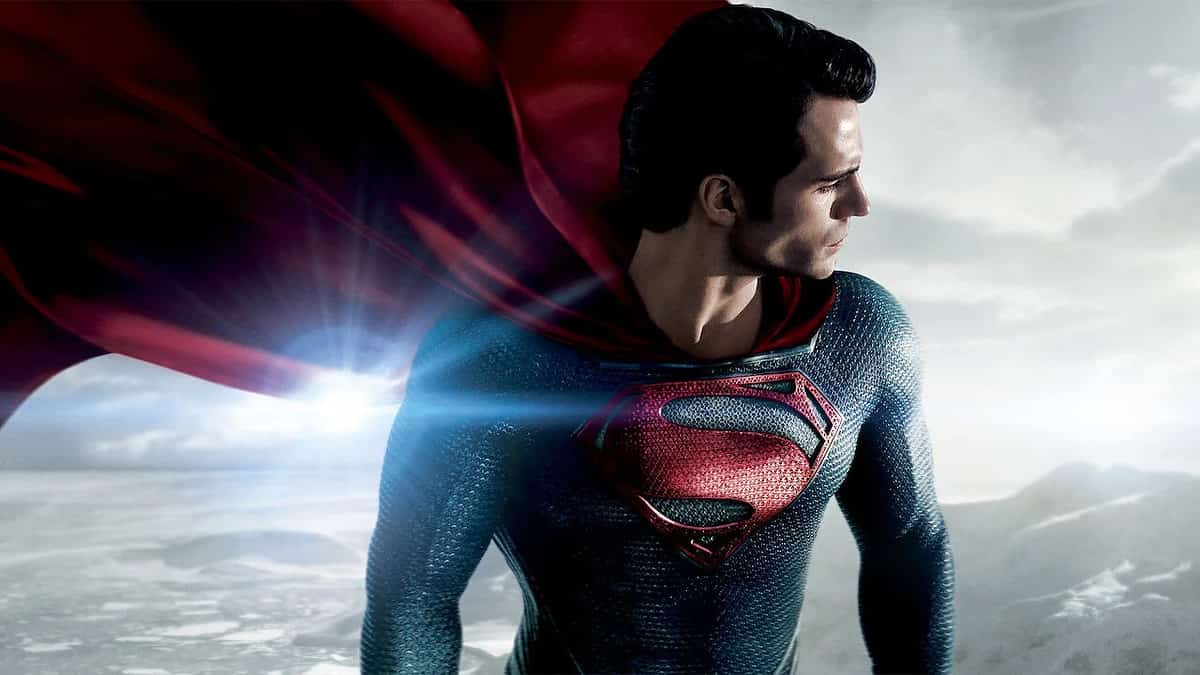 Storyboard artist for Man of Steel, Jay Oliva, recently took to Twitter to defend the creative choices made in this controversial scene. According to Oliva, contrary to what viewers might have assumed, there were no citizens present during the scene with the exploding tanker truck.
RELATED: Warner Bros & DC Comics May Find A New Home
Clarifying his intentions, Oliva said, "I came up with that scene and had no bystanders anywhere shown and used an empty parking lot for said destruction. If you want to believe that there's people in there then that's on you but not what's in the film or what was intended." he later added: "But I can also say that whatever bystander was in danger the flash came in and whisked them away to safety throughout the destruction of metropolis. Or that Dr. Fate or other DC superhero was there to help save everyone."
While this statement sheds new light on the much-debated scene, not all fans are convinced of its credibility. Questions arise about the plausibility of a bustling city turning into a ghost town within seconds; also, why would Superman, having plenty of time and power, not try to prevent the destruction? Allowing the truck to crash while watching it bring down the parking structure seems to somewhat contradict his persona.
Even if we lend credence to Oliva's claim of no civilians being present, it's still bewildering why Superman, notably a protector, would overlook the impending danger and choose not to intervene. The absence of any clear explanation or justification for his perceived indifference only fuels more scepticism amongst the fans.
RELATED: The Batman 2 Teases The Debut Of The Dark Knight's Most Notorious Villain
While Oliva's insights bring valuable context to Superman's seemingly indifferent behaviour, they don't entirely settle the argument. His inaction goes against his well-established principles of protecting innocent lives and upholding public safety. Even though this scene may not have resulted in the loss of any lives, other scenes in the DC Extended Universe have shown that plenty of casualties resulted from their widespread battle across the city.
Nevertheless, it's noteworthy to recall director Zack Snyder's earlier statements regarding his approach towards showing the realistic consequences of such cataclysmic battles – not everyone can be saved.
What do you think of Jay Oliva's new detail about Man of Steel? Do you believe that Superman's inaction is justified in the context of there not being any civilians in the vicinity? Or do you think it undermines his character to allow such massive destruction?
Source: CBR