There's no denying that Batman is one of the most overexposed characters in popular culture. As DC's crown jewel, he's the go-to superhero for almost every project that needs a little boost. At the same time, though, there hasn't been a solo Batman animated series since 2013's Beware the Batman.
To be fair, Beware the Batman wasn't as critically acclaimed as its predecessors, Batman: The Animated Series and The Batman, which may have put off producers from tackling a new series. That doesn't mean the show lacked quality or redeemability; it just failed to capture the cultural zeitgeist like B:TAS did in the early '90s.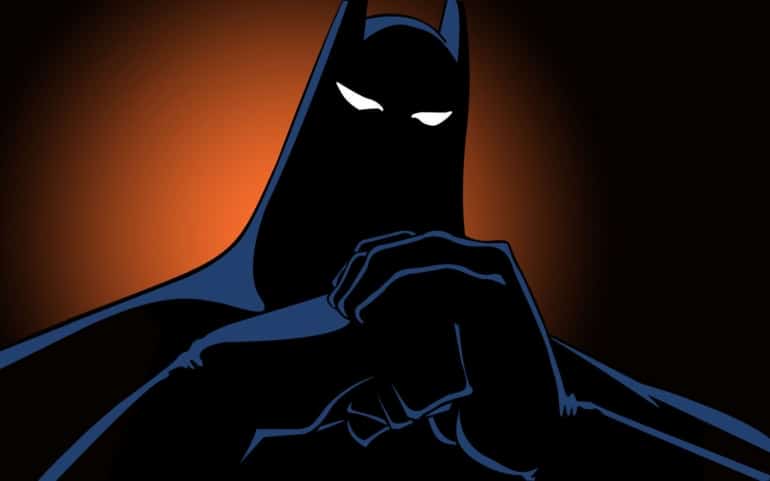 The Dark Knight has been ever-present in animated shows such as Harley Quinn, Young Justice and the short-lived Justice League Action. Yet, those programmes have never really been about him and his world. He's played more of a supporting role to—you guessed it—elevate the other characters around him.
Comparatively, Disney has pushed Spider-Man to the moon in this period. The Web-Head is to Marvel what Batman is to DC, and this new animated show has made the hero accessible to a whole new generation of fans. There was hardly a gap between its predecessor Ultimate Spider-Man's last episode and the start of this new series in 2017. It didn't seem to hurt the viewership or ostracise fans, either, since the audience embraced it for what it was, i.e. more Spider-Man.
It's bizarre to think that DC has its own streaming service (DC Universe), but it isn't running a brand-new, serialised Batman cartoon. While the rights for a live-action TV show are tied up in legal shenanigans and the Caped Crusader still stars in animated films, there's no major project for him on the small screen.
Considering the reported low viewership numbers of DC Universe, you'd expect a Batman show to be high on the list of priorities. There's simply no getting around it: Batman brings eyeballs to your platform and he's the missing link here. In fact, it's surprising that HBO Max—another Warner Bros.' project—didn't consider launching with a Dark Knight animated series in the first place.
Ironically, some of the greatest Batman stories ever told have been published since the turn of the century, but fans haven't experienced adaptations of "The Court of Owls" or "Death of the Family" in animated shows. Yes, they're darker than the usual storylines showcased on children's television shows, but that's why DC Universe is there. It's displayed that it isn't afraid of R-rated material, so it's the perfect platform for a more adult-orientated Batman animated series.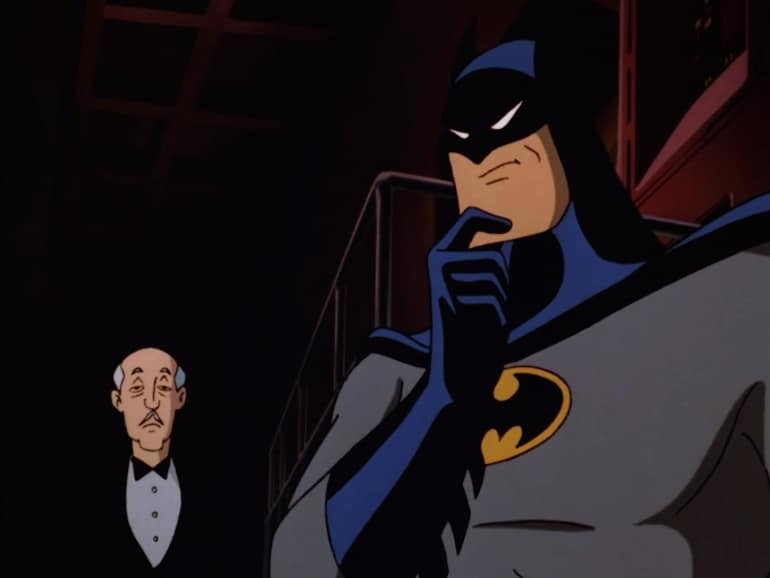 It's inevitable that another Batman animated series will spring up in the future. The question is, when? It's wonderful that DC and Warner Bros. are allowing other characters to shine right now, but a new generation needs to discover their own version of the Dark Knight. It's time for the Bat-Signal to be lit once again on the small screen.
Tell us, do you want a new Batman animated series?