Ubisoft has released a brand new story trailer for the upcoming Assassin's Creed Valhalla which, of course, reveals more about the game's narrative.
The Valhalla trailer features the male version of the protagonist, Eivor, and his brother Sigurd. From the clip, we learn that it is Sigurd who plants the seed of moving to Britain and expanding their clan after their resources dwindle.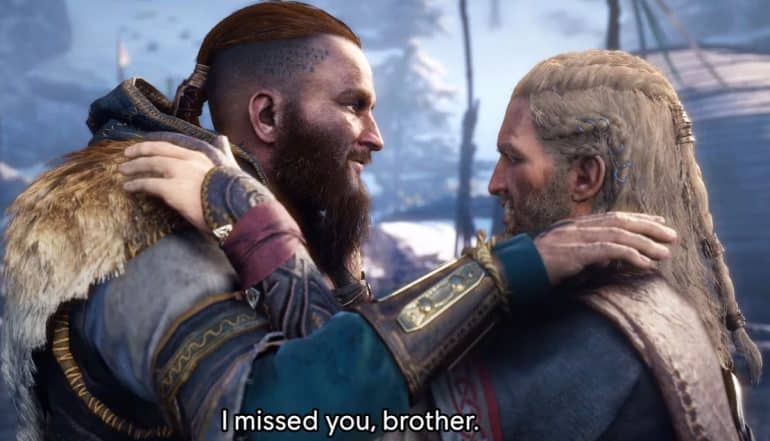 England holds rich unconquered lands ripe for raiding, although the trailer does hint that all is not as it seems. There is a mysterious threat hiding in the darkness that is bound to England's destiny.
The Assassin's Creed Valhalla footage reveals an all-around more polished looking game than we have seen before.
Of course, as Eivor, players will be facing all kinds of threats: from King Alfred of Wessex to the local warmongering tribes expanding the clan into England. It won't be an easy task for our protagonist and his people.
Although the trailer features the male version of the character, players will be able to switch between both male and female versions, a first for the series. What effect this will have on the narrative is yet to be seen, but Ubisoft did mention that switching will fit into the game's story.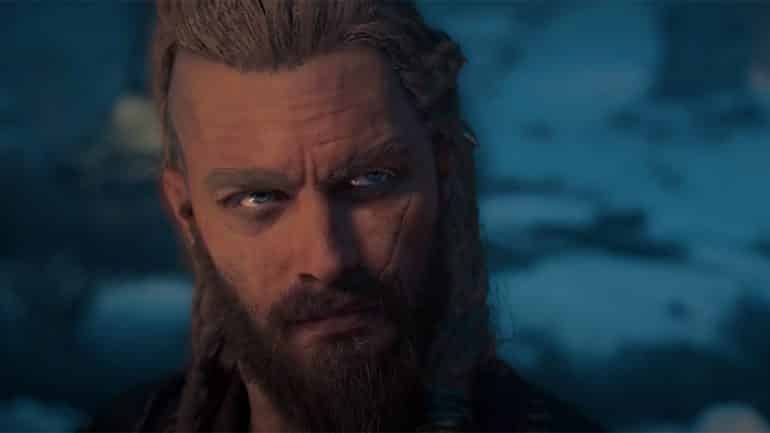 It also seems large scale naval battles have taken a back seat this time around, instead of focusing on smaller sized ships and coastal raids.
Dual-wielding (including shields) and expanding your settlement are just two of the new mechanic features coming to the game.
Assassin's Creed Valhalla is set to release on the PlayStation 5, Xbox Series X, Xbox One and PlayStation 4 on the 10th of November – just in time for the Xbox Series X's release.