A TV series based on The Neverending Story? Where do we sign up?
In 1984, there was a film that changed the lives of many fans around the globe; we're talking, of course, of the fantasy adventure The Neverending Story. The classic tale of Bastian and his adventures in Fantasia is now a remarkably important part of pop culture – and so are the many movies that adapted the epic story of the 1983 German novel.
That said, if we've learned something from the Lord of the Rings and Harry Potter franchises, is that, sometimes, movies just can't make a novel justice.
There are so many unique characters and locations to explore in the rich world of The Neverending Story – and it seems like the only way to do them justice would be with a proper TV show.
New Age of Television
TV is a lot different than it was when The Neverending Story was released. Back then, shows used to be less serialized, focusing more on a new adventure each week. While this episode structure could work for a potential The Neverending Story TV show, the series would absolutely benefit from the modern way of TV shows made for streaming.
As we previously mentioned, there are a lot of characters and story arcs that sadly couldn't make the cut in the films due to the medium's limitations. Fortunately, a TV series would give the writers the liberty to properly flesh out the characters in a serialized manner, not to mention the potential of exploring more of Fantasia.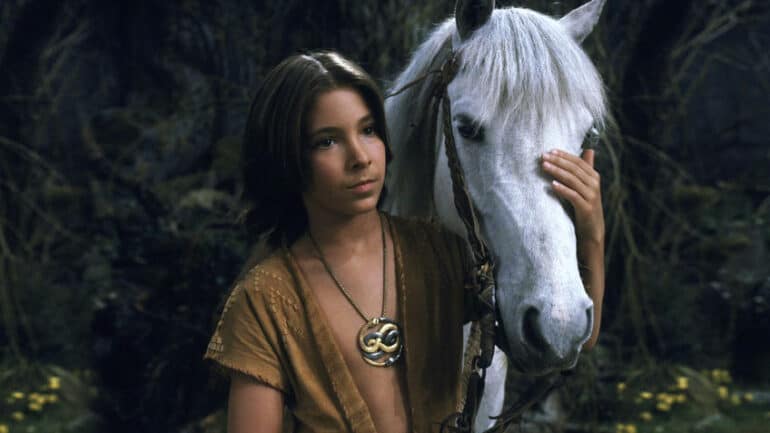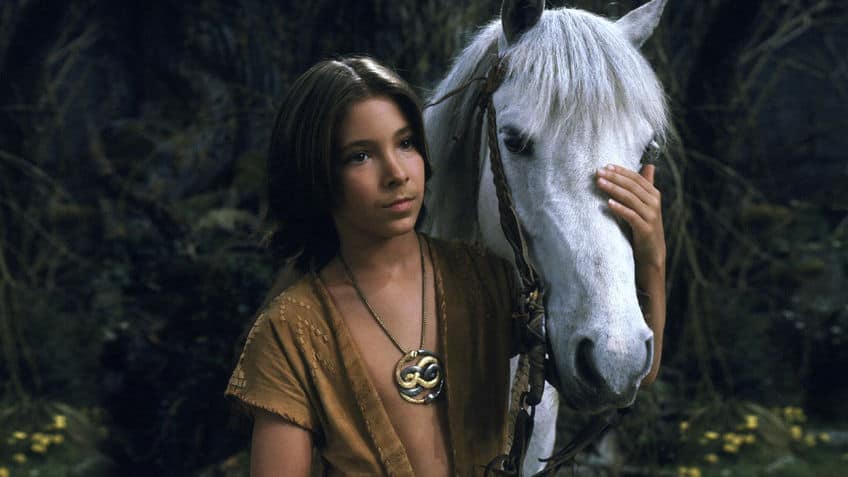 Potential Team
We can confidently say there has never been a better time for a fantasy show like The Neverending Story. Recently, we've seen a marked increase in great shows that could fit the style of a potential revival to the series, including some that have been made exclusively for streaming services like Netflix.
Sweet Tooth is an example that immediately comes to mind when we think of modern fantasy adaptations. This odd Netflix show has quickly become one of the best series the platform has to offer. While the style might not be all too similar to what we would expect from a Neverending Story reboot, that show has proved that there's an audience for this kind of series.
Other shows, like Locke and Key, have also demonstrated that, maybe, going for a dark fantasy tone with a possible reboot might also be a solid strategy. While it might not sit all too well with some fans, a darker tone would do wonders with some audiences who are looking for a more mature approach to the source material.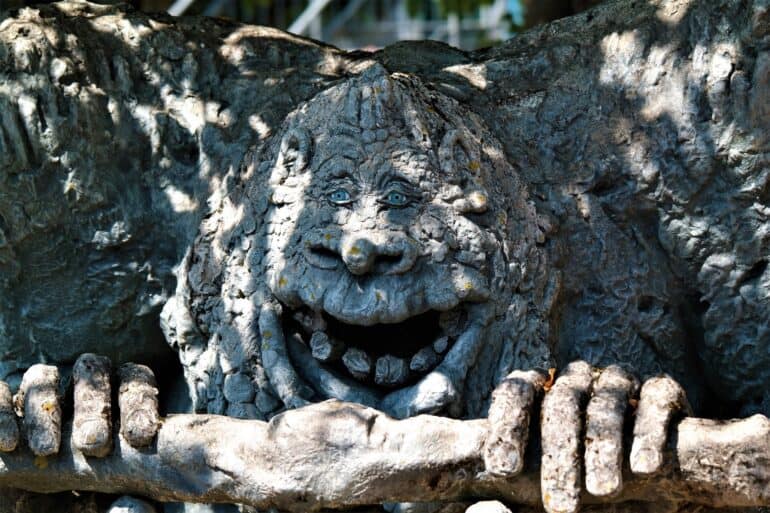 Improved Visuals
This might be a divisive point – mostly because the original movie already had some pretty impressive special effects for its time. That said, a potential The Neverending Story TV series reboot would benefit from some improved visuals for its characters and the lands of Fantasia.
While some classic characters like Falkor might not be in dire need of an upgrade, the most dramatic set pieces and some of the more fantastical characters would benefit from a digital retouch.
The best part about The Neverending Story is that it is a tale that can be enjoyed by any generation, regardless of their familiarity with the original novel. Releasing a show based on this timeless classic would make younger viewers relate more with the characters and their stories, and would certainly be a breath of fresh air for a franchise that, quite frankly, has proved to be truly neverending.
Tell us, do you want a Neverending Story reboot?