There's a lot of hype surrounding Netflix's Yasuke, the upcoming anime series which is loosely based on the true story of a black samurai who lived during the 16th century in Japan. Now, after months of waiting, anime fans finally get their first glimpse of LaKeith Stanfield's lead character in the first Yasuke trailer.
The series is one of many planned anime shows Netflix recently revealed at Tokyo's AnimeJapan 2021 Expo.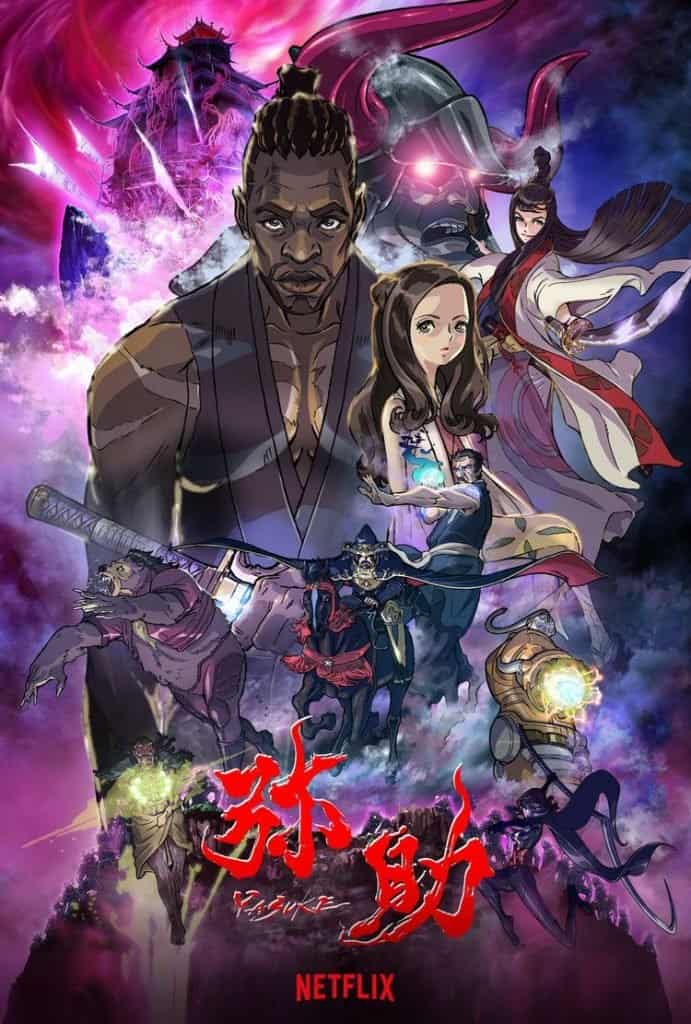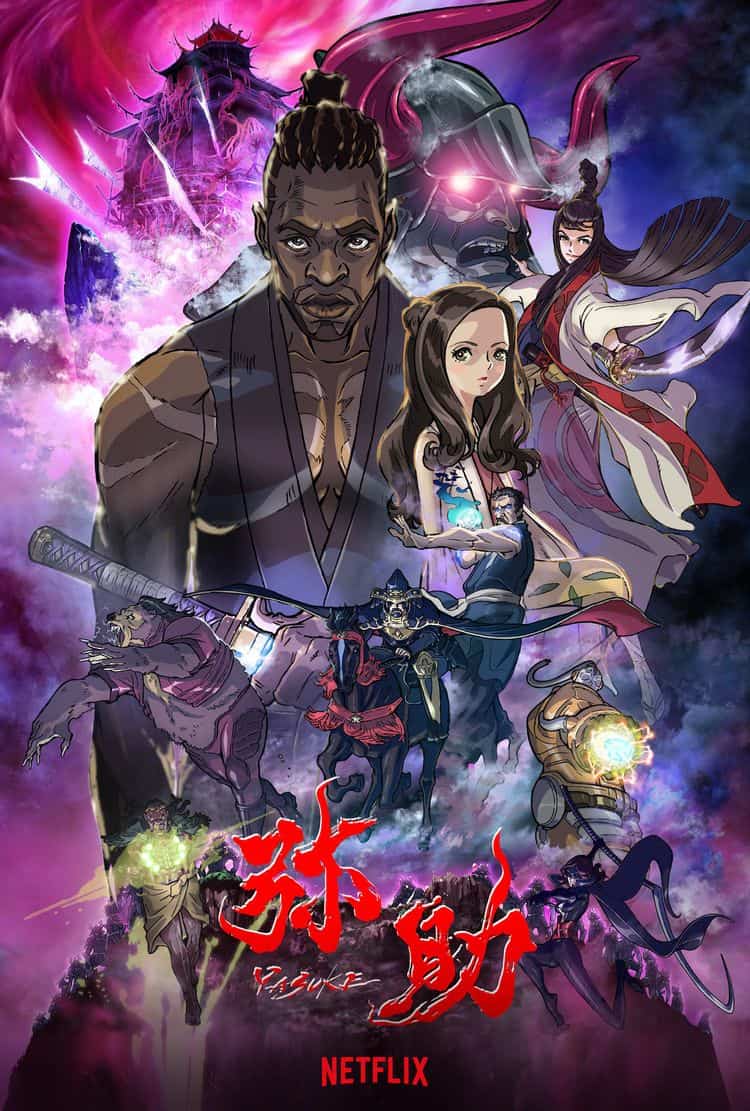 Check out the gory, blood-soaked trailer for Netflix's new anime show, Yasuke, below.
The Yasuke trailer opens with a beautiful sunrise in Japan — our lead character is practising with swords — as the narration reminds us that he is a foreigner in a foreign land. And from the sounds of it, not everyone is pleased with his presence in Japan.
We then cut to some bloody sword fights, before the footage cuts to an older Yasuke — now a peaceful boatman.
This is where things get supernatural and we get all sorts of fantasy elements — ghosts, demons, prophecies and, of course, a magical evil.
What is the anime series about?
In a war-torn feudal Japan filled with mechs and magic, the greatest ronin never known, Yasuke, struggles to maintain a peaceful existence after a past life of violence. But when a local village becomes the center of social upheaval between warring daimyo, Yasuke must take up his sword and transport a mysterious child who is the target of dark forces and bloodthirsty warlords. The story of Yasuke, the first African samurai who actually served the legendary Oda Nobunaga, will be released to the world.
Yasuke was developed and created by LeSean Thomas (Black Dynamite & Children of Ether), who also serves as both executive producer and director.
The animation comes courtesy of Japanese animation studio MAPPA, the company behind hits like Attack on Titan, RE-MAIN and Jujutsu Kaisen.
So it sounds like it is in really good hands.
Yasuke is set to debut on Netflix later this month — on April 29th.