While Fortress has always argued that modern cartoon reboots are fine and that fans are just nostalgic, even we had a bit of a chuckle at the first images of Netflix's Transformers: BotBots. Sure, we totally understand that it has been created for an entirely new generation of younger fans, but did it have to look like Disney's 1987 classic The Brave Little Toaster?
Ahead of its release next month (March 25, 2022), Netflix has released a handful of new images giving us our very first look at its upcoming Transformers: BotBots, an animated series that tells the story of a new group of Autobots.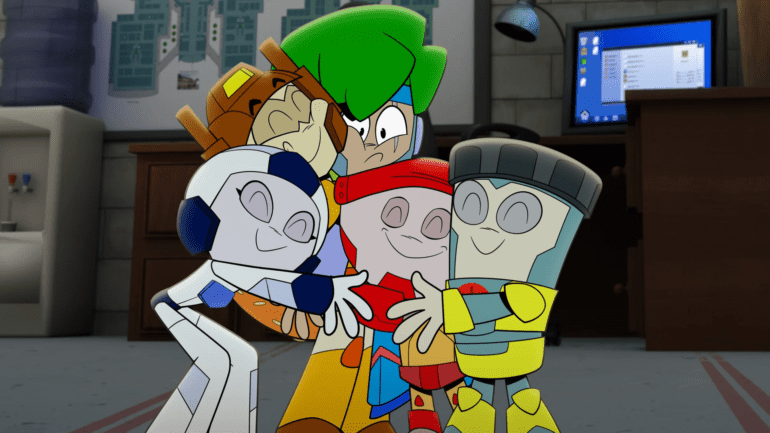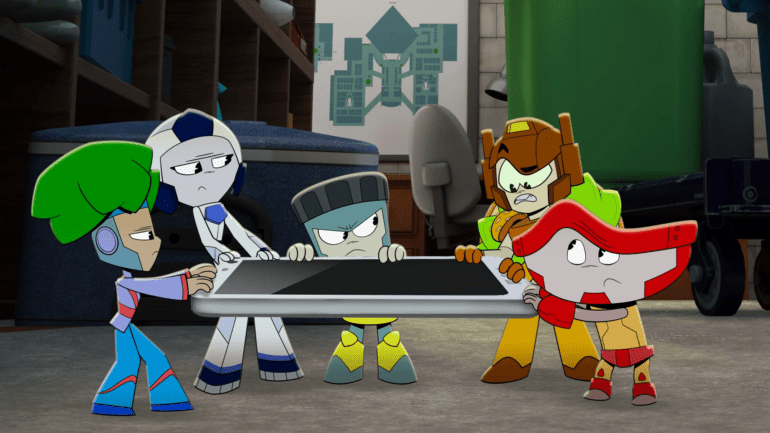 "When a mall is hit with Energon, everyday objects from the food court, the hardware store and other locations spring to life and convert into tiny Transformers robots called BotBots," reads the official Transformers: BotBots synopsis for the series which is aimed at children. "They formed squads based on the store they came from, but not every 'bot was in their correct store when they came to life. By day, these BotBots hide quietly on mall store shelves but at night, they jump headfirst into adventure until a misfit group of BotBots called 'The Lost Bots' run into the mall security guard and put all the 'bots in danger. Will these zany 'bots be able to overcome their differences, defeat the security guard and gain acceptance with the other 'bots?"
For those who don't know, Transformers: BotBots is a franchise (which expands across toys, comics and other merchandise) that began in 2018 and focuses on cute cartoony robot characters who transform into everyday items. A mysterious cloud of Energon gas swept through a shopping mall and turned electronics, furniture, food, and toys into tiny transforming robots. While they spend most of the day in hiding, at night the robots find themselves in all sorts of mischief.
Forming part of their own continuity, they actually have nothing to do with the original Transformers like Optimus Prime or Bumblebee.
In the story, and possibly the show, the BotBots form different tribes based on the different parts of the mall they originated from. There are Arcade Renegades from the Game Palace arcade, the Backpack Bunch from the school supply store, Bakery Bytes from the bakery, Caffeine Collective from the local coffee shop, and many others.
While we still think they look a lot like The Brave Little Toaster characters, we'll be the first to also admit that the Transformers: BotBots are also very cute.
Tell us, are you excited for Netflix's Transformers: BotBots?