Prepare to fall in love. Netflix has just dropped a trailer for Sweet Tooth, a new fantasy show produced by Robert Downey Jr. based on the 2009 DC Comics/Vertigo series written and drawn by Jeff Lemire.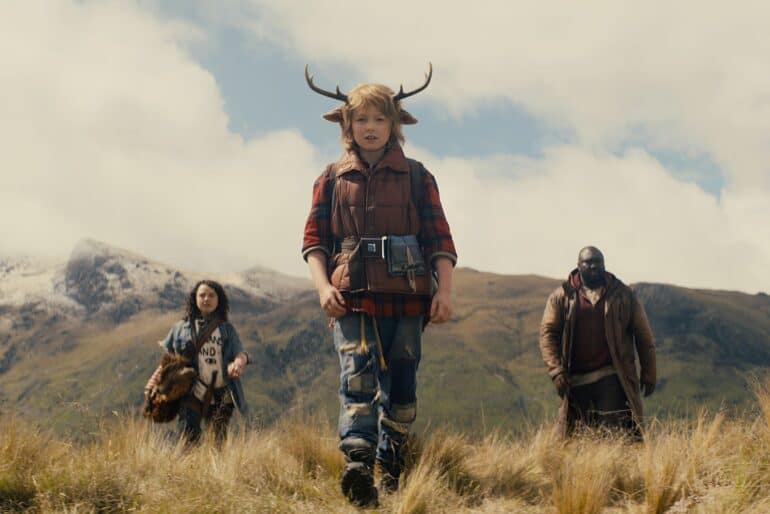 What is Netflix's Sweet Tooth about?
Set in a dystopian future, Sweet Tooth tells the fairytale story about the extraordinary adventures of a hybrid boy who is half human and half deer. Raised in isolation by his father, Gus longs to explore the world.
When his father dies, strange men attempt to capture the young deer-boy. Thankfully, he is protected by Jeppard, who promises to escort him to safety.
Watch the trailer for Netflix's Sweet Tooth below.
As you can see from the intriguing first trailer, Netflix has spared no expense making this comic book come to life. The visual effects, the production quality and the actors involved are all great.
This looks like a sweet story that's bound to touch hearts across the globe. In fact, fans of the hit comic book swear by it.
"We wanted to make a show that offers escape and adventure, where nature is reclaiming the world and in many ways, it feels like a fairytale. [It's] a new kind of dystopian story, it's very lush and hopeful," said executive producer/writer/director/co-showrunner Jim Mickle. "We want people to come into this world where there's beauty and hope and adventure. This is a sweeping story — we ride on trains, climb mountaintops, run through forests. This is a show about what makes a family, what home really means, and why it's important to keep faith in humanity."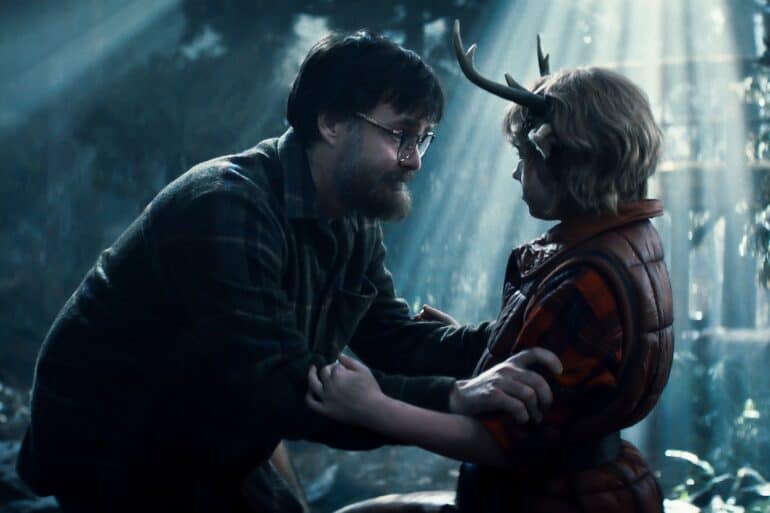 Tell me more.
The series also Adeel Akhtar (Dr. Aditya Singh), Aliza Vellani (Rani Singh), Stefania LaVie Owen (Bear), Dania Ramirez (Aimee Eden), Neil Sandilands (General Abbot), and James Brolin (as the Narrator).
Sweet Tooth (all the episodes) premieres on Netflix on June 4.