Is Netflix's Sweet Tooth Season 1 worth your time or not? Check out Fortress of Solitude's Sweet Tooth review!
Prepare to fall in love. Created by Jeff Lemire for DC Comics, Sweet Tooth was a comic book series described as "Mad Max meets Bambi". Now the adventures of Gus and Jepperd continue on the TV show.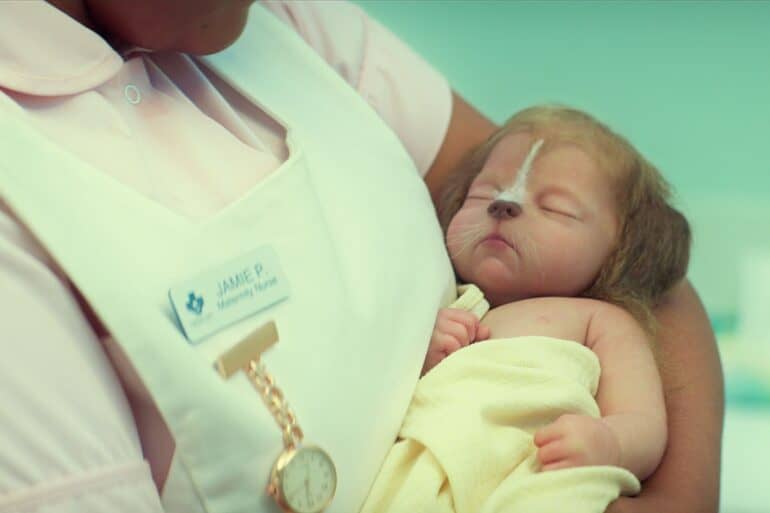 What is it about?
Set in a dystopian future, Sweet Tooth tells the fairytale story about the extraordinary adventures of a hybrid boy who is half human and half deer. Raised in isolation by his father, Gus longs to explore the world.
When his father dies, strange men attempt to capture the young deer-boy. Thankfully, he is protected by Jeppard, who promises to escort him to safety.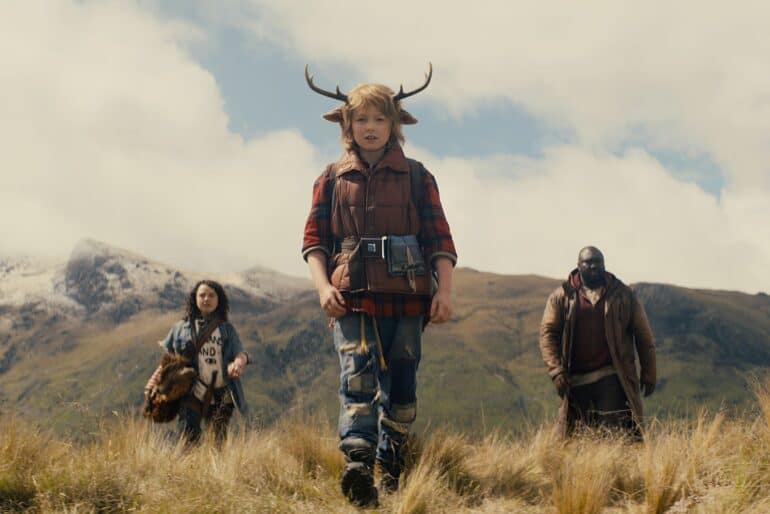 "We wanted to make a show that offers escape and adventure, where nature is reclaiming the world and in many ways, it feels like a fairytale. [It's] a new kind of dystopian story, it's very lush and hopeful," said executive producer/writer/director/co-showrunner Jim Mickle. "We want people to come into this world where there's beauty and hope and adventure. This is a sweeping story — we ride on trains, climb mountaintops, run through forests. This is a show about what makes a family, what home really means, and why it's important to keep faith in humanity."
The cast includes Christian Convery as Gus, Nonso Anozie as Tommy Jepperd, Adeel Akhtar as Dr. Singh, Stefania LaVie Owen as Bear, Will Forte as Gus's Father, Dania Ramirez as Aimee, Neil Sandilands as General Steven Abbot, Aliza Vellani as Rani Singh, and James Brolin as The Narrator.
The Fortress Podcast team of Sergio Pereira and Jarrod Saunders saw it and have an honest opinion about it!
Listen to our Sweet Tooth review below.
Let us know what you think of our Sweet Tooth review and, while you're at it, subscribe to the Fortress of Solitude Podcast for more weekly entertainment news and content about comics, movies, TV shows and games!