Netflix's upcoming Biggie: I Got a Story to Tell has a release date and a trailer. The documentary is said to reveal a side of Christopher Wallace the world has never seen before.
Much of the media surrounding the life of The Notorious B.I.G. has chosen to place great emphasis on the circumstances of his murder and its relation to the East Coast/West Coast rivalry of the '90s. However, in its latest documentary, the streaming service has teamed up with the late stars mother, Violetta Wallace, and his close friend, Sean Combs (Puff Daddy), to bring viewers a fresh look at the life of one of the greatest rappers and lyricists of all time.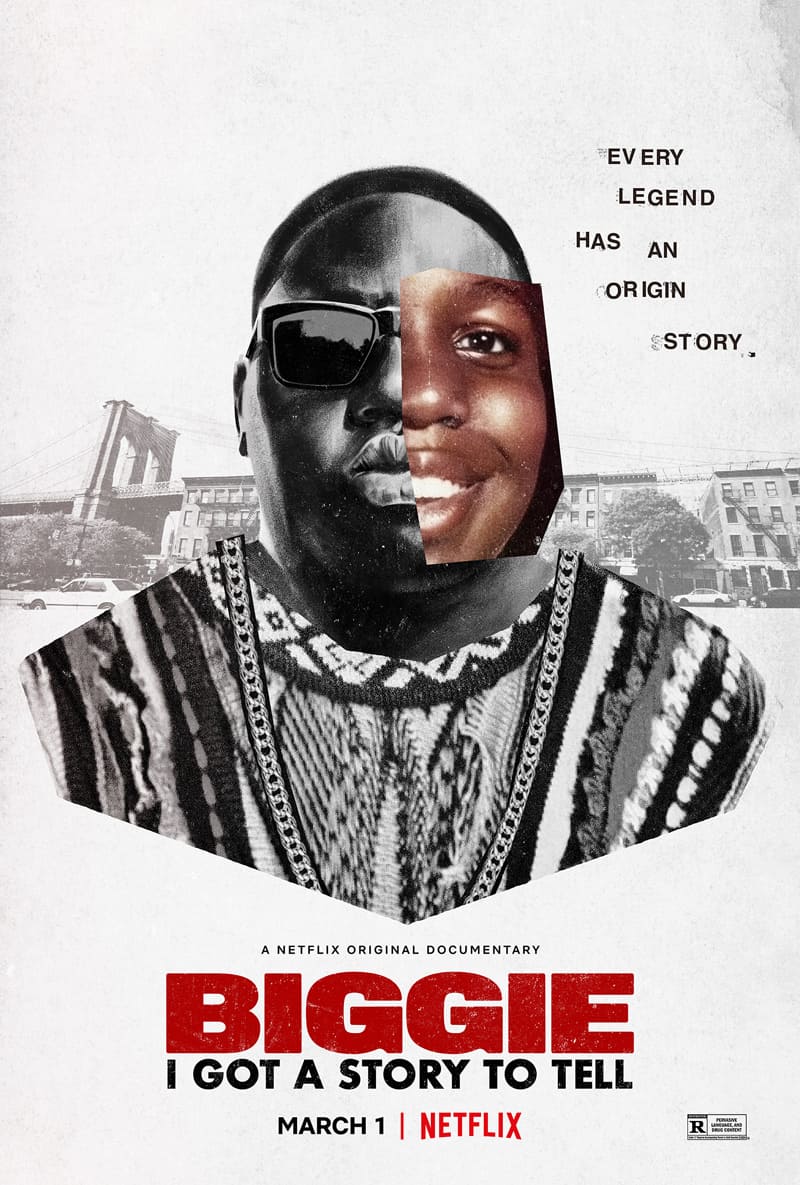 Biggie: I Got a Story to Tell focuses on the origins of renowned artist Biggie Smalls and details his rise to stardom. This intimate documentary features rare footage captured by his best friend Damion "D-Roc" Butler and includes interviews with the people who knew him best as they share their thoughts and memories of the rap legend.
The official description of the upcoming film reads:
Biggie: I Got a Story to Tell is the definitive portrait of the man who became The Notorious B.I.G. With unprecedented access granted by the Wallace estate, this cinematic documentary is an emotional and personal journey through the people, places, and events that created the greatest hip-hop artist of all-time.
In rarely seen footage from his breakout years, we go behind the scenes with Biggie to watch him create classic songs in the studio and bring them to life onstage in incredible unseen concert clips. Intimate and candid interviews show the most trusted members of Biggie's inner circle opening up like never before to share stories that have never been told publicly.
The Biggie: I Got a Story to Tell documentary has a Netflix from March 1, 2021 release date, and is sure to be a must-see for all fans of the Rock and Roll Hall of Fame inductee.