For the next five years, Netflix will have exclusive domestic streaming rights to Sony's theatrical releases including future Spider-Man films.
Since Disney ended its streaming deal with Netflix last year, the streaming platform has been lacking the steady flow of fresh Marvel content its subscribers have grown accustomed to – but this will soon change.
According to Fast Company, Netflix has secured a five-year deal with Sony Pictures Entertainment that offers the streaming giant first-look streaming rights to future Sony movies – including all Marvel titles not owned by Disney.
The partnership, which was announced on Thursday, will allow Netflix access to future Spider-Man films (such as the sequel to the Oscar-winning film Spider-man: Into the Spider-Verse) and other highly anticipated Marvel titles (including Morbius and Venom) which Sony holds the rights to.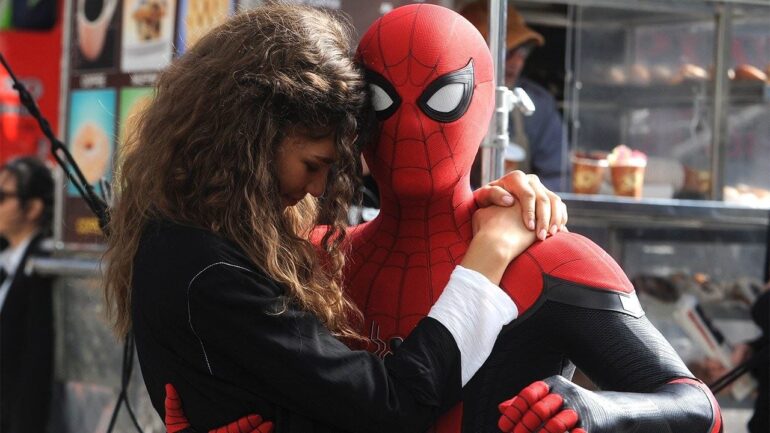 The new agreement is, of course, not only limited to Sony's Marvel titles. Netflix will also have access to all new Sony films (beginning with their 2022 movie releases) which will include films from its popular franchises such as Jumanji, Bad Boys and Men in Black.
Netflix will also have a first-look option for any of the movies Sony is making directly for streaming or planning to license for streaming.
"Sony Pictures is a great partner and we are thrilled to expand our relationship through this forward-thinking agreement," said Scott Stuber, Netflix head of global films. "This not only allows us to bring their impressive slate of beloved film franchises and new IP to Netflix in the U.S., but it also establishes a new source of first-run films for Netflix movie lovers worldwide."
For now, the new deal only seems to benefit U.S. subscribers, but will hopefully extend to global customers in the future.
What do you think about this new deal between Netflix and Sony? Are you excited to watch Sony's Spider-Man movies on Netflix? Share your thoughts in the comments below.