It doesn't take much to piss geeks off, but changing up beloved heroes is a sure way to get them fired up. Such is the case with Netflix's new She-Ra and the Princesses of Power reboot, which has gotten quite a drastic change from the '80s animation fans we used to. Of course, there are those who love the new set of screenshots and those who downright hate it. Twitter lit up with comments from all sides.
Netflix's describes the show as "a magic sword [that] transforms an orphan girl into warrior She-Ra, who unites a rebellion to fight against evil."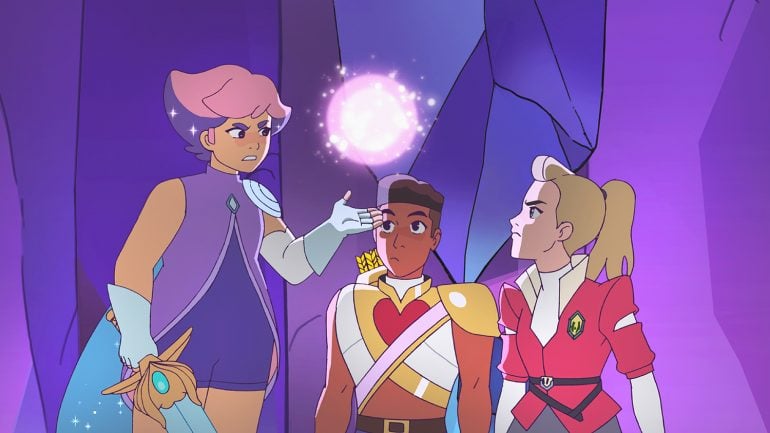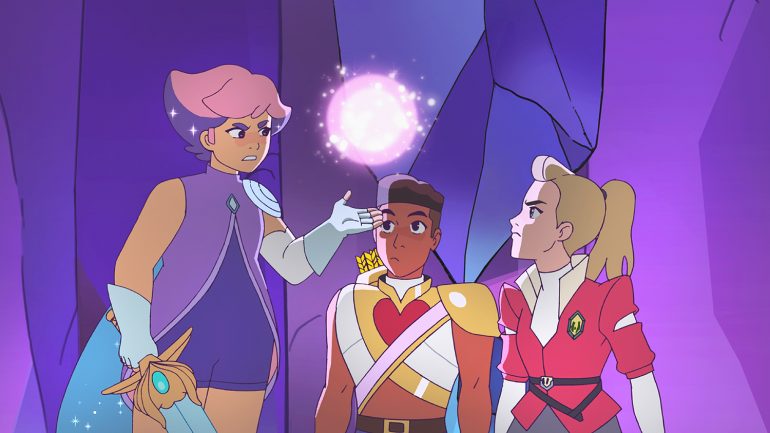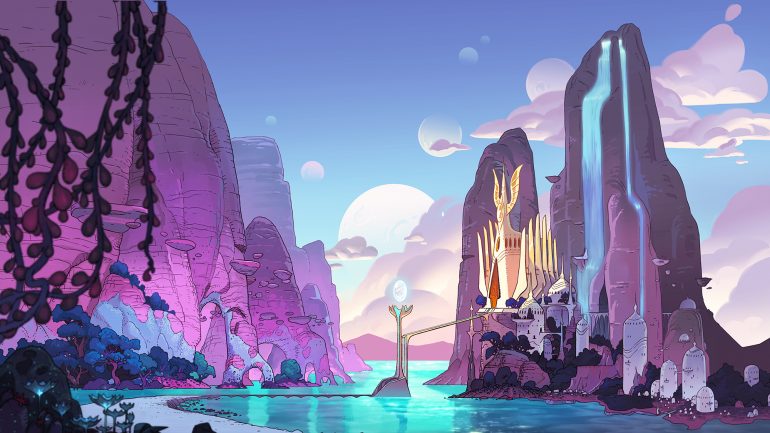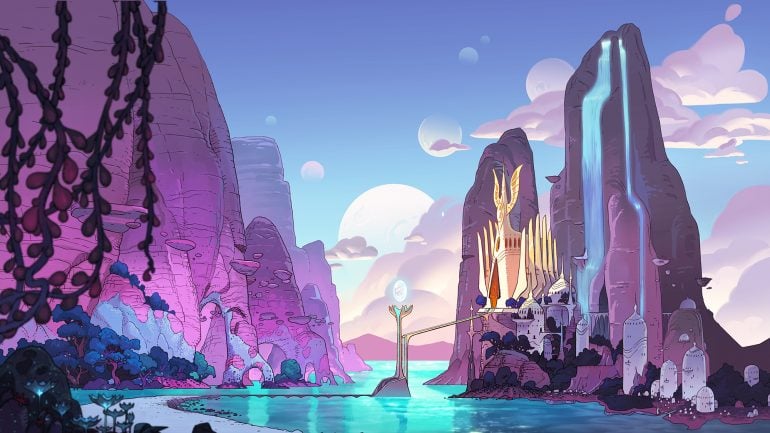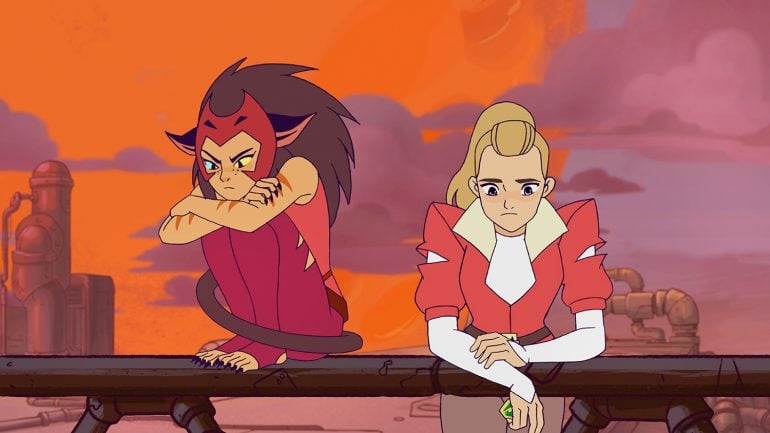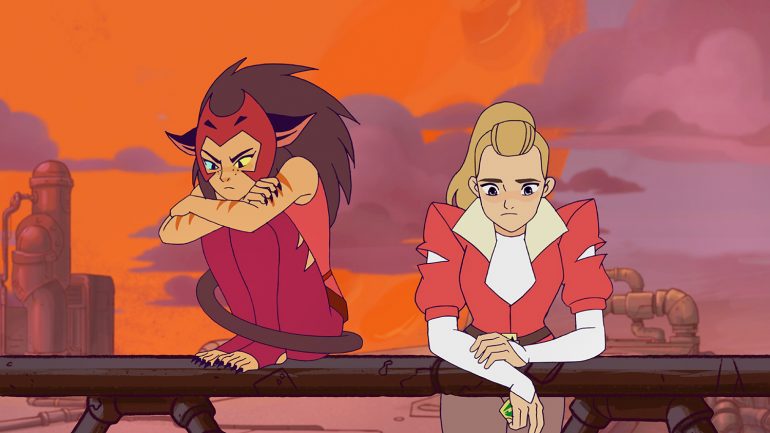 The promo images showcase a variety of characters from Noelle Stevenson's She-Ra and the Princesses of Power, including Adora/She-Ra, Glimmer, Bow and Catra. There's also an image of Bright Moon, the capital of Etheria and the home base of the rebellion.
A few who liked it
HERE YA GO FELLAS, IT'S OUR NEW SHE-RA pic.twitter.com/OtSSloGgeJ

— Peg (@pearlhouzuki) July 14, 2018
she-ra looks great pic.twitter.com/LIAmoaYOaK

— jessie ? julance (pinned) (@thieflance) July 16, 2018
Those who hate it
The new She-Ra looks like Tom Holland. ? #SheRa pic.twitter.com/DTN4phQJHN

— Liam (@TribalSpaceman) July 14, 2018
1: Not She-Ra.
2: Actual She-Ra.
3: Also acceptable.

You screwed up, @netflix. Back to the drawing board! pic.twitter.com/leWdiMlNu8

— Daddy Warpig (@Daddy_Warpig) July 15, 2018
Boyish lesbian re-imagines SHE-RA as a boyish lesbian.

The utter selfishness and egotism of this is astounding. pic.twitter.com/PXIcoNkpaF

— Diversity & Comics (@DiversityAndCmx) July 15, 2018
Those who are defending the show
Dear men complaining about She-Ra,
The animation industry has heard your complaints and we're taking them into consideration. We promise the Care Bears reboot will have tons of boobs. You're welcome.

— Kristen Gish (@KGishFish) July 17, 2018
She-Ra is beautiful pic.twitter.com/DBbL41ImDG

— : / (@vixieblues) July 17, 2018
What are your thoughts? Will you be watching Netflix's reboot of She-Ra?