The battle between the Kaiju and the Jaegers will continue as Pacific Rim gets its own animated spinoff series. Netflix has released the full trailer and poster for its monsters vs. robots anime — which is titled Pacific Rim: The Black.
Fans were first introduced to the franchise when Guillermo Del Toro teamed up with Legendary to launch the first Pacific Rim movie in 2013. The first movie involved humans piloting giant robots called Jaegers to battle massive monsters known as Kaijus which rose from breaches in the ocean.
The first film received moderate success at the box office with the movie-making more than $400 million worldwide. However, its follow up sequel was met with mixed feelings and failed to top $ 300 million globally. Whether the Pacific Rim franchise will receive another opportunity to prove itself on the big screen is unclear, but the move to anime seems fitting for the robot vs. monster battle.
In 2018, Netflix announced its plans to release an anime series set in this universe. However, it was only recently that the streaming service began marketing Pacific Rim: The Black.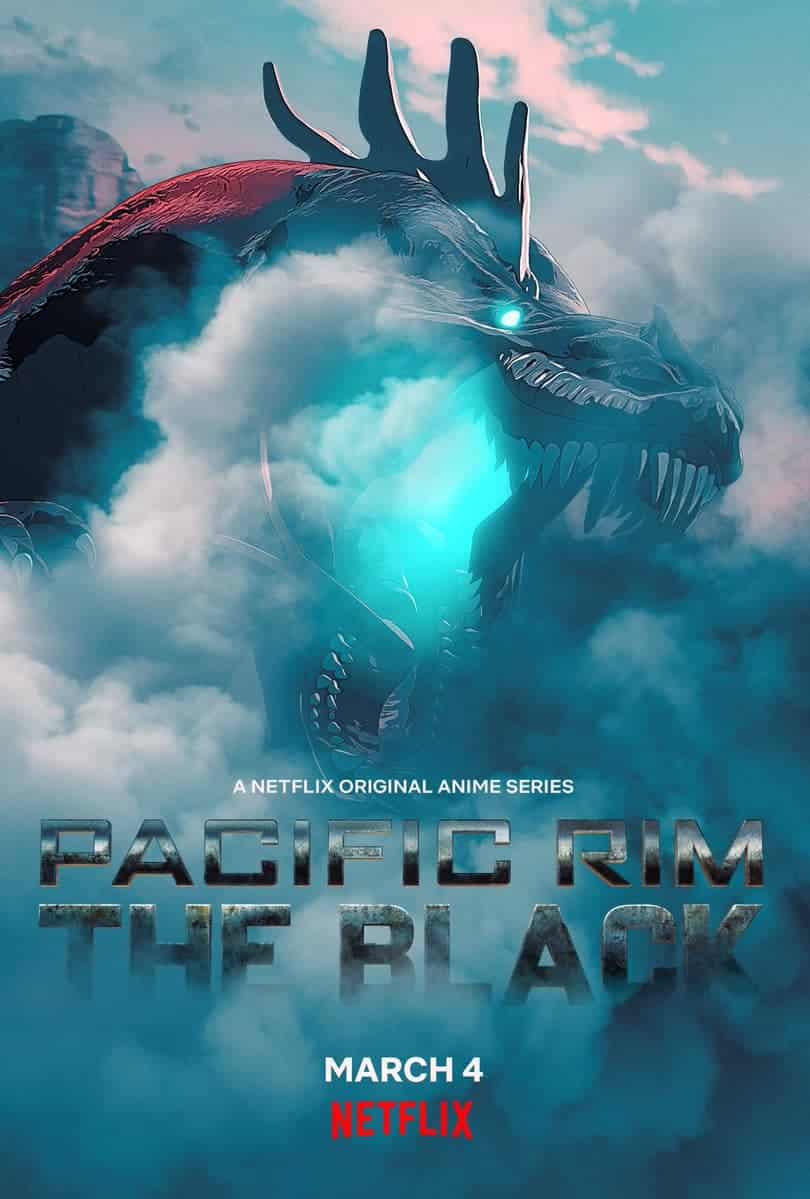 The first look at the anime series doesn't give away much, but we can tell that the show follows the events of the films and focuses on teen siblings, Taylor and Hayley, as they train themselves to use an abandoned Jaeger during their quest to find their missing parents in the ruins of Australia.
The show is set to last for at least two seasons with Pacific Rim: The Black season 1 consisting of seven episodes.
The animated series will be available to stream on Netflix starting March 4, 2021, and while Guillermo Del Toro wasn't directly involved in writing or directing the series, there is still reason for optimism as the jaegers and Kaiju step into the world of anime.
What are your thoughts on the Netflix Pacific Rim: The Black trailer?