Netflix announced the premiere date for their new sci-fi series, Lost In Space, a reboot of Irwin Allen's classic 1968 TV show which ended after three seasons and 83 episodes, with a cryptic new teaser trailer. Although it only runs a tantalising 1 minute and 32 seconds, it's clear to see that this will be a must-see series.
Zack Estrin, Lost in Space's showrunner, said the series will be "optimistic" in tone and "more Star Wars than Star Trek".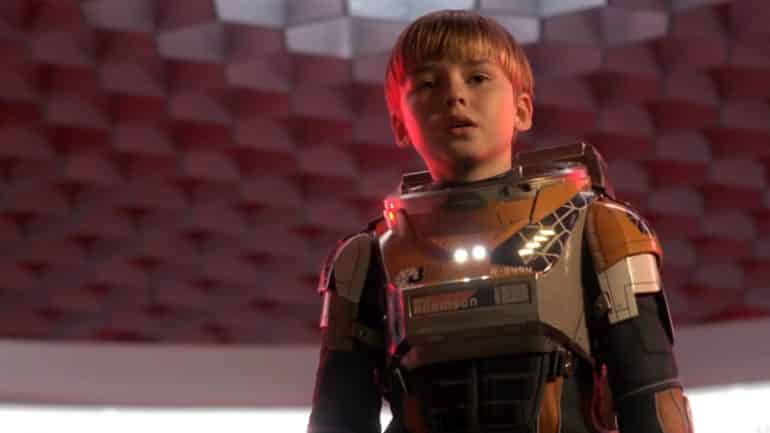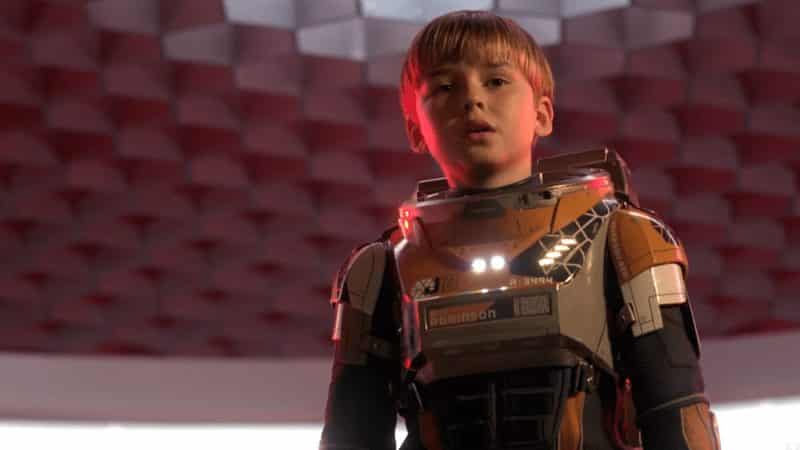 Set 30 years in the future, colonization in space is now a reality, and the Robinson family is among those tested and selected to make a new life for themselves in a better world. But when the new colonists find themselves abruptly torn off course en route to their new home they must forge new alliances and work together to survive in a dangerous alien environment, light-years from their original destination. Stranded along with the Robinsons are two outsiders who find themselves thrown together by circumstance and a mutual knack for deception. The unsettlingly charismatic Dr. Smith (Posey) is a master manipulator with an inscrutable end game. And the roguish, but inadvertently charming Don West (Ignacio Serricchio) is a highly-skilled, blue-collar contractor, who had no intention of joining the colony, let alone crash landing on a lost planet.
Lost In Space series stars Molly Parker as Maureen Robinson, Toby Stephens as John Robinson, Max Jenkins as Will Robinson, Mina Sundwall as Penny Robinson and Parker Posey as Dr Smith.
Lost In Space releases on April 13.