2023 seems to be the year of psychological thrillers, with each new one looking even better than the last. Yet another psychological mystery thriller is about to hit Netflix's streaming platform, and it features a medical condition that we don't often get to see in media — one that is pretty terrifying. Soon, we will be able to watch Netflix's Locked In.
RELATED: The Scariest Horror Movie of 2023 Is Coming To Netflix This Month
Locked In has been described as many things since the trailer was released — such as a romantic crime thriller, a psychological thriller, and a horror mystery. From the looks of it, all of the above apply. The best part about the promotional material so far is that it's from two perspectives. After all, every story has two, if not three, sides.
According to the description on IMDb, Netflix's Locked In centres on a coma patient, Katherine, whom a kindly nurse is trying to help by understanding her injuries, but by unlocking the secrets of her past, she also unlocks the truth about the "bitter rivalry, infidelity, betrayal and murder" behind how she ended up the way that she is.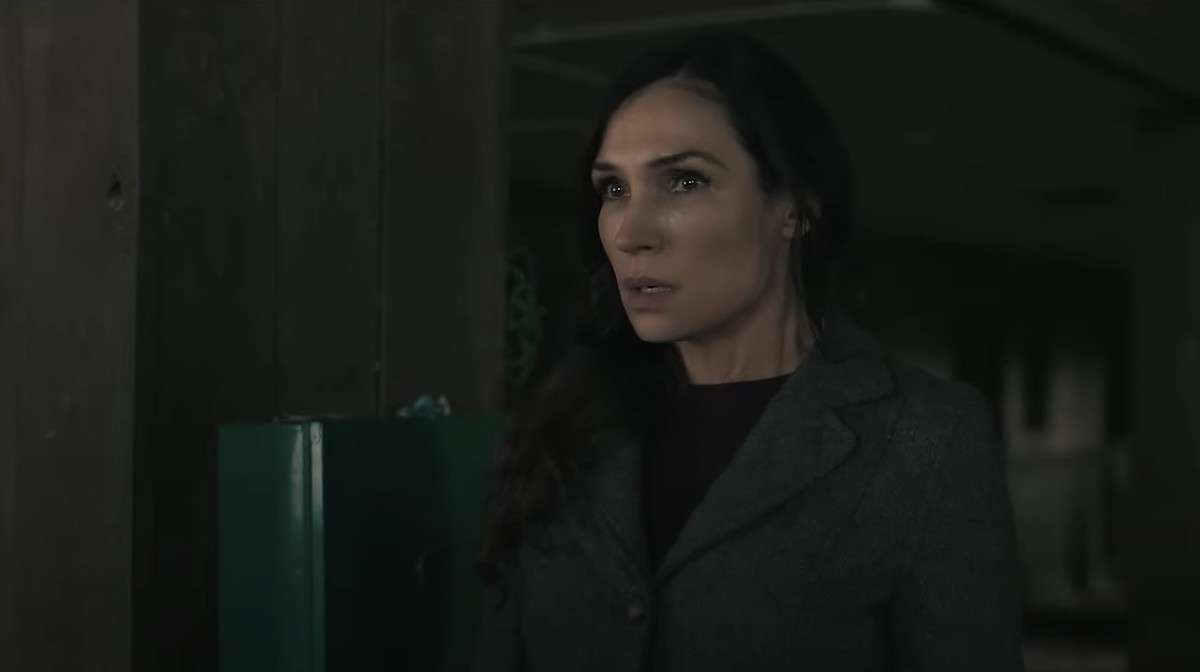 The patient isn't actually in a coma, as the trailer tells you, but is experiencing a rare condition known as locked-in syndrome. This complex condition is caused by damage to the brain stem, causing patients to maintain their faculties but experience the terrifying condition of basically being trapped in their bodies.
RELATED: The Exorcist: Believer Review
The trailer description released on YouTube tells the story from a different side. This time, we get the perspective of Lina, an unhappy newlywed forced to go against her wealthy, cold-hearted mother-in-law Katherine.
"An affair sets off a chain reaction that will result in a love triangle, a murder and a plot to bring Lina down. But who is the real victim, and who can Lina trust?" This Nour Wazzi-directed film will present viewers with one of the best choices of all time: figuring out who they think the main character is and who they back in the story. Is Katherine the victim, or is Lina? Who is responsible for the events that left Katherine Locked In? The movie stars Alex Hassell, Anna Friel and Finn Cole in yet-unnamed roles; Famke Janssen stars as Katherine, and Rose Williams stars as Lina.
Netflix's Locked In is set to debut on the streaming service on the 1st of November, 2023. The streaming giant keeps details about the movie close to the chest, as it doesn't have any reviews yet on either IMDb or Rotten Tomatoes. This means that the pre-screenings are still to come or that we will have to wait until the movie launches on the platform to see if it is worth watching, but from the trailer alone, it looks like Netflix's next big psychological thriller.
RELATED: Audiences Already Love Netflix's New R-Rated Corporate Thriller
Are you ready for a psychological thriller rollercoaster ride with Netflix's next mystery, Locked In?