There was little buzz for the BBC and Netflix's upcoming Dracula miniseries until the first trailer arrived online. Rather than position it as a tragic gothic love story, it showcased Bram Stoker's famous vampire as a petrifying entity. In short, it looked frightening as hell—kind of what you expect when some mentions Count Dracula.
While Stoker's novel was essentially a love story between a monster and human, it still possessed horror elements that terrified readers and resulted in a new genre being created—even in film. The scary vampire trope started to lose its sheen in the 2000s, however, as the likes of Twilight transformed it into a teen drama with more love triangles and sulky lovers than threatening bloodsuckers. The days of the late Christopher Lee and Bela Lugosi sending audiences shrieking out of the theatre in terror were long gone…
With its eerie music and haunting visuals, the BBC's Dracula could be the miniseries to revive the undead vampire from irrelevance. The 2013 Dracula TV series starring Jonathan Rhys Meyers as the Count tried to make a splash, but not enough people paid attention to it, resulting it having a stake put through its heart after one season.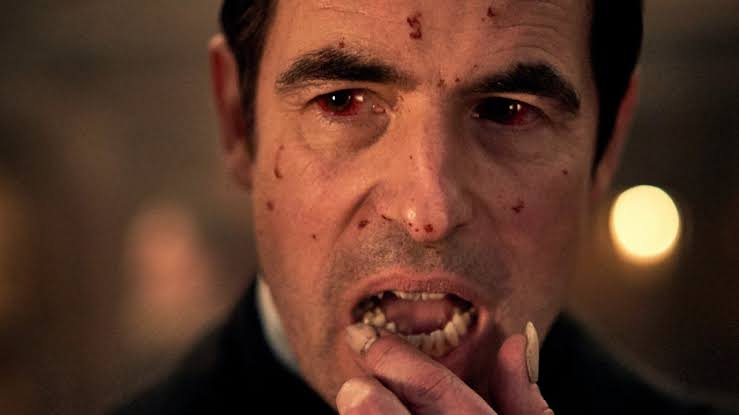 This time, though, Dracula is being developed by Mark Gatiss and Steven Moffat, whom you may know from his outstanding work on Doctor Who and Sherlock. Considering Moffat's pedigree, you know that he isn't about to release something that's blatantly rubbish, as he's a showrunner who takes immense pride in his work and received critical acclaim for it. Gatiss is no amateur either, having made a name for himself on a variety of productions as both an actor and writer.
Netflix's Dracula is set to be three 90-minute episodes, which should delight all of us who have commitment issues with long-term series. It's a wonderful format that's able to tell a story in more depth than a movie but doesn't need to be drawn out for a 10-episode show.
Another plus is, the miniseries isn't casting world-renowned names, rather focusing on pure talent. Choosing Danish actor Claes Bang as Count Dracula is a pitch-perfect casting that evokes memories of Lee in the role, as he harbours both the menacing demeanour and necessary acting chops to pull off the complex part.
Speaking about the role, Bang said, "I am thrilled to be taking on the role of Dracula, especially when the script is in the hands of the incredible talents of Steven Moffat, Mark Gatiss and the team responsible for Sherlock. I'm so excited that I get to dig in to this iconic and super-interesting character. Yes, he's evil, but there's also so much more to him—he's charismatic, intelligent, witty and sexy. I realise that there's a lot to live up to with all the amazing people that have played him over the years, but I feel so privileged, to be taking on this incredible character."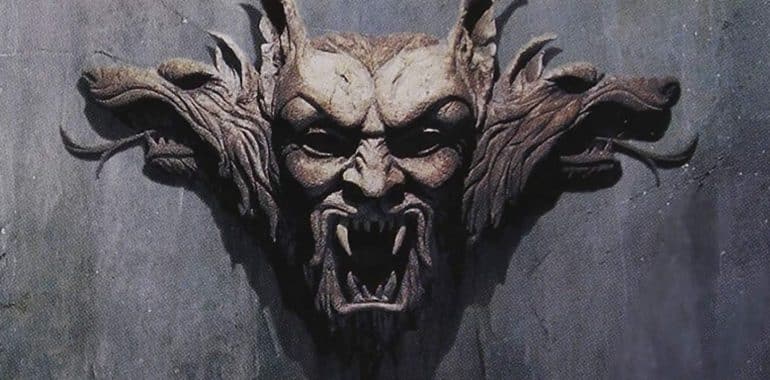 Netflix's Dracula promises to be a classic retelling of the Count's origins in Eastern Europe to his blood-soaked battles with Van Helsing. Hopefully, it also takes the opportunity to reignite the fear factor of one of horror's most iconic monsters, because everyone has sure missed it.