These days, it seems that pleasing critics is more difficult each day. It's impossible to make everyone happy, and trying to chase that is futile. Still, it seems that our favourite directors and creators have cracked the code lately and are making movies and shows that make critics and fans happy. It isn't as difficult as it might seem. This recent sleeper hit Netflix thriller, Accused, has a perfect 100% rating on Rotten Tomatoes, and here's everything you need to know about it.
RELATED: The 9 Best Marvel Animated Movies
Accused is a recent Netflix thriller proving to be a massive hit with fans and critics alike. The movie tells the story of a young man (played by Cheneil Kular) who is alone in a remote country home when he finds that social media has wrongfully identified him as a terrorist who has set off a bomb in London.
Wrongfully accused of this grave crime, what starts out as just an incorrect identification turns into a witch hunt that then becomes a lynch mob based on a false accusation that then turns into a media frenzy-fueled home invasion.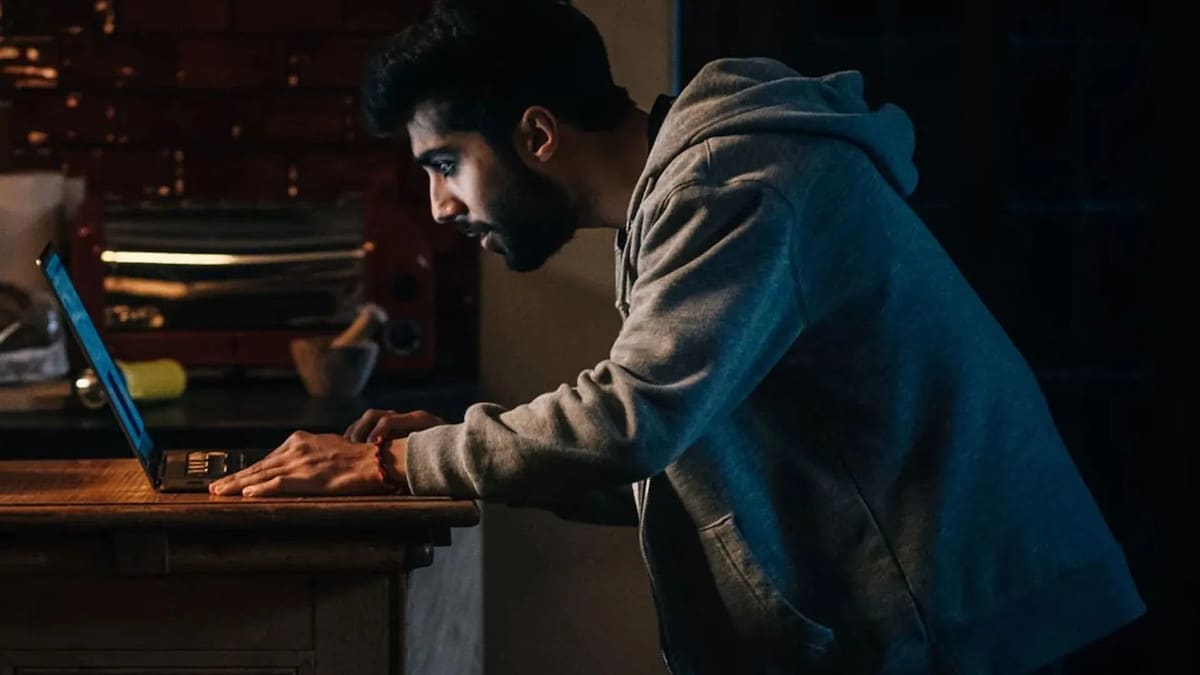 Considering the world that we live in, where social media tends to take on a life of its own, where cancel culture can make or break careers in a second, even when they are based on little to no information, the tension and feat that the movie creates is relevant to our media culture, which is probably what makes it so terrifying.
RELATED: Adam Sandler's New Netflix Film Could Be The Best Animated Movie of 2023
The film stars Ben Mars as Ben Jefferson, Chaneil Kular as Harri Bhavsar, Frances Tomelty as Mrs Daly, Jay Johnson as Jack, Lauryn Ajufo as Chloe, Nila Aalia as Isha Bhavsar, Nitin Ganatra as Ramesh Bhavsar, Ollie Teague as Paul Lock, and Robbie O'Neill as Craig, and is directed by Philip Barantini. Barantini quickly became one of the best directors at creating tension in his films, as he did with Boiling Point, The Responder and the medical thriller Malpractice. His skill for turning everyday moments into terrifying thrillers is unparalleled. We couldn't agree more with Tom Nickolson from Empire Magazine that leaning into the dread instead of giving a ton of jump scares was an excellent choice from Barantini's end.
Accused joined the streaming platform on the 22nd of September and first earned itself the 7th spot on the Netflix Top 10 list for English Films during the week of the 25th of September to the 1st of October, and has since managed to get a perfect rating on Rotten Tomatoes with 15 reviews from top critics, which means that every single one of those 15 critics had nothing but good things to say about the film.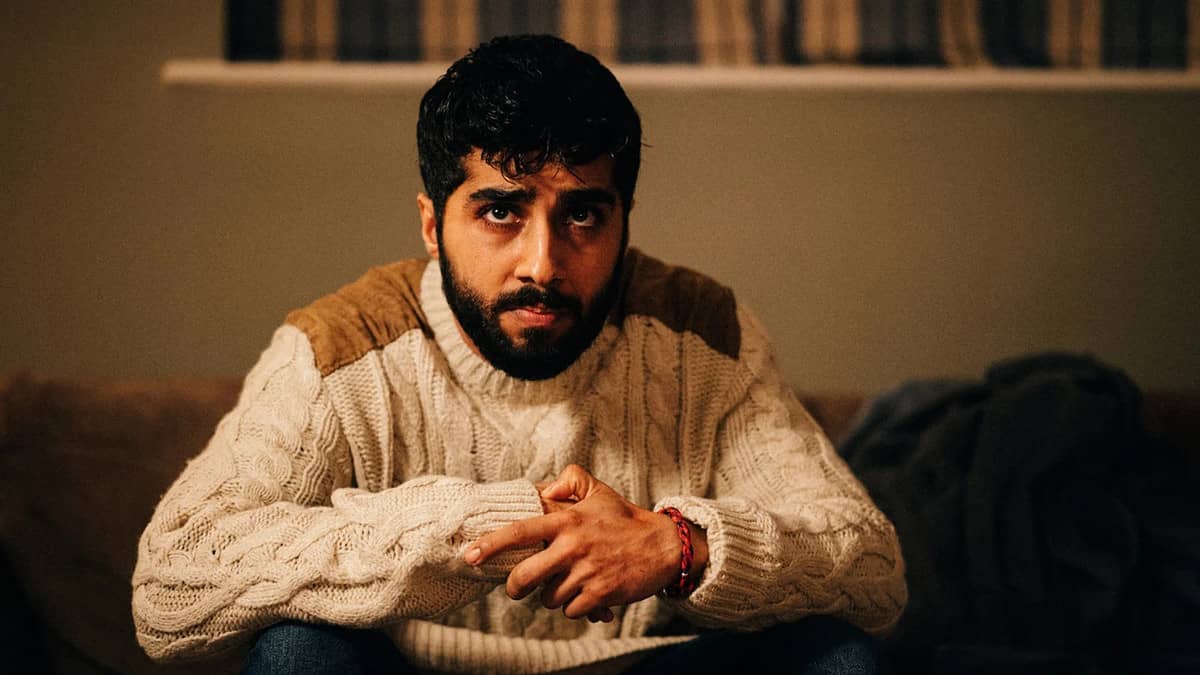 As we all know, public opinion can change about as fast as the mob turns on the main character of Accused. Still, for now, the film has a perfect 100% rating on Rotten Tomatoes, with reviewers from Empire Magazine, The Guardian, and Forbes all calling the film brilliant, praising Kular for his performance in the movie, and praising the thrills and fear of the film.
RELATED: Netflix Dropped The Trailer For Obama's Big Sci-Fi Movie & Nobody Noticed
Do you think Netflix's latest sleeper hit thriller, Accused, deserves its 100% rating on Rotten Tomatoes?