The NERF Fortnite RL blaster, as the RL moniker suggests, is a blaster themed around the rocket launcher found in the popular battle royale game. There's a saying that bigger is better, but is this always the case?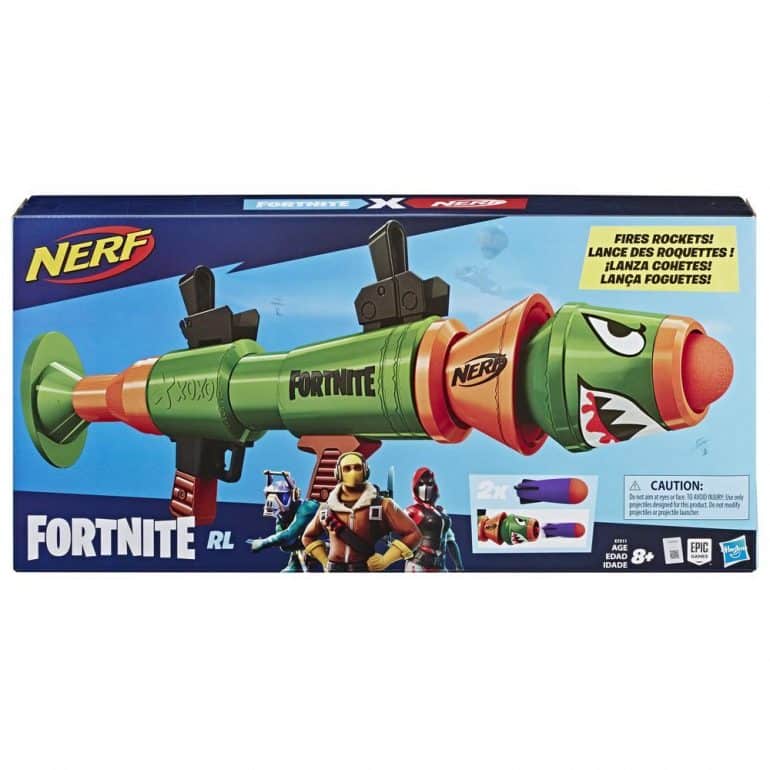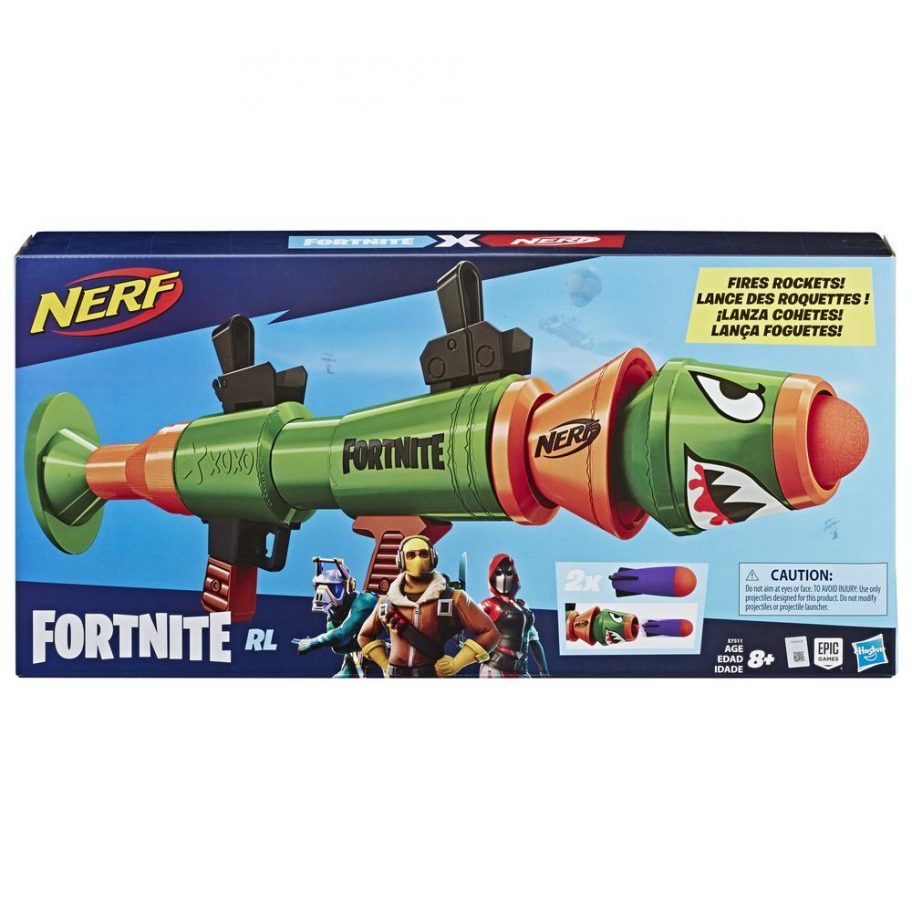 First off, the NERF Fortnite RL blaster definitely looks the part. The attention to detail is on point as it closely resembles the one found in the game. From the scolding grin on the front of the blaster to the battle damage effect on its main body, it is a faithful representation of the Fortnite weapon.
There really isn't too much to the blaster (as it should be). There are no tactical rails or any other fancy features besides two foldable sights.  
A rocket launcher is a weapon you pick up, aim and fire in you enemy's general direction and, 9 out of 10 times, he ends up being hit. This simplicity carries over to the NERF Fortnite RL blaster as well. Unlike other NERF products, this one doesn't use stored energy to fire its rocket-shaped foam darts.
Instead of priming the blaster and then pulling the trigger to fire, the NERF Fortnite RL works by pulling back its stock, which slides out from the front of the body and then quickly pushing the stock forward again. This creates a quick blast of air pressure which then fires the foam rocket. It's really that simple.
The problem with this mechanism is that the distance your foam rocket travels depends wholly on the amount of pressure you can generate. Quickly push the stock forward and the foam rocket travels surprisingly far. However, if you slip up and do this too slowly, the foam rocket lazily falls out from the front.
Initially, I was concerned that this method of firing might not work too well for younger kids, but my youngest daughter was able to get off a few shots even if the foam rocket didn't travel as far. It also helps that it is surprisingly light, which means that kids shouldn't have a problem wielding this rocket.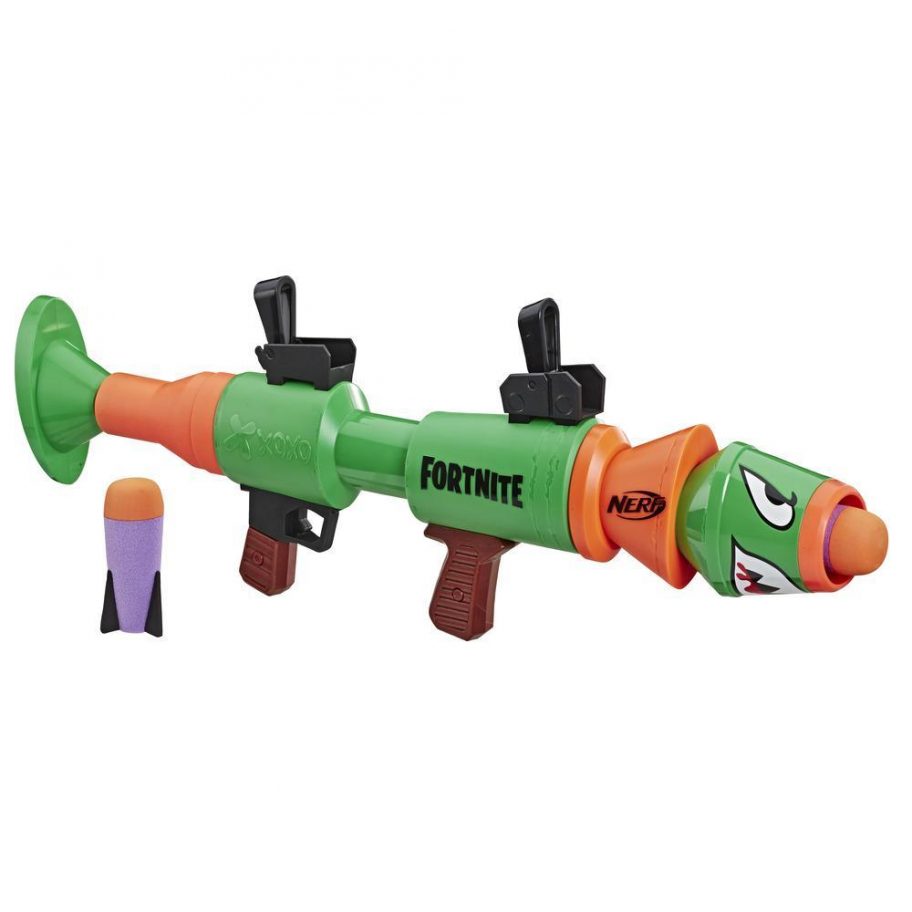 I also have to mention that for a rocket launcher, NERF Fortnite RL is surprisingly accurate over shorter distances, thanks to its larger foam dart. You won't be sniping anyone with it but, if you aim carefully, you won't easily miss your target.
If you are a fan of the game or you're looking for something to go along with you Fortnite AR-L NERF Elite Dart blaster, then the NERF Fortnite RL would make the perfect gift for you or that special NERF fan in your life.
The Review
NERF Fortnite RL
The NERF Fortnite RL would make a great addition to your NERF blaster collection.
PROS
Looks the part
Surprisingly accurate
CONS
Firing mechanism can affect the distance the foam dart travels
Review Breakdown
Packaging

Durability

Paintwork

Detail

Features

Fun Factor