For most people, there is only one Wolverine, one Blade, and one RoboCop. It seems director Neill Blomkamp feels the same way. His planned RoboCop sequel will most probably feature the original '80s Robocop star Peter Weller as the cyborg crime fighter.
In a recent tweet, the District 9 director revealed plans for the 71-year-old Peter Weller to return:
Peter Weller

— Neill Blomkamp (@NeillBlomkamp) August 13, 2018
While many might feel that his age might play a factor, it's possible that his face will be digitally altered to look younger in the film.
There was quite a bit of sadness around the net when we all learned that Neill Blomkamp wouldn't be directing an Alien film. This was later confirmed by Ridley Scott whose Alien: Covenant film derailed Blomkamp's project. Now, the Chappie director has been tapped to bring another nostalgic hero back to the big screen, RoboCop. The synopsis reads, "Anarchy reigns and the fate of Detroit hangs in the balance as RoboCop makes his triumphant return to fight crime and corruption."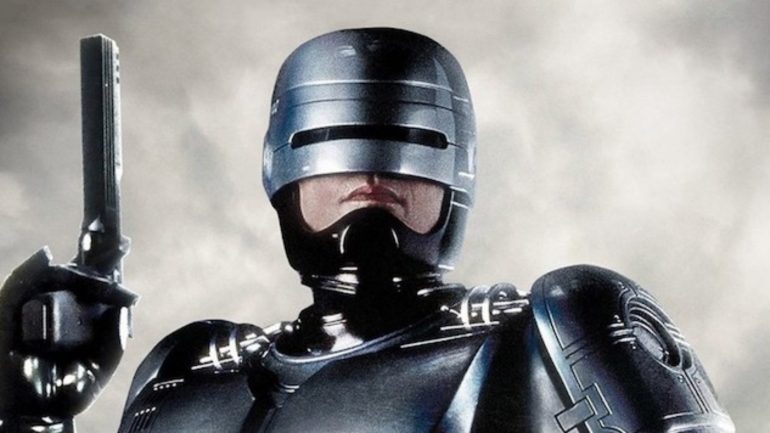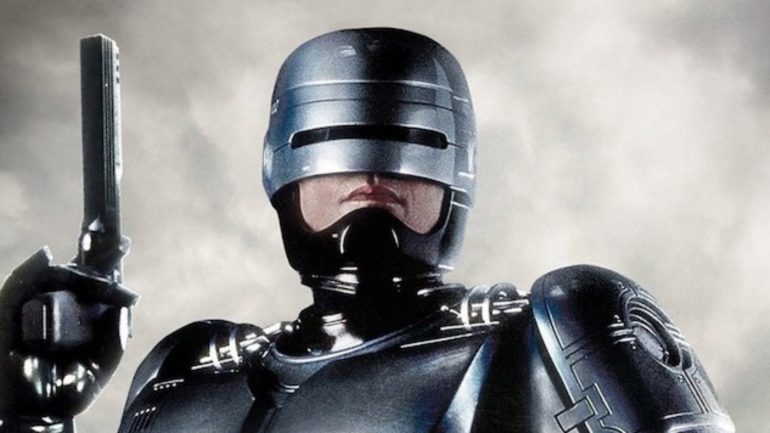 The original R-rated RoboCop from 1987 is considered a classic of the sci-fi genre and went on to spawn many sequels, most of which were disappointing. RoboCop Returns is a direct sequel to the first film and will subsequently ignore all the sequels and reboots that followed.
We can't wait to see what the director does with the next instalment in the franchise.