According to a new report by TV Line, Love Is Blind host Vanessa Lachey has landed the role of NCIS's Jane Tennant, the first woman Special Agent in charge of NCIS Pearl. The upcoming NCIS: Hawaii spin-off has made history by creating the first series in the franchise based around a female lead special agent.
The lead character is described as a single-mother who is struggling to find a balance between her work life and family life. Like previous leads on the popular CBS shows, Jane Tennant will know her way around gruesome crimes scene too. Additionally, as a woman in a male-dominated profession, the hard-charging special agent is also said to be confident and strategic.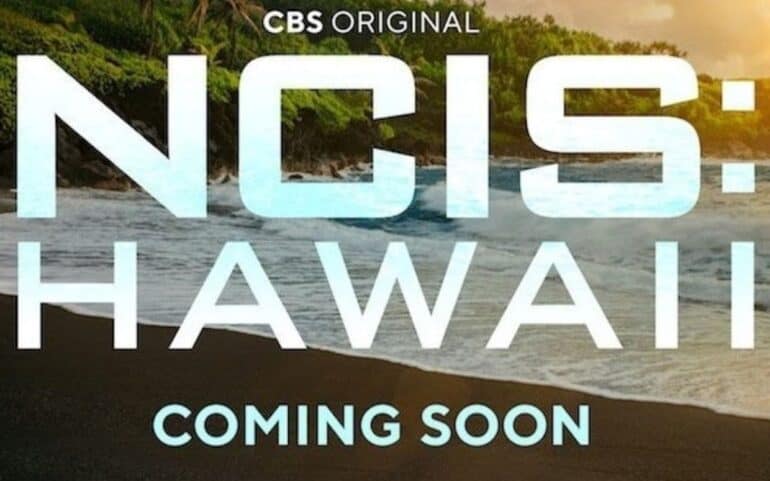 The synopsis for NCIS: Hawaii reads:
"The world's most successful television series continues on the seductive shores of the Aloha State as the first female Special Agent in Charge of NCIS Pearl Harbor and her team balance duty to family and country, investigating high-stakes crimes involving military personnel, national security and the mysteries of the island itself."
Both Yasmine Al-Bustami, who is best known for her work on The Originals, Nashville and S.W.A.T., and Jason Antoon, who is known for Electric City and No Ordinary Family, will also join the cast as Lucy and Ernie.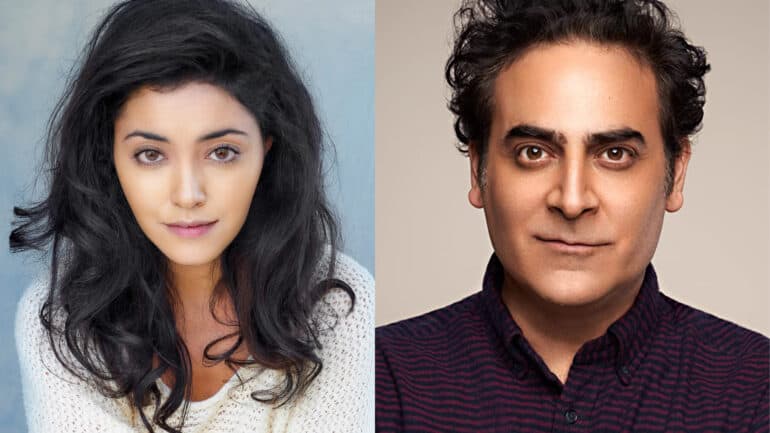 Lucy is a junior member of Tennant's NCIS team and is eager to impress. As NCIS' Cyber Intelligence Specialist, Ernie has knowledge on technology, history, and literature.
Larry Teng, who is also the show's executive producer, will direct. Matt Bosack, Jan Nash, and Chris Silber are co-writing.
Vanessa Lachey joins a long roster of special agents at the centre of the show, including Mark Harmon in NCIS, Chris O'Donnell and LL Cool J in NCIS: Los Angeles and Scott Bakula in NCIS: New Orleans.