Marvel was full of suprises at their San Diego Comic-Con panel. Not only did they announce new castings and new films, but they also announced that Natalie Portman, reprising her role aa Jane Foster, will become Thor in Thor: Love and Thunder.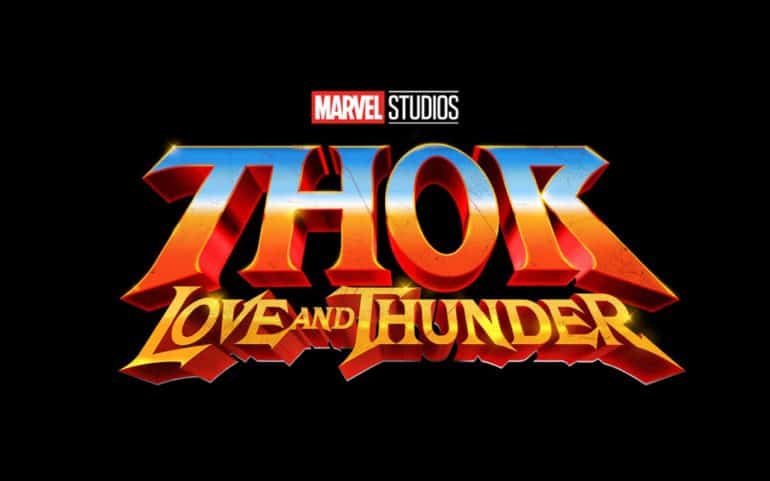 Thor: Ragnarok director Taiki Waititi will be returning to direct the fourth installment of the superhero franchise, with Chris Hemsworth and Tessa Thompson set to return too. And it seems he has a few major surprises in store for fans.
The 38-year-old Portman, who hasn't appeared in an Marvel film since 2013's Thor: The Dark World, will weild Mjolnir. The actress previously mentioned that she was "done" and wouldn't be returning to the MCU for any future films.
It seems that was untrue.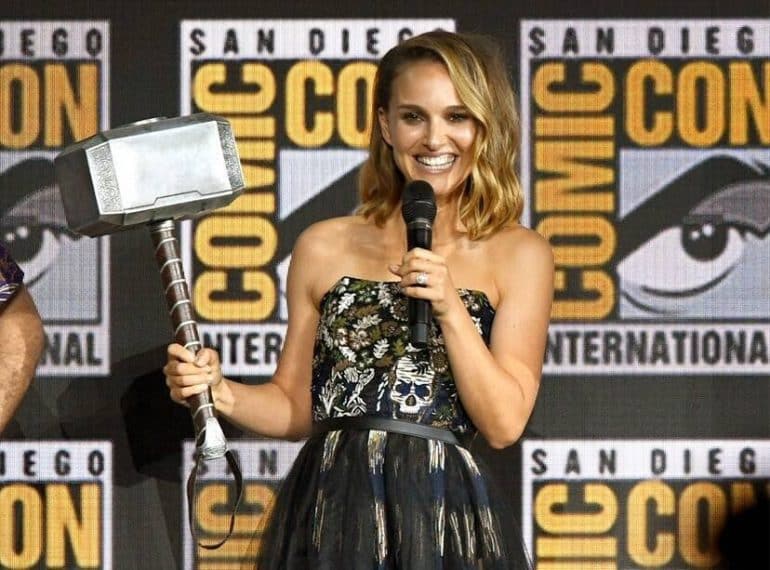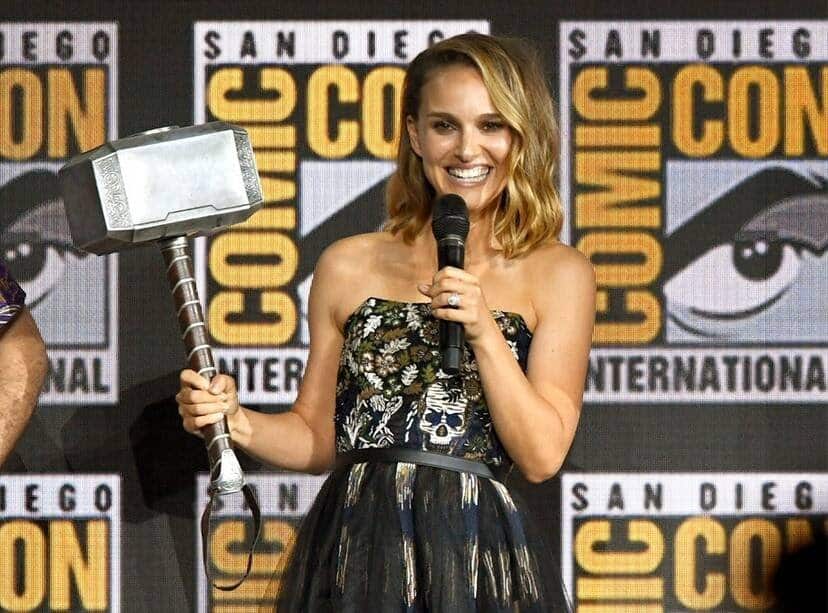 In the comics, Jane Foster became Thor after the original god of thunder was deemed unworthy to wield his hammer. It appears that the film will most probably follow that arc and see the Asgardian fall from glory.
During the presentation, Portman ran out on stage to thunderous applause and accepted the hammer from a kneeling Taika Waititi.
Over the years, fans have speculated the actress would make an official return to the franchise. It seems they were correct. But nobody could have guessed how she would return.
"This feels pretty good," Portman said. "I've always had a little hammer envy."
Thor: Love and Thunder will release date on November 5th, 2021.