There are many myths regarding bar codes, but these myths have stemmed from people not fully understanding them and the benefits in which they bring forth in today's world and for many industries, especially retail.
We know that for some who are new to this technology they will find it difficult to distinguish between truth and myth, that is why we have written a series of articles to assist those who are interested in learning more and broadening their technology knowledge.
Entrepreneur Barcodes website has loads of informative information for you to read further as well www.entrepreneurinfo.co.za.
Below we discuss two well know myths regarding bar codes and scanners which are used at the point of sale system in stores.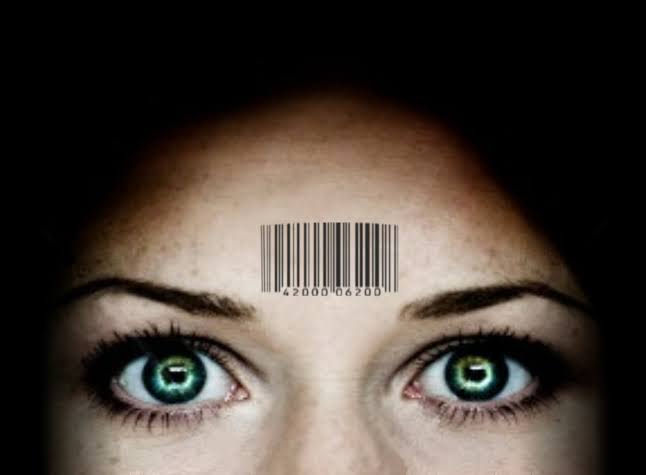 666 bar codes
The first myth that we will discuss has been making the rounds for over twenty years, that the lines in the images are the mark of the beast, the mark of the beast being the number 666.
When the first scanners were released there were many protests outside stores as people strongly believed that the number 666 was hidden in all bar codes, they believed this as the number 6 is represented by a pattern almost the same as the ones used to mark the beginning, middle and end of an image, these lines are very important for the scanning of the codes as it lets the scanner know exactly where to begin and stop scanning. You will be able to see that when scanning it, the only number that will be shown is the number itself, there will definitely be no hidden numbers appearing in the scans or on your computers barcoding software.
They were created for the sole purpose of streamlining procedures in retail stores to help store owners increase their profits by being able to serve more consumers on a daily basis and to be able to keep stock inventory in a more precise manner as per Barcodes And The Productivity Of Shopping.
You can't create your own numbers
The second myth that we have heard and read about is that you are able to create your own numbers for your products. Although this may be true, if you are using them internally and only on your own internal point of sale system but as soon as you approach a retail store, chain store or mass mart to have them place your product into their store to be sold within their branches it will be a requirement that you purchase GS1 registered retail bar codes for your products.
You may be wondering why? This is essentially to prevent the stores having any duplicate numbers entering their store. You need to own the legal rights to your sequence and have proof of this. When purchasing your codes, you will either be provided with a certificate of ownership or your company details and GTIN number will reflect on GS1's global live web-based database.
That is why we prefer to advise our customers who have asked if it is necessary for them to purchase bar codes even if they are not going into major retailers to always rather purchase in the beginning stages of your product development so that you have your authentic number on your products right from the start so that if you decide further down the line that you would like to expand and place your products into retail stores you do not sit with a hiccup of having to have thousands of labels reprinted or perhaps stickers or labels via a printer or designer.

How difficult is it to incorporate bar codes into your business?
The third myth is that having bar codes incorporated into your business is a procedure that is difficult and not worth the time. This is very far from the truth as most companies that sell them to ensure that the purchase and registration process is quick and as easy as possible for their customers.
We know that starting a business or integrating new systems into an established business can be a daunting task, but it does not have to be. With resellers, you are offered the option to purchase directly from their website and then send an email through with your company details to which your they will be registered as belonging too and then within an hour during business hours you will receive your complete registered retail bar codes in an email. And it may be hard to believe but that is the whole procedure of having your bar codes registered. You will then need to incorporate your images into your product whether it be by printing on stickers or including them in your labels and packaging.
Some companies may require you to have a read through their terms and conditions as well, which is usually just the straightforward normal terms associated with purchasing an electronic product. You will be provided with both the UPC and EAN formats and you can choose which format you would like to use on your individual products, it is always best to also confirm with your retailers which format they prefer to use in their store as some barcoding systems are only set up to accept one format or the other.
As you can see, we cannot always believe what we hear or read. There is no hidden agenda, they are merely a technology brought about and expanded to help streamline business processes. We all interact with them in today's world even though the majority do not realise it, but every time you do grocery shopping, or you purchase goods online, every item has a product code associated to it. They do good for the economy as they save money and time in business, which is key in running a successful business.
If you would like to purchase for your company or perhaps for a new product that you will be launching into retail buy your retail bar codes from reputable resellers, these can be found by searching on Google for one in your area.