Over the last few weeks, the highly anticipated Sony PlayStation 5 has been a huge talking point with gaming fans around the world. Social media has been filled with chatter about dates, cost, specs, games and more.
But now that prices, release dates and the all-important pre-orders are out of the way, fans have been pouring over all the information Sony has released about the console so far.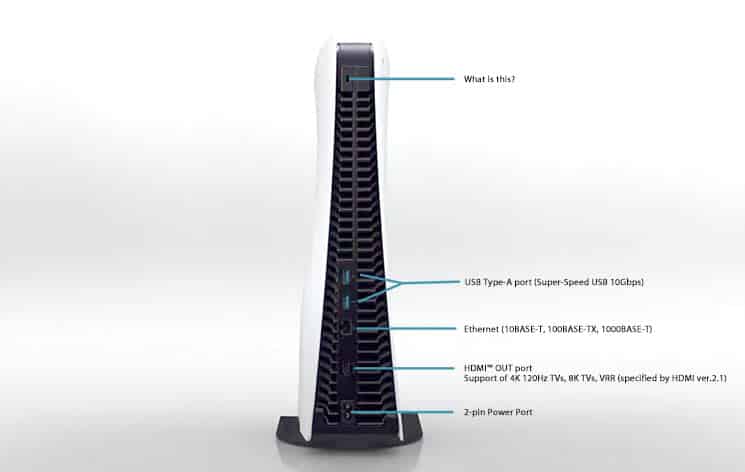 And there's no detail too small for hardcore fans.
While combing through images of the gaming device, fans have discovered a "mystery port" on the back side of the console. Separate from all the other ports, the peculiar little slot has led to quite a lot of speculation and confusion online.
Although a zillion questions have been raised, Sony hasn't provided any information about the slot – much to the dismay of fans in the digital space.
But upon closer examination, it doesn't seem to be a port at all.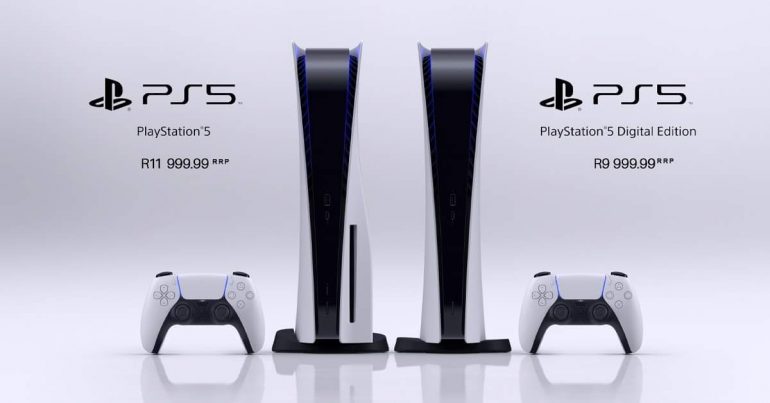 Anyone familiar with electronics will have noticed that the "mystery port" looks a lot like a basic Kensington Security Slot, also known as a K-Slot. These "ports" are commonly seen on laptops and form part of an essential anti-theft system. In the case of the Sony PS5, it would prevent the unwanted removal of the console's innards.
However, on the off chance the slot is not for security, it could be used for something simple like stabilising and securing the horizontal stand.
Be it for security, stability, or some other purpose, gamers will eventually know what the PlayStation 5's mystery slot is for on release day. But once the console is actually in the hands of eager fans, the tiny hole on the side of the unit might seem a little insignificant.
The Sony PlayStation 5 will be available from November 19th, and will include exciting launch titles like Marvel's Spider-Man: Miles Morales, Assassin's Creed Valhalla, Fortnite and more.