After several years of decline and struggles during the Covid-19 pandemic, the Clicks Group has announced that it will be closing down all Musica stores in South Africa. The entertainment store, known for selling physical media like CDs, Blu-rays, DVDs, memorabilia and electronics, will stop operations on 31 May 2021.
Musica, which prided itself as the leading entertainment brand in the country for many decades, was always a go-to place for purchasing the latest music and movies for many consumers. Over the years, however, due to an increase in digital media and an everchanging entertainment market, the stores across the country have struggled.
"Musica has been operating in a declining market for several years owing to the structural shift globally to the digital consumption of music, movies and games from the traditional physical format. The inevitable demise of the brand has been accelerated by the Covid-19 pandemic which resulted in the rapid decline in foot traffic in destination malls where Musica stores are typically located," Clicks said in a statement.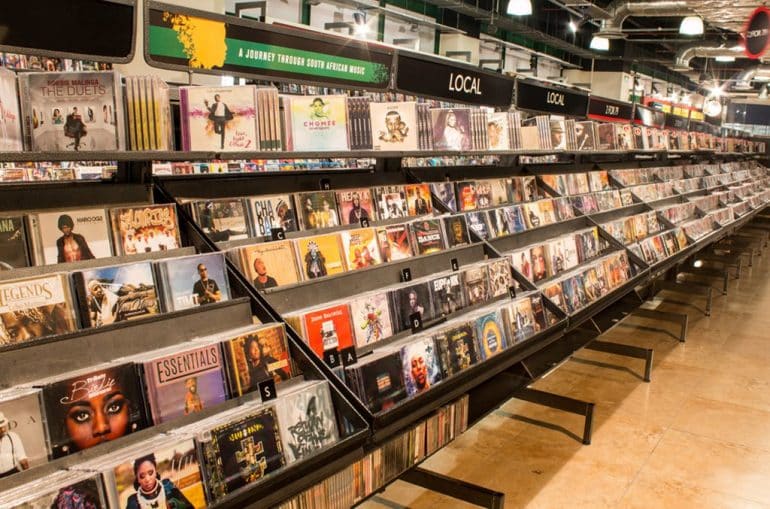 In recent years, Musica has changed its business model to include memorabilia, games, vinyl records, cellphone accessories, toys, drones, trading cards, puzzles, board games and audio equipment. Musica Megastores were also populated with imported brands like Funko, Stance, JBL, Skullcandy, Beats by Dre, Crosley, Paladone, and many others.
Customers could earn money back from their purchases by using the Clicks ClubCard on each purchase.
Musica's Facebook page also revealed a massive "CLOSING DOWN SALE" in the remaining 59 outlets — where you are able to pick up vinyls, CDs, DVDs, and electronics are reduced prices.
Rival entertainment store Look n Listen closed its doors in 2017. The digital era also ate away at its business model.
Musica's website currently redirects to the Clicks website with a 404 Page Not Found error.
Are you sad that Musica is closing down?