If you told me a few years ago there was a Muppets movie where the puppets kill indiscriminately, have riotous sex, and do drugs, I'd say you were lying. However, the climate in Hollywood is changing rapidly and creating R-rated films that were once considered kid-friendly has become the new craze. In steps The Happytime Murders, an incredibly dark comedy that stars some very adult muppets and, of course, Melissa McCarthy. Childhood destroyed.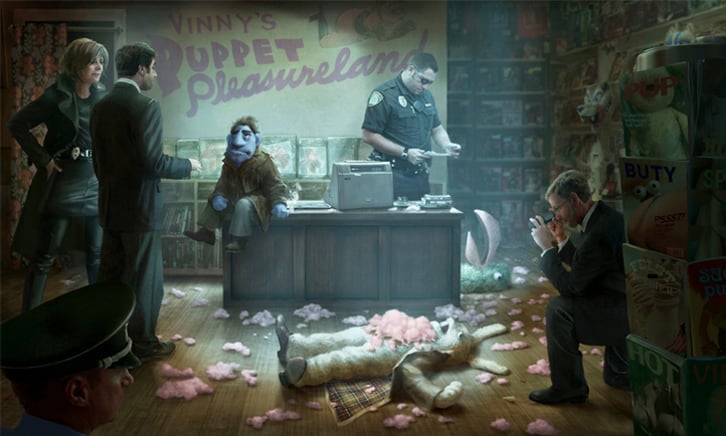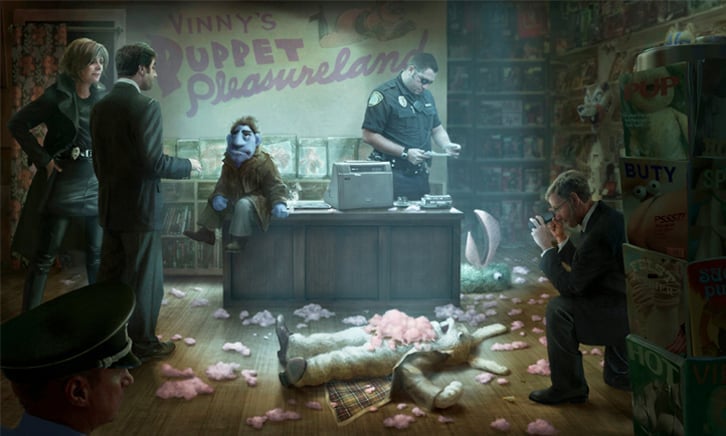 Despite being directed by Brian Henson, the son of legendary Muppets creator Jim Henson, The Happytime Murders is nothing like the company's previous family-friendly work. In the first trailer, we see muppets dressed as hookers propositioning oral sex and puppets dropping F-bombs while waving around guns. Sadly, that's not the most disturbing thing in the trailer either. It ends with a muppets sex scene where a character ejaculates all over the room. It's something I truly wish I could unsee.
That said, I'm sure this will appeal to certain fans out there. It's not short on originality and some form of charm.
The Happytime Murders is a filthy comedy set in the seedy underbelly of Los Angeles where puppets and humans coexist. Two clashing detectives with a shared secret, one human (Melissa McCarthy) and one puppet, are forced to work together again to solve the brutal murders of the former cast of a beloved classic puppet television show.
The Happytime Murders stars Melissa McCarthy, Katherine Heigl, Elizabeth Banks and Maya Rudolph and releases in SA Cinemas on the 31st of August 2018.