Marvel's alleged frontrunner for the role of Ms Marvel, Geraldine Viswanathan, has finally responded to rumours of her casting.
Kamala Khan has been a popular topic of discussion on social media, ever since Disney+ announced that the character would be getting her own series. While fans speculated, Viswanathan is known to have quietly expressed her interest in the role.
In a recent interview with Screen Rant, the 25-year-old actress was asked about her rumoured casting. While she couldn't confirm or deny whether she's been in talks with Marvel Studios, Viswanathan did say she was flattered by the suggestion of her casting.
"Oh God, it's so flattering. And she's my favourite superhero by far, so it's really cool. But I have low expectations… whatever will be, will be. They'll find the perfect Ms. Marvel, and I'm really excited to see it."
Meanwhile, the Australian actress has been slowly making a name for herself in Hollywood. She gained attention as Kayla in 2018's Blockers, and went on to star as the lead in the 2019 coming-of-age film Hala. Viswanathan currently stars opposite Daniel Radcliffe in the TBS comedy anthology, Miracle Workers, and will be featured in the upcoming movie, The Broken Hearts Gallery.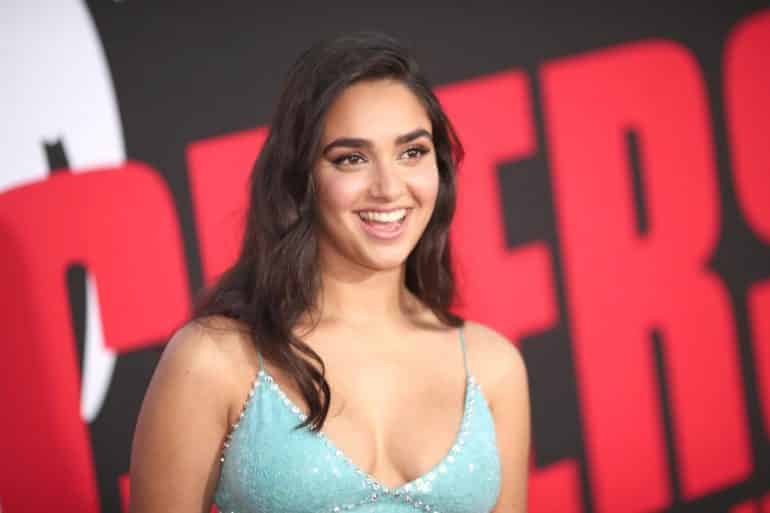 Since her introduction to comics, Kamala Khan has become one of the most popular characters in the Marvel Universe. Created by G. Willow Wilson, Adrian Alphona and Jamie McKelvie, Khan is Marvel's first Muslim character to headline her own comic book. The character made her first appearance in 2013's Captain Marvel #14 before going on to star in the solo series Ms. Marvel, which debuted in February 2014.
Kamala Khan is a Pakistani American teenager from New Jersey with shape-shifting abilities. She later discovers that she has Inhuman genes in the aftermath of the Inhumanity storyline and assumes the mantle of Ms. Marvel, after her idol Carol Danvers becomes Captain Marvel.
With the comic series going strong it wasn't surprising when Disney+ decided to give the character her own series. And just like the other shows making their way to the streaming site, Ms Marvel is expected to tie in with the movies.
Ms Marvel is currently scheduled for a 2021 release on Disney+.