The coronavirus pandemic has had a massive impact on the film and television industry. Movie theaters around the world have been closed and film festivals have been cancelled or postponed. As a result, the global box office lost millions of dollars and streaming has become even more popular.
While smaller films are proceeding with earlier digital releases, those belonging to large movie franchises, like the Marvel Cinematic Universe, James Bond and The Fast Saga, are either moving or have been delayed indefinitely.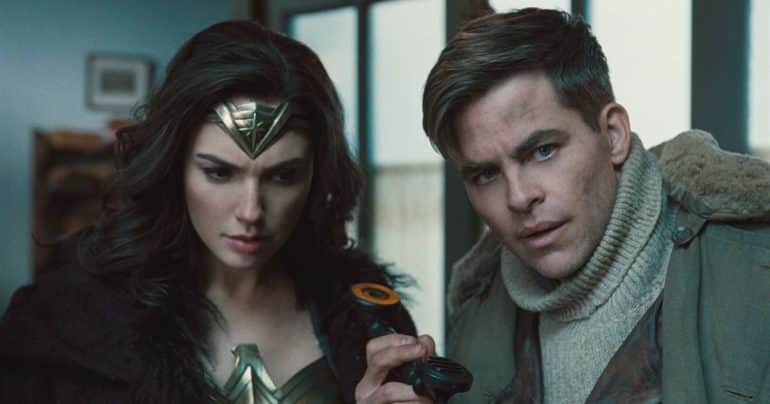 With that in mind, here's a list of all the movies that have been delayed (so far), along with their new release dates (where available):
Wonder Woman 1984 – moved from June 5, 2020 to August 14, 2020.
Black Widow – moved from May 11, 2020 to November 6, 2020.
Doctor Strange In The Multiverse of Madness – moved from May 7, 2021 to November 5, 2021.
The Eternals – moved from November 6, 2020 to February 12, 2021.
The New Mutants – moved from April 3, 2020 to a date TBD.
Shang-Chi and The Legend of the Ten Rings – moved from February 21, 2021 to May 7, 2021.
Thor: Love and Thunder – moved from November 5, 2021 to February 18, 2022.
The Spongebob Movie: Sponge On The Run – moved from May 22, 2020 to July 31, 2020.
Minions: Rise of Gru – moved from July 3, 2020 to July 2, 2021.
Peter Rabbit 2: The Runaway – moved from August 7, 2020 to January 15, 2021.
Raya and The Last Dragon – moved from November 25, 2020 to March 12, 2021.
Scoob! – moved from May 15, 2020 to a date TBD.
The Secret Garden – moved from April 17, 2020 to August 14, 2020.
Ghostbusters: Afterlife – moved from July 10, 2020 to March 5, 2021.
Untitled Indiana Jones movie – moved from July 9, 2021 to July 29, 2022.
Mulan – moved from March 27, 2020 to July 24, 2020.
James Bond: No Time to Die – moved from April 10, 2020 to November 25, 2020.
Top Gun: Maverick – moved from June 24, 2020 to December 23, 2020.
Fast and Furious 9 – moved from May 22 to April 2, 2021.
Free Guy – moved from July 3, 2020 to December 11, 2020.
Candyman – moved from June 12, 2020 to September 25, 2020.
A Quiet Place Part II – moved from March 8, 2020 to September 4, 2020.
Morbius – moved from July 31, 2020 to March 19, 2021.
Spiral: From The Book of Saw – moved from May 15, 2020 to a date TBD.
The Woman in the Window – moved from May 15, 2020 to a date TBD.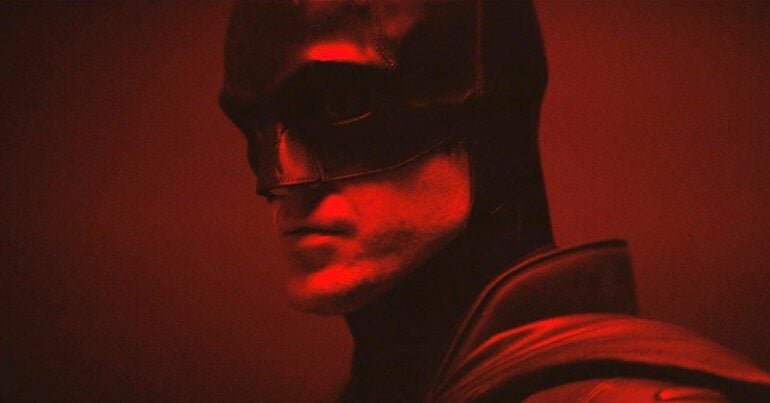 Production delays…
The Batman – On March 14, Warner Bros. halted production on Matt Reeve's DC reboot for at least two weeks.
Mission: Impossible 7 – In late February, Paramount's halted production in Italy on the Tom Cruise action sequel.
Jurassic World: Dominion – Universal put a pause on production on the third Jurassic World movie.
Cinderella – Sony's modern take on the popular fairytale put its production on hiatus.
Fantastic Beasts 3 – The third installment of J.K. Rowling's Harry Potter spin off postponed its production in March.
The Matrix 4 – Production in Germany was temporarily put on hold in March.
Uncharted – The film adaptation of the popular PlayStation video game was unable to begin production in March.
Untitled Avatar sequel – The sequel to James Cameron's movie delayed shooting in New Zealand indefinitely.
Although the repercussions for the movie industry pale in comparison to the obvious threat the virus poses on human life, the ripple effects have huge implications for the people who earn a living producing, distributing and acting in movies.
Future consequences of the pandemic on the industry could range from lower attendance at film festivals, disruptions in film distribution, and curtailed on-location film shoots. And the financial ramifications will probably be felt by studios, filmmakers, and theater owners for a very long time.