With 2018 drawing to an end, it's easy to forget that a year which proved to be one of the best gaming years in recent memory also saw the release of a few very disappointing games. Sometimes we have to take a look at the bad to appreciate the good. Grab a box of tissues, a calming cup of tea and get ready to be reminded of some of the most disappointing games that the year had to offer.
Agony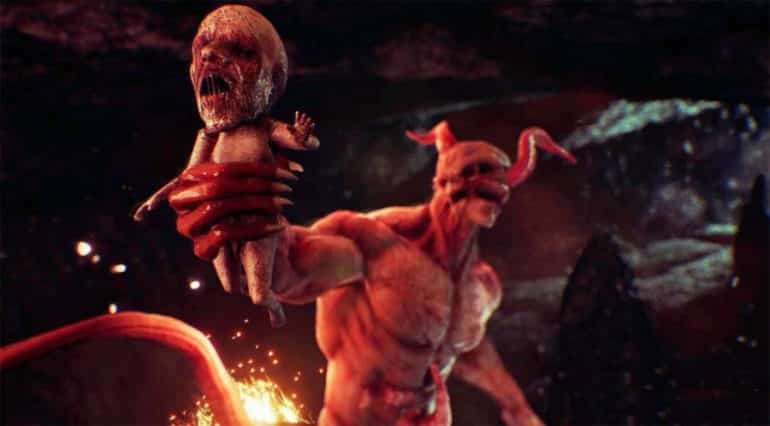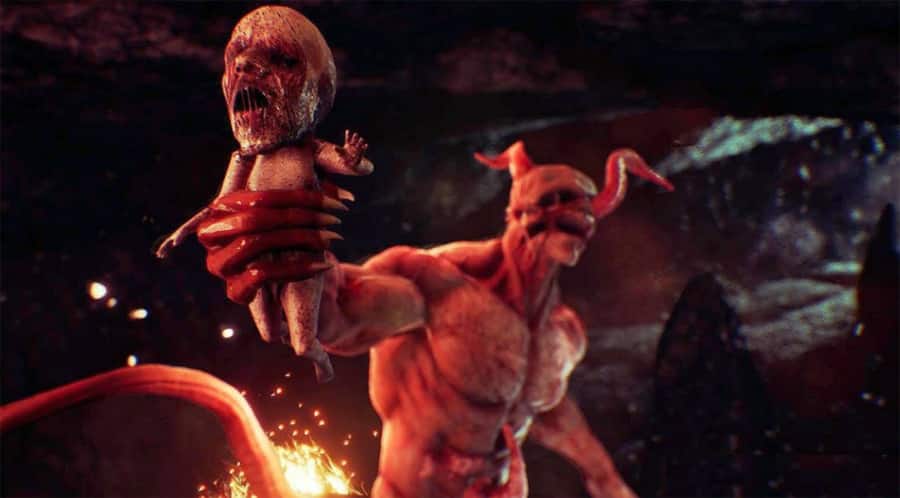 It all seemed so perfect; a survival horror game set in the depths of hell. And while Agony had the potential to shock gamers in a clever way, it ended up being less offensive and more mediocre, not only with its gross visuals but its terrible gameplay too. Worst of all, it managed to test our patience around each corner. Agony is game better left in the depths of hell.
Metal Gear Survive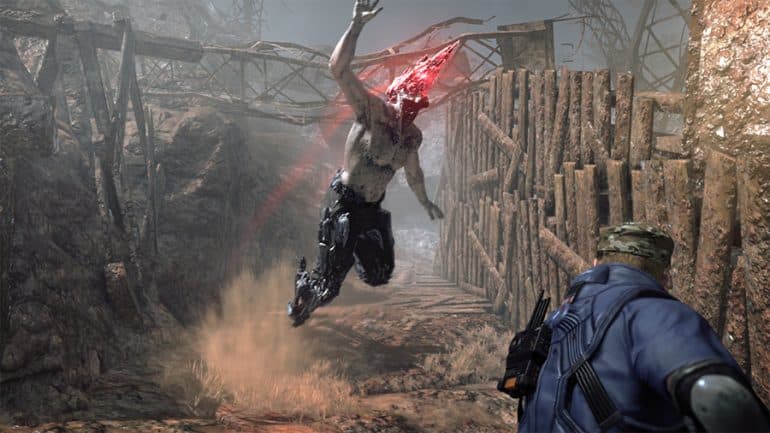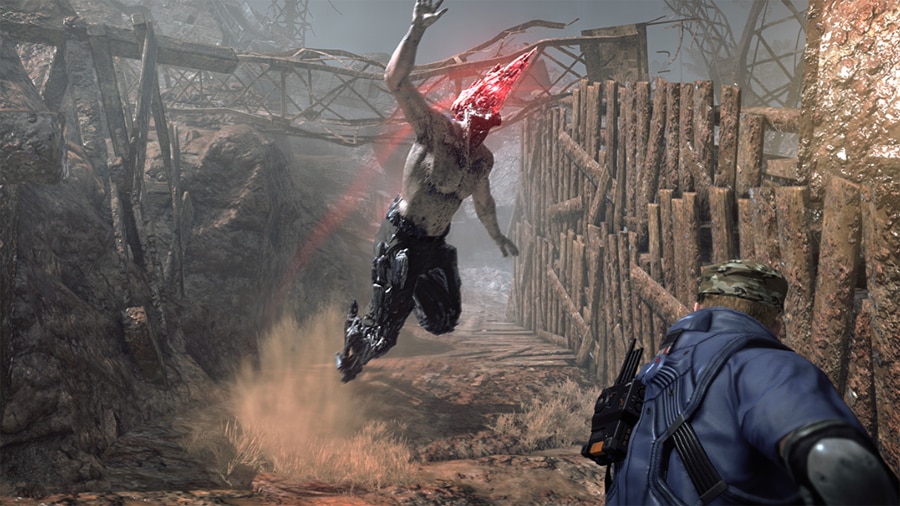 With the departure of franchise creator Hideo Kojima, we were all worried that this could spell disaster for the long-running franchise. But, like most, we still had hope that Konami would be able to pull it off. Unfortunately, Konami twisted a franchise that focused on intrigue and stealth into a survival zombie game, and not in a good way. Feeling more like a cash-in on the much-loved franchise's name, Metal Gear Survived was a repetitive slog through a desolate wasteland fending off hordes of idiotic zombie creatures. The game ended up being a stain on a legendary series, and it broke our hearts.
State of Decay 2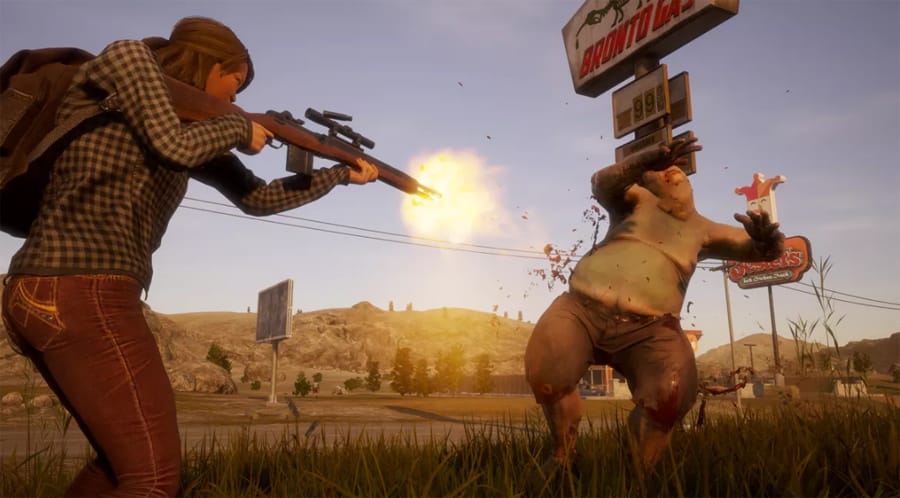 State of Decay 2 had everything going for it; an already established fan base, an interesting premise and hype. With the first game being such an unexpected success, fans were eagerly awaiting the sequel. Unfortunately,State of Decay 2 turned out to be yet another victim of repetitive and uninspiring gameplay. Even worse, the game was marred by loads of technical issues. Players not only had to contend with the hordes of undead but with all kinds of bugs and glitches that completely blighted their experience.
Extinction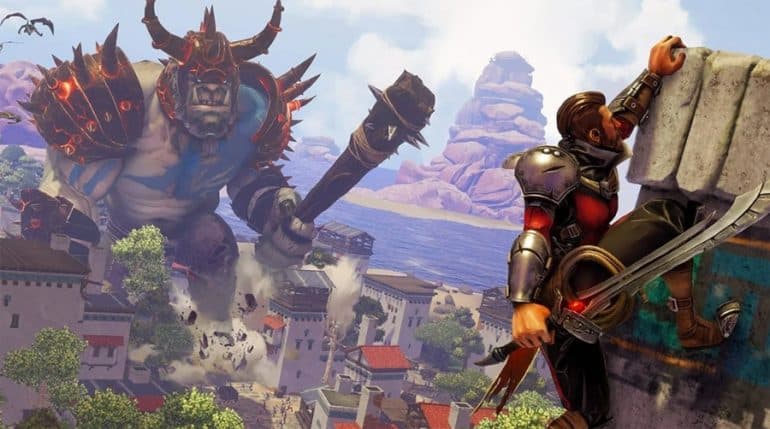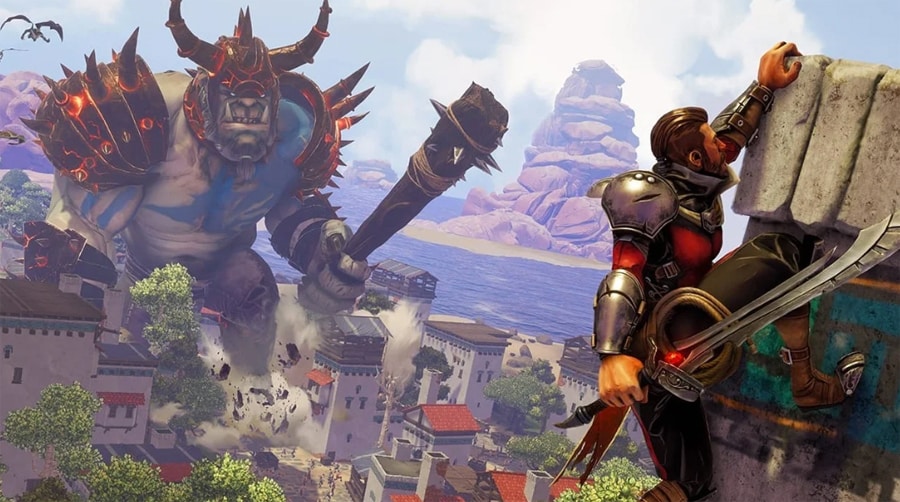 Extinction showed so much potential. It had giant oversized ogres to slay, promised a deep combat system and colourful visuals. This couldn't be further from the truth. While the game did have those huge ogres to slay, it suffered from a bland protagonist, repetitive gameplay, and dim-witted A.I. It was a case of rinse and repeat as you slay giant ogre after giant ogre.
The camera that would struggle to keep up with the protagonist movements also proved to be a challenge.
Fans were expecting Attack on Titan, instead, they got a game that lacked variety and more importantly heart.
Darksiders III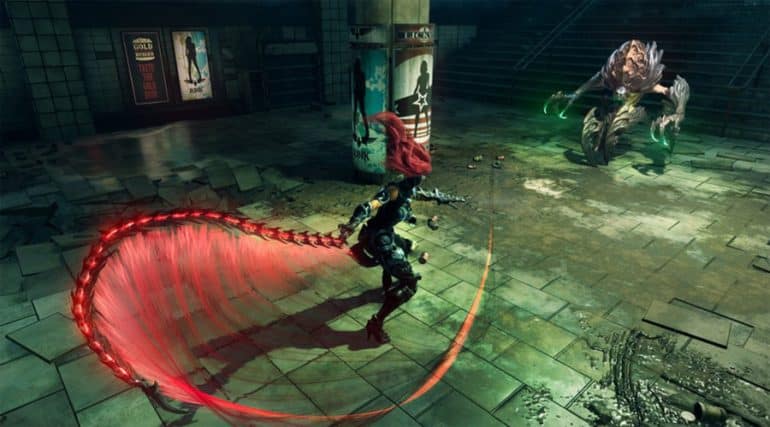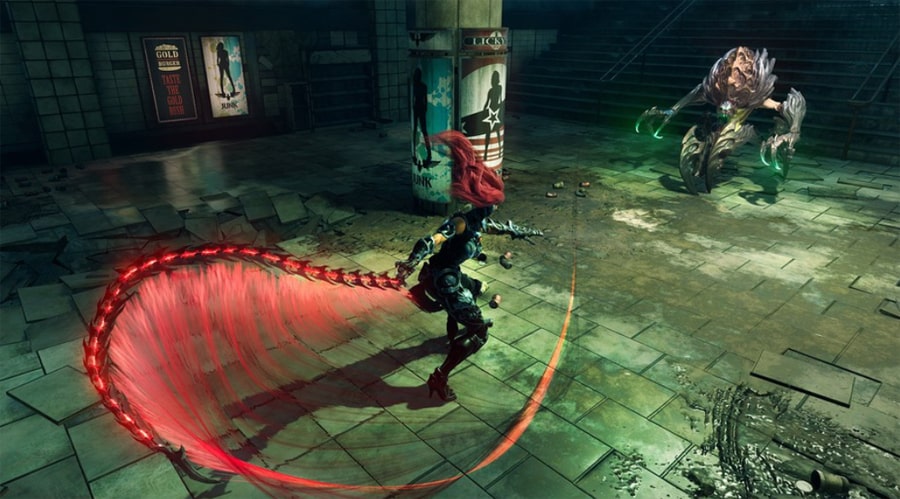 When Darksiders III was announced fans couldn't wait to return to its apocalyptic world. It's not that the game was necessarily bad, it was just that it lacked the polish and charm of its predecessors. Darksiders III felt more like a relic from an era of gaming gone by rather than the homage its predecessors were. Again, this was a game that had potential but ended up disappointing fans with just how bland it felt at times.
Sea of Thieves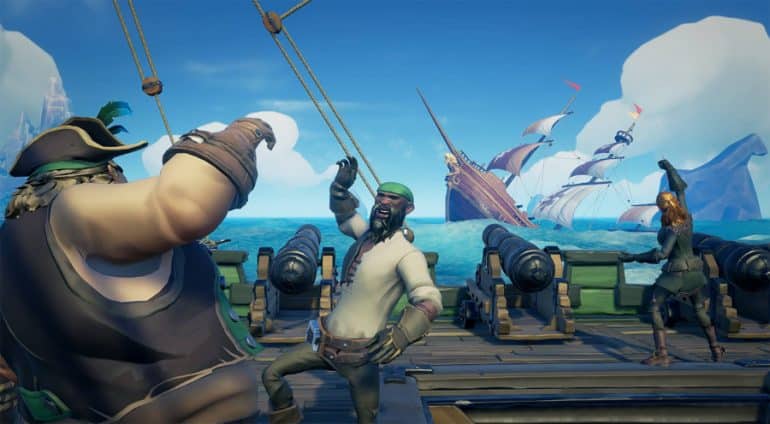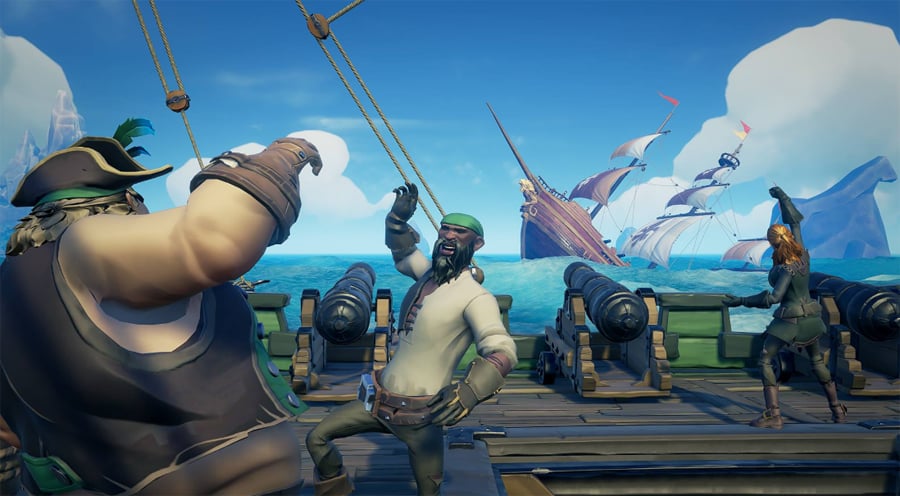 What sounds more exciting than setting sails across the seven seas along with friends in search of adventure and booty?, Sea of Thieves promised all of this but, much like No Man's Sky, it failed to deliver in so many ways.
Again, this was a charming game set in a beautiful world filled with treasure, yet many felt that it lacked substance. It's a game that proves that having great visuals and a creative setting means nothing if there is nothing to do.
Battlefield V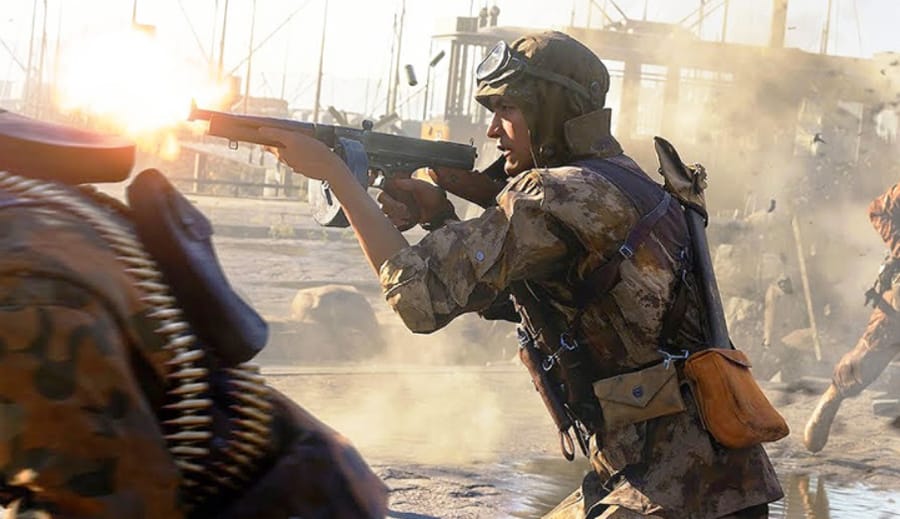 There is no denying that Battlefield V is a gorgeous looking game and that its single-player campaign can be engrossing at times. However, thanks to a bare-bones approach when it came to its multiplayer offering, with many of the game's modes only being made available sometime after release, the game felt at times like an incomplete package. Some players complained that the game felt rushed and, the fact that some of the content was missing on the day of release, made many feel like these feelings were justified.
Fallout 76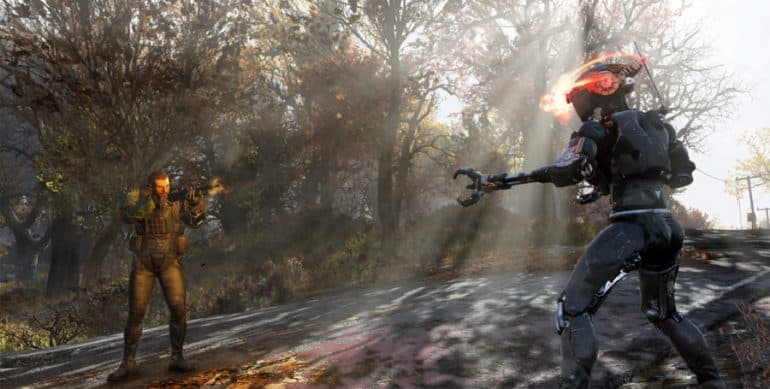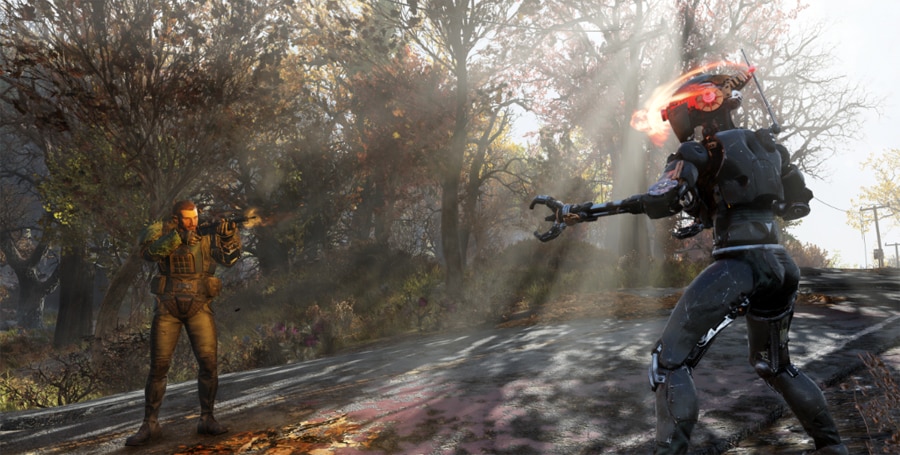 Possibly the most disappointing game of 2018 has to be Fallout 76. Fans wanted another single-player focused game, instead, the developer decided to give them a multiplayer-focused experience set in a world devoid of any character or characters. Upon the game's release, there was an uproar from angry fans who not only complained about the game's new multiplayer-focused direction but numerous bugs glitches and other technical issues. Basically, this was the Fallout game no one wanted yet somehow it got greenlit and made.