The Mortal Kombat (2021) movie trailer release date might be sooner than you think.
It's been 97 years since the new Mortal Kombat movie was announced. While it was expected to drop in January 2021, this pandemic nonsense messed up the reshoot schedule, so the movie has now been pushed to 16 April 2021, when it'll simultaneously release in theatres and on HBO Max. But what about the trailer since we've seen nothing but a poster so far? Well, producer Todd Garner has given a much clearer indication of the trailer release date.
On his official Twitter account, Garner posted, "Trailer in the new year. Sorry it took so long to get this out." It's understandable, Todd, since you aren't to blame for idiots not knowing that a mask goes over the nose and mouth, hence the second wave of infections across the globe.
Naturally, Mortal Kombat fans dropped in and asked the big question: When will we get to see the trailer and confirmation that Lewis Tan is Johnny Cage? If you think he's actually playing someone named Cole Turner, it's definitely a red herring because you wouldn't waste Tan's talent and star power on a no-name character.
So, where is the Mortal Kombat (2021) movie trailer release date?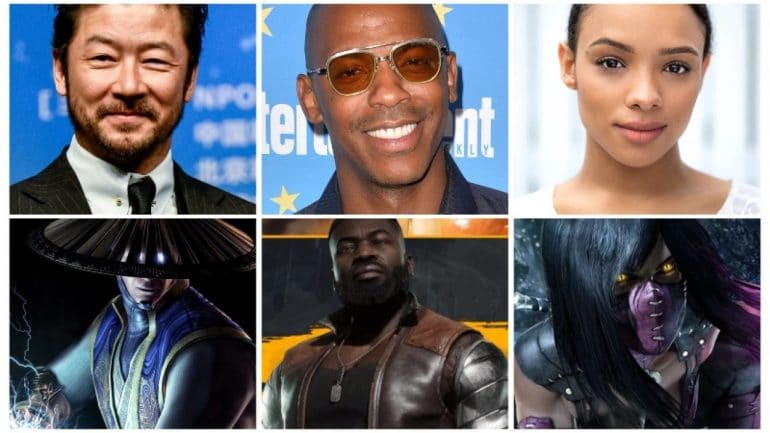 One fan asked Garner if the trailer will arrive on the first of January, but Garner denied it. A second person said they imagine it'll drop around January or the middle of February, to which Garner replied, "Great guess."
Of course, this is far from a confirmation of the exact release date, but it's an indication that it's arriving in January or February at the latest. It makes sense if you think about the general marketing protocol that a trailer should arrive three months before a film's release date. Even though things have changed in the movie business, this is unlikely to change much.
Judging by this, we'd say the 2021 Mortal Kombat movie trailer release date will be either the middle or end of January.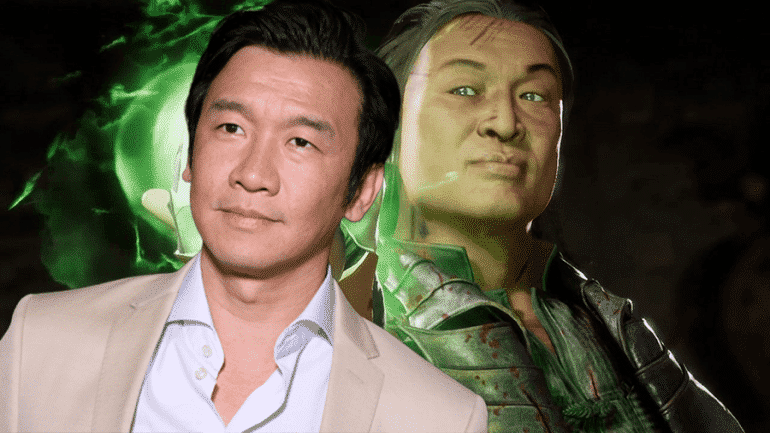 Directed by Simon McQuoid from a screenplay by Greg Russo and Dave Callaham, Mortal Kombat will be released on 16 April 2021 in theatres and on HBO Max.
Tell us, are you looking forward to watching the trailer for the upcoming Mortal Kombat movie? Let us know your thoughts in the comments section down below.