Anxious fans have been waiting a really long time to for the Mortal Kombat 2021 movie trailer. And now, after a tease from actor Lewis Tan on Twitter yesterday, Warner Bros. has finally given us first look images for the upcoming R-rated action fighter film produced by James Wan (Saw, Insidious, Furious 7, Aquaman).
It's not a trailer. But it's something.
Something cool.
After multiple delays (due to COVID-19), the Mortal Kombat 2021 movie Warner confirmed the official release date of April 16 2021 (which was also highlighted in the poster released earlier this year).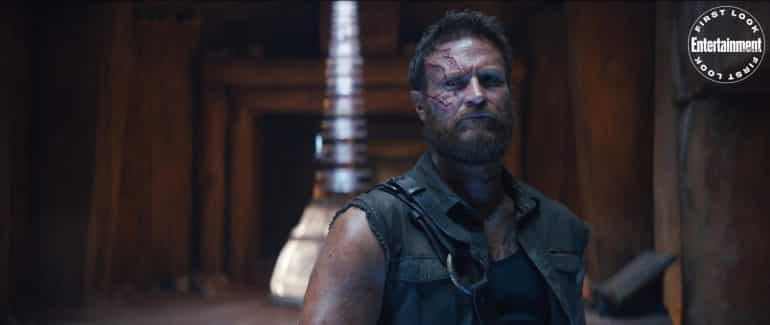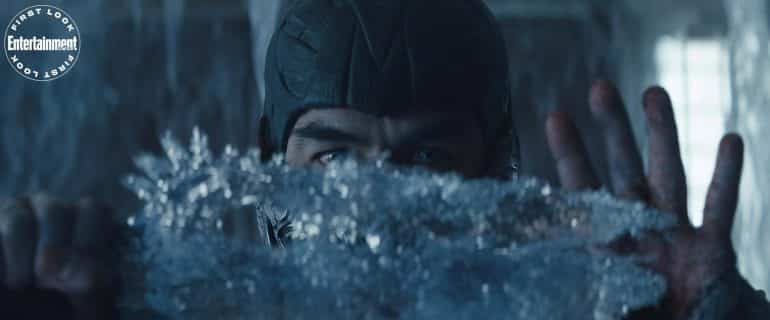 The first-look images are exactly what fans were expecting to see: plenty of martial arts action featuring their favourite ferocious heroes and villains. We get to see Mehcad Brooks as Jackson "Jax" Briggs, Tadanobu Asano as Raiden, Sisi Stringer as Mileena, Ludi Lin as Liu Kang, Joe Taslim as Sub-Zero, Jessica McNamee as Sonya Blade, Hiroyuki Sanada as Scorpion, Josh Lawson as Kano, Tadanobu Asano as Raiden, Chin Han as Shang Tsung, Max Huang as Kung Lao, and, of course, Lewis Tan as a mystery fighter.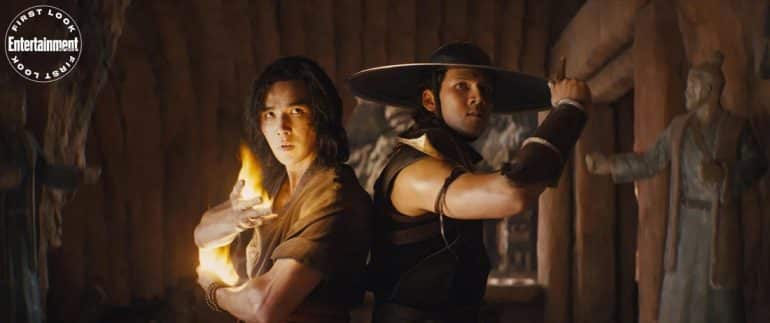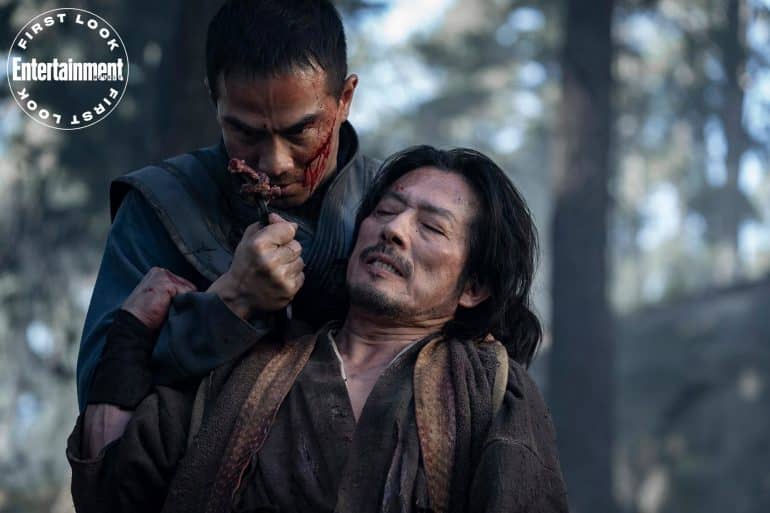 While we all hoped for a trailer, the first images do look really cool and at least reveals the quality of the film we can expect.
Mortal Kombat has a rich history filled with lore from the games, comic books, live-action movies, animated features and TV series developed over the years. The creators of the film have a lot to pull from for inspiration.
Fans will be happy to note that director Simon McQuoid promises blood, gore, and, for the first time ever in a live-action adaptation, fatalities. "Blood represents family," the director told EW. "Blood represents a connection. Blood represents who we are. Without getting too overcomplicated, what we did is use blood executionally."
It seems the creators have paid close attention to the history of the game. The Mortal Kombat 2021 movie is said to begin with the blood feud between the Hanzo and Bi-Han clans. In fact, the first 10-minute open sequences will show the fighters before they develop their supernatural abilities.
Furthermore, it's now confirmed that Lewis Tan (Wu Assassins, Into the Badlands) isn't playing Johnny Cage. He is playing a character named Cole Young, instead.
"When we first meet Cole, he's in a really bad spot," Tan told EW. "He's down on his luck. He's kind of a washed-up MMA fighter who used to be a champion, who used to believe in himself, who used to have a lot of hope in his career. And it's all gone down the drain. It's a very interesting place for a hero to start, and I think that, along the journey of Mortal Kombat and Cole discovering where he comes from, you're introduced to all these other iconic characters and elements that everybody loves so dearly."
The Mortal Kombat movie is set to release, both in theatres and via HBO Max, on April 16, 2021. Let's hope we get those trailers very soon.