If you want to see the true psychological damage that social media does to society, search Mortal Kombat (2021) on any platform. We're living in a time when a group of people expect a franchise about an ice warrior, a fire-breathing spectre, and a man who tattoos his own name on his chest to be a deep and multi-layered affair.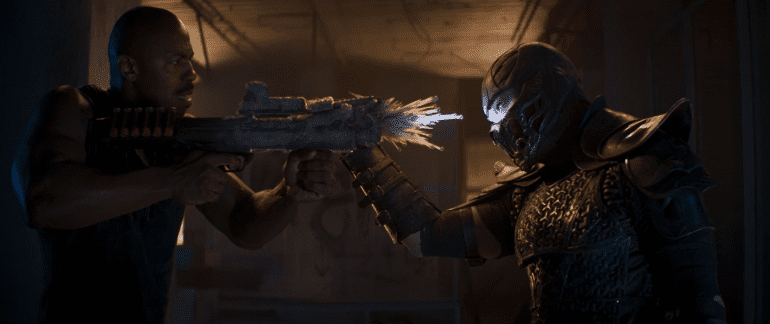 Unfortunately, Mortal Kombat (2021) was never going to be Citizen Kane.
Not even the now-legendary 1995 film (which, by the way, holds a lower Rotten Tomatoes score than the current movie) lived up to the lofty expectations of the noisy part of the fanbase that's definitely smoking the bones and organs of the deceased fighters.
Every time a popular IP is released, it feels like we're having the same discussions. It's either the most incredible thing ever or the worst. There's no middle ground allowed. Everything needs to be ranked because lists are the only way we can process information like the good lil' robots we are.
But here's the thing: It doesn't have to be that way. Who cares what a random 50-year-old film critic, who believes he should be living on Mars because he's of superior intelligence, thinks of a movie? Better yet, why should you get yourself knotted by a cartoon avatar on Twitter telling you why the film's colour grading is bad?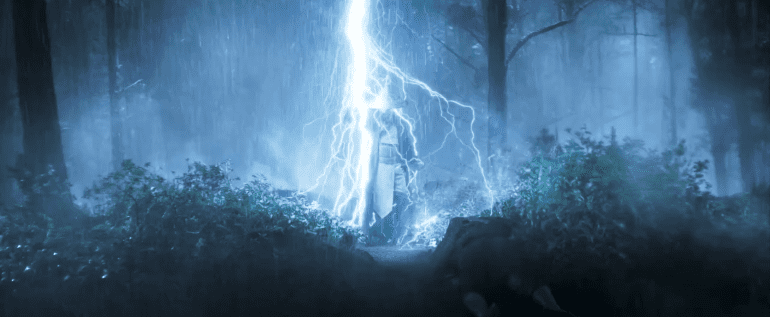 Film isn't a competition.
Hell, just look at the Oscars and how much we laugh at how horribly wrong the Academy gets it every year. Art is extremely subjective and personal. One man's trash is another's treasure, and vice versa. Yet, we're constantly screaming at each other about how wrong the other person is. Ironic, isn't it?
There's a gatekeeping culture that has infiltrated the online film community in recent years. It's this burning desire and need to establish oneself as an authority on the medium and to pull up a nose at anything that isn't directed by Lars von Trier. But let's be honest here: You aren't watching The House That Jack Built on Saturday nights because that's reserved for another Fast and the Furious marathon.
Maybe it's because of the influx of film blogs and podcasts that pop up every year, but it's become exhausting to keep up with the mental gymnastics that the elitists go through to justify opinions that the general population doesn't give a sh*t about. Because it's true; the online film community isn't really a reflection of the real world.
Sometimes, it's okay for a movie, such as Mortal Kombat (2021) to be big, dumb fun.
It doesn't need to be the next MCU, Citizen Kane or the second coming of Michael Cera. All it needs to do is entertain. All the box office receipts, metrics and other boring stuff should lie strictly in the domain of the studio and its employees—that's what they're paid to worry about.
Based on the source material, Mortal Kombat (2021) was never going to be an academic's next dissertation. But that shouldn't take away from any and all enjoyment. Going forward, maybe you should switch off your notifications, sit back and go along with the ride. Really, it's just a movie…