Even though Johnny Cage didn't appear in Mortal Kombat (2021), his appearance was teased at the end of the film. No face nor actor was mentioned on the poster mentioning Johnny Cage, but there's a host of competitors (or should we say kompetitors?) vying to play the star of Ninja Mime in Mortal Kombat 2.
Here are 10 actors who could play Johnny Cage in Mortal Kombat 2:
Andrew Koji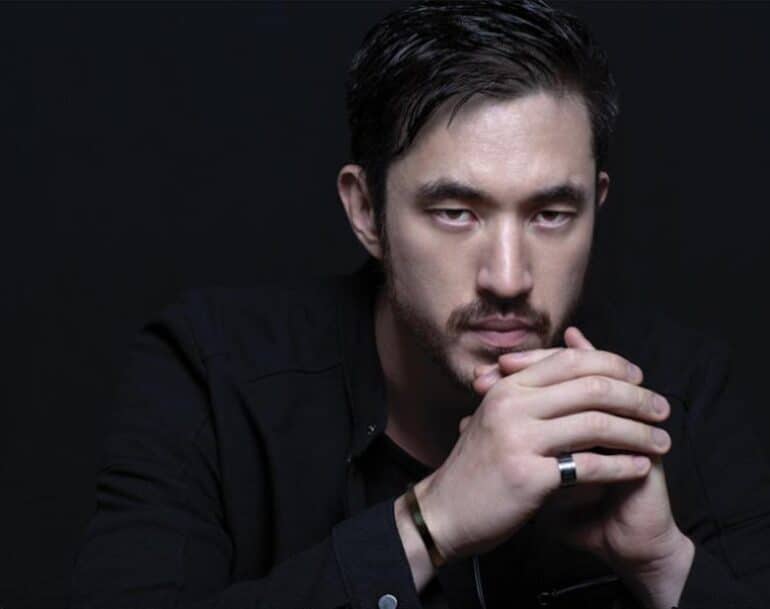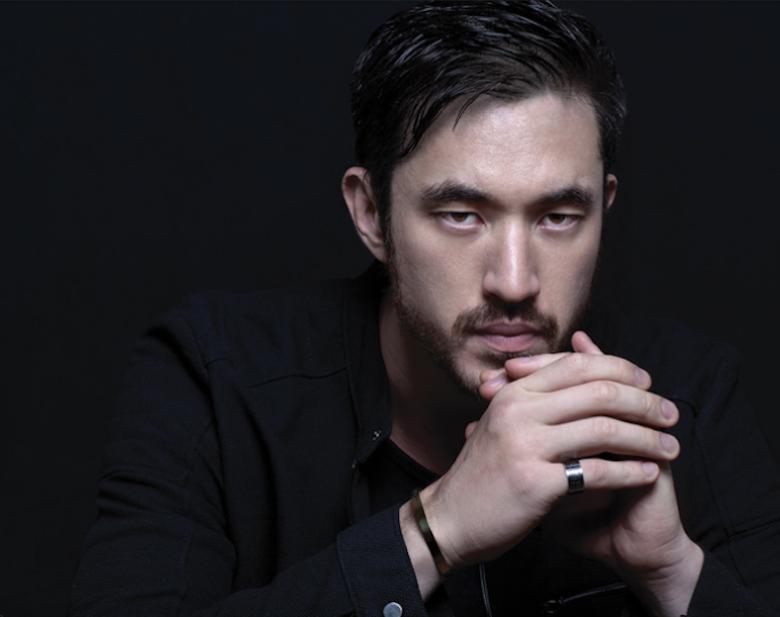 Have you watched Warrior? Because if you have, you wouldn't be questioning this casting at all. Koji is the total package, and a character like Cage would be perfect for vehicle for him to step up another level.
Ryan Reynolds
It's an obvious casting. Many fans have called for it, while Lewis Tan has said he'd love to star alongside Reynolds again. The thing is, it's almost too obvious—and would Reynolds perhaps be too big of a star for this franchise? As much as fans want to see him as Johnny Cage in Mortal Kombat 2, the chances are that it probably won't happen.
Alain Moussi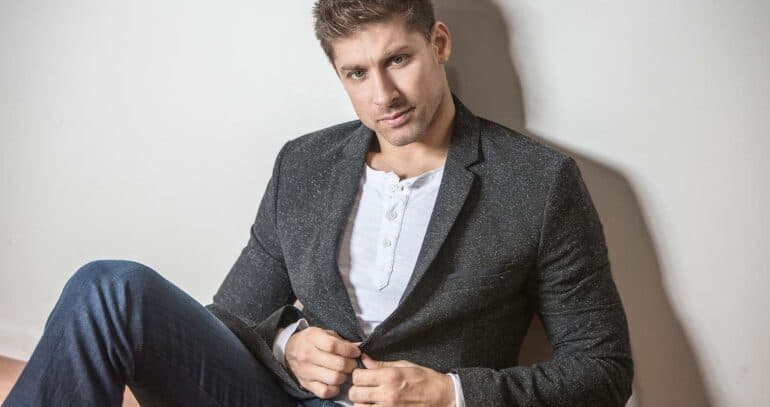 If you're looking for an actor who can throw down with the rest of the Mortal Kombat cast, Moussi can't be overlooked. Heck, he even looks like Johnny Cage and has that same air of cockiness. Though, if it comes down to him and another martial artist-turned-actor we'll be featuring a little later on, he might come up short here.
John Morrison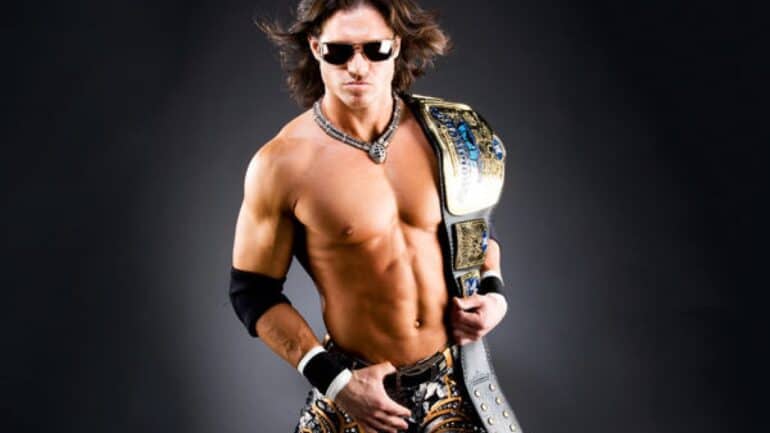 Forget about The Miz, because his tag team partner looks and acts more like Cage than him. In fact, when he was still part of MNM and the early stages of his Shaman of Sexy persona, he actually felt like wrestling's answer to Johnny Cage. And if you think he lacks the skills to work the action, just check out his work on the Super Power Beat Down.
Iko Uwais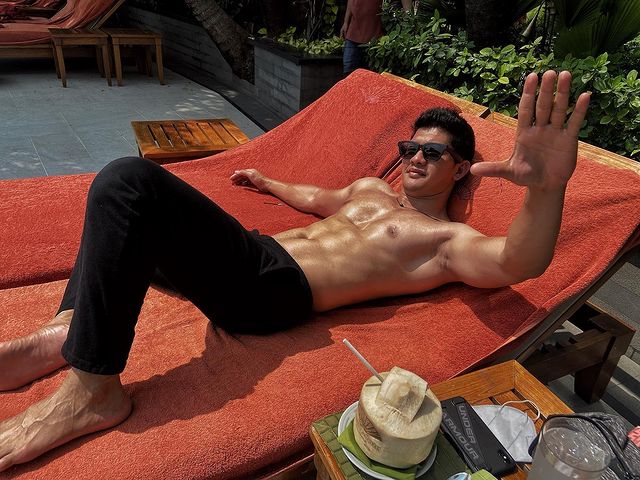 Make no mistake about it, Uwais is on the rise. After The Raid, The Night Comes for Us and Wu Assassins, he's making the industry sit up and take notice of him. He already has the necessary chemistry with Tan and Joe Taslim, so there's no doubt that he'd fit into this franchise like a glove.
Chris Pratt
Much like Reynolds, Pratt's name has often popped up when discussing the role of Johnny Cage in Mortal Kombat 2. Undoubtedly, he has the comedic personality and looks to capture the egocentric Hollywood star, but, like Reynolds, he might be a star that's a little out of reach for the producers of the franchise.
Scott Adkins
Taslim wants Adkins. Tan wants Adkins. Fans want Adkins. Even Adkins wants Adkins as Johnny Cage in Mortal Kombat 2, so why hasn't it been signed, sealed, and delivered already? Out of all the names mentioned on this list, Adkins is the one that makes the most sense when you consider all the boxes that need to be ticked.
Zac Efron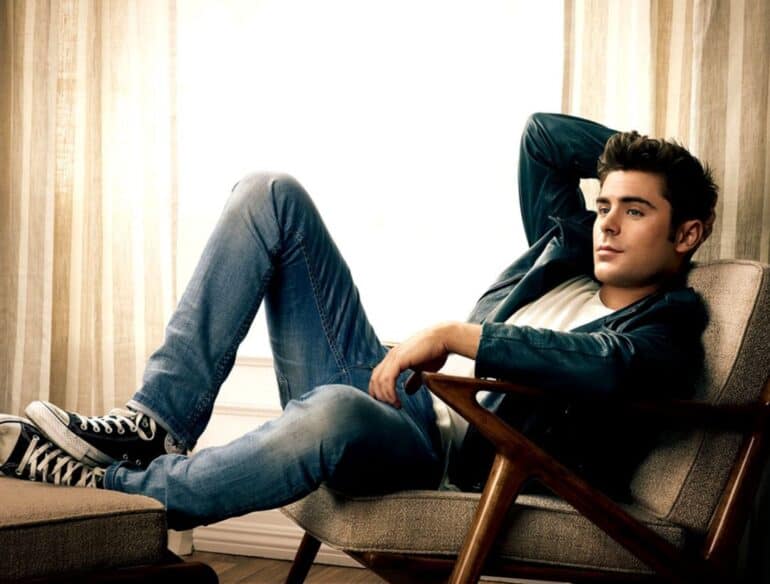 You only need to watch Baywatch and Neighbors to see how perfect Efron is for Johnny Cage's personality. He certainly isn't lacking in the physical department either; however, he will need to undergo martial arts training to get on par with the master of the Shadow Kick.
Henry Golding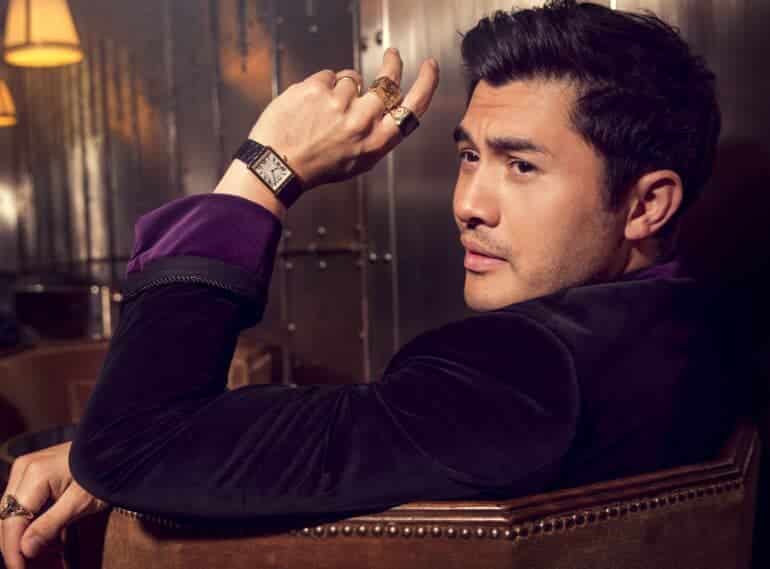 Golding is on the rise in Hollywood. Not only did he slay in Guy Ritchie's The Gentlemen, but he is also set to appear in Snake Eyes as the titular G.I. Joe hero. There's a star aura around him, and you could easily seem him channel that into a believable version of Johnny Cage in Mortal Kombat 2.
My pick for Mortal Kombat 2's Johnny Cage: Alan Ritchson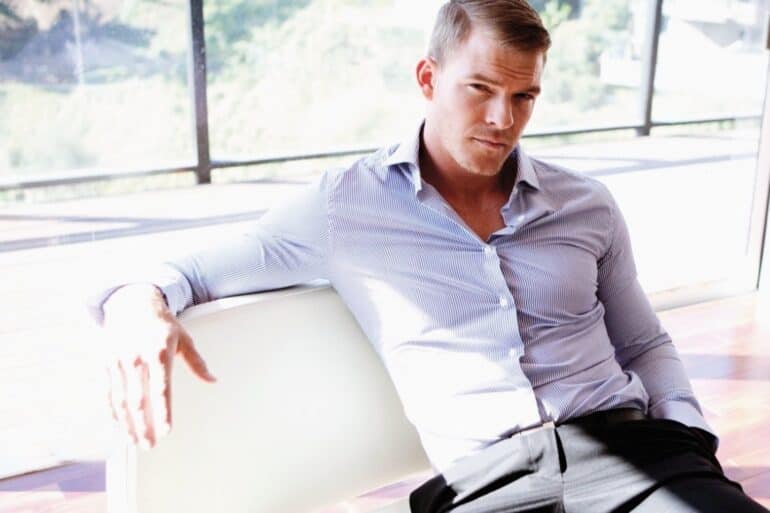 Out of everyone mentioned, Alan Ritchson is the one most likely to pull off tattooing his own name on his chest. There's no questioning his comedic talent or stellar physique, and we've seen him show off his physical prowess on Titans, so why isn't he featured in more discussions about who should play Cage? It seems like a no-brainer, really.
Tell us, who do you think should play Johnny Cage in Mortal Kombat 2? Let us know in the comments section down below.