Considering how Mortal Kombat 11 is still pumping out content, it's unlikely that we'll see a new game in the series for a few years. With the upcoming release of the reboot movie, however, many fans are wondering if the new lead Cole Young (Lewis Tan) will make his appearance in Mortal Kombat 12.
Naturally, there's a rumour that he might be included as a DLC character in Mortal Kombat 11 closer to the movie's release in April. This remains unlikely, though. While Cole is a brand-new character in the MK lore, he's set to play a major role in the movie—with a surprise twist as well, but you'll read no spoilers here.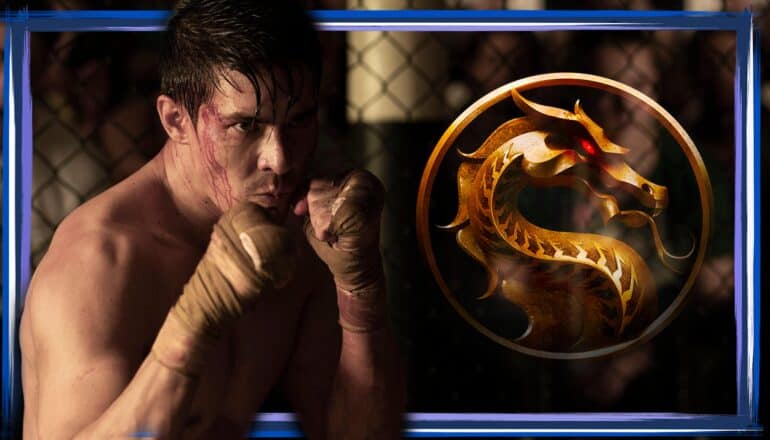 As a result, it only makes sense to introduce him as a pivotal character in Mortal Kombat 12. Aftermath's events have left the franchise with something of a clean slate to build upon. There's a chance to rewrite the MK story, with a few additional characters and new scenarios to explore. In the case of Cole, he can be set up to lead the story into the future.
Of course, this doesn't mean that every fan will be behind this decision. We've all seen how fan expectations can be more brutal than any fatality; however, the MK series does need to evolve here.
The core cast of Liu Kang, Johnny Cage, Scorpion and Sub-Zero won't go away, but how many times can we see the same story being repeated over and over? The Mortal Kombat tournament is meant to be about generational champions, so isn't it time for a new contender to step up to the plate?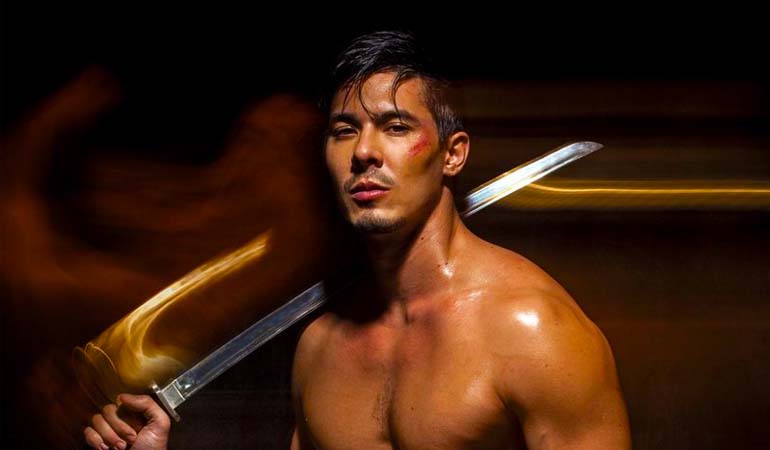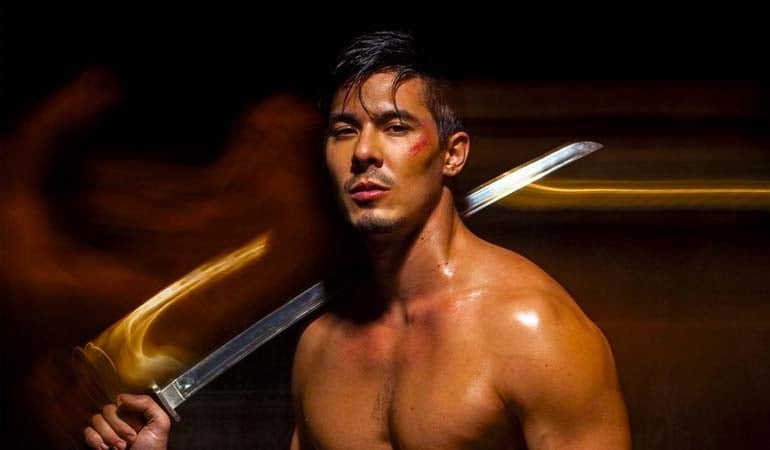 By introducing a new character like Cole, it offers the series a chance to revitalise itself and to move forward. Heck, look at Tekken as an example. Jin Kazama and Eddy Gordo are now regarded as the hottest fighters in the franchise, but they were only introduced in Tekken 3. In the same way, Mortal Kombat needs to start looking to the future and integrating someone like Cole with the new breed like Cassie Cage and Jacqui Briggs.
Obviously, Cole's potential inclusion in any future Mortal Kombat video games will largely depend on the character's success in the film. Here's hoping that he manages to maintain some longevity and not suffer the same fate as poor Art Lean from the 1995 movie.
Tell us, would you like to see Cole Young become the new lead star in Mortal Kombat 12? Let us know in the comments section down below.