With the outstanding (get it?) success of Mortal Kombat 11, there's absolutely no doubt that NetherRealm Studios is deep in the planning stages for the follow-up, Mortal Kombat 12. It'll also be the first MK game for next gen, so you can rest assured that it'll be extra special.
At the same time, there's another major Outworld-powered event happening in January 2021 (unless it ends up getting delayed like everything else). Yes, you guessed it: the live-action Mortal Kombat reboot. While there's not much info about the film's storyline (or even a trailer or cast photos) just yet, there are several rumours that new characters will make a bow in this movie.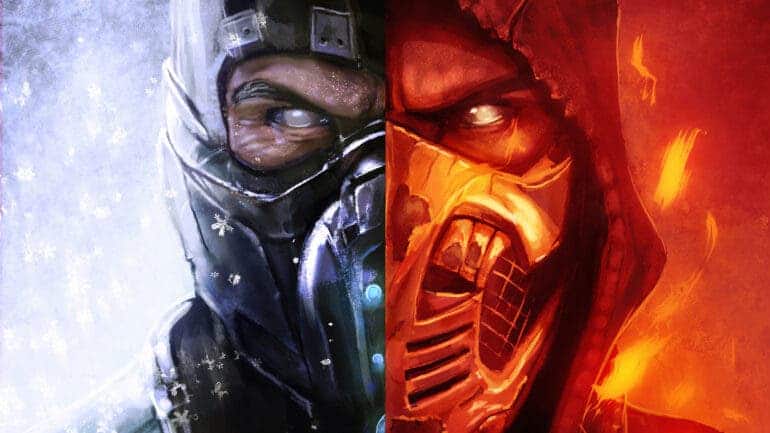 A character's name that's done the rounds on the forums is Cole Turner – Lewis Tan's supposed role. While it's probably just a red herring and Tan is more than likely to play Johnny Cage (or be revealed as him), maybe Cole is actually a new addition to the MK franchise.
Tan has played coy about who he's portraying, but he's dropped a few hints about his importance in the film. Speaking to The Rakish Gent, he said: "Mortal Kombat is a milestone for me. My first lead role in a major studio feature… Everyone on the MK team, behind and in front of the camera truly cares about the material and put their all into it, that was powerful to see and I believe you will see that on the big screen."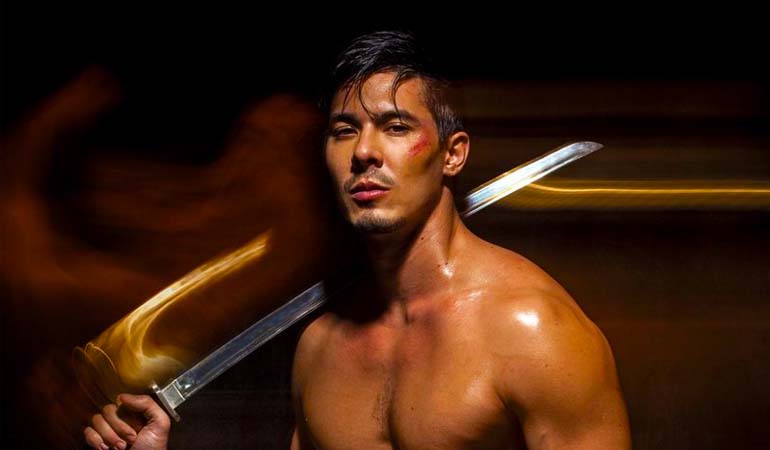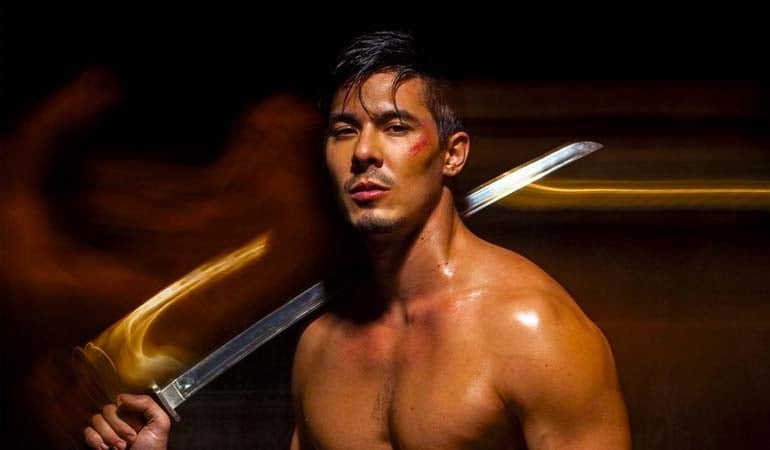 Judging by his comments, it's evident that his character will be critical to the story. However, it's still unclear who he is playing or if it's a new or legacy character. But that might be a question better directed at Mortal Kombat co-creator Ed Boon, who's confirmed that he's watched the movie already.
If the film ends up being a success, NetherRealm Studios will surely be encouraged to include any new characters introduced in the movie into Mortal Kombat 12. From a cross-promotional perspective, it also makes a lot of sense to create synergy within the franchise.
(That being said, we're still waiting for Art Lean from the 1995 film to make an appearance in any game…)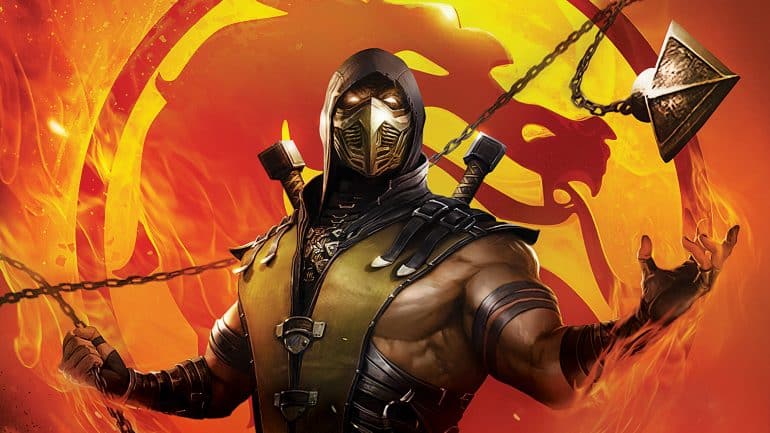 Ultimately, the first trailer for Mortal Kombat should reveal a lot more of what to expect. If there are new characters involved in it, especially in leading roles, then you should expect to see more of them in the future.
Tell us, do you think Mortal Kombat 12 will be influenced by the reboot film? Let us know in the comments section below.