Oh, we wouldn't want to be in NetherRealm Studios' shoes right now. No one is creating fighting games quite like the Chicago-based developer, and the pressure must be on to deliver something exceptional for Mortal Kombat 12.
The question is, where does the franchise go after Mortal Kombat: Aftermath? Depending on the choice you make at the end of the game, it takes you way back to the start, i.e. the time of the Great Kung Lao.
While everyone knows the story by now, there was a TV show adaptation that explored this period called Mortal Kombat: Conquest, starring Paolo Montalbán as Kung Lao, Daniel Bernhardt as Siro and Kristanna Loken as Taja. More importantly, it was surprisingly good for its time.
Sure, there were some cheesy montages that plagued all '90s shows and soap opera-esque acting from supporting cast members, but the building of the mythology and the action scenes were outstanding (pardon the pun). The show managed to make us care about Kung Lao and how he must've felt after winning the Mortal Kombat tournament and having this immense burden on his shoulders. Not only did he save the Earth, but he also had to train a new generation of fighters!
Funny enough, Mortal Kombat: Conquest wasn't cancelled because of bad ratings, but because of the cost of production. Even the cast was shocked that it was canned so soon. "I thought it was a cool show and I enjoyed playing Siro," Bernhardt told Movie Mavericks. "The show was doing quite well with its audience; however, we didn't get picked up for a second season. It was a let-down because it would have been so much fun to go back for another run."
Considering that the characters introduced in Mortal Kombat: Conquest were received positively by the fanbase, Mortal Kombat 12 is the perfect opportunity to incorporate them in the game's universe. The best part is, you still wouldn't lose popular characters like Sub-Zero, Scorpion, Raiden and Shang Tsung, since no one knows how they age (and they were a part of the show anyway).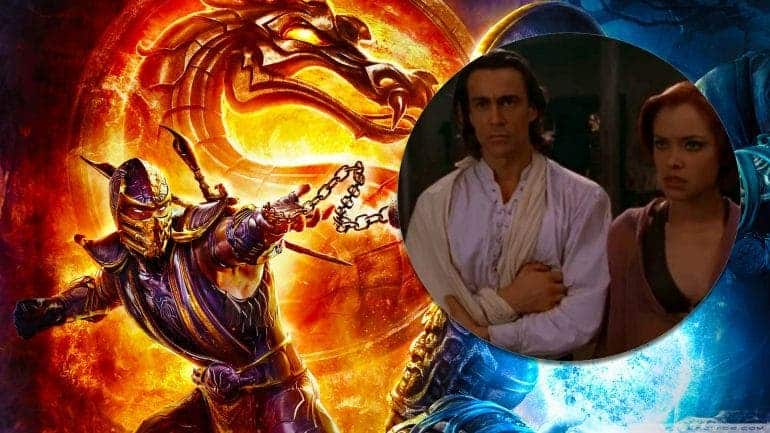 While the time for a second season of Mortal Kombat: Conquest is two decades too late, the game could provide the closure, or fill the gap, that fans wanted. Heck, they could even get the actors back to voice these characters too!
NetherRealm Studios has shown that it isn't afraid of taking risks and doing the unexpected, so perhaps Mortal Kombat 12 could borrow from one part of the mythology that deserves to be revisited. The characters and story are there; all the developer needs to do is pull the trigger and follow through.
Tell us, would you like Mortal Kombat 12 to be inspired by Mortal Kombat: Conquest? Let us know in the comments section!