There's no denying that Mortal Kombat 11 delivered the goods. It roundhouse kicked us into fighting utopia. Though, there were still a few familiar faces missing from the final roster. Some that many fans noticed almost immediately. So, here's hoping these 5 characters return for the impending Mortal Kombat 12.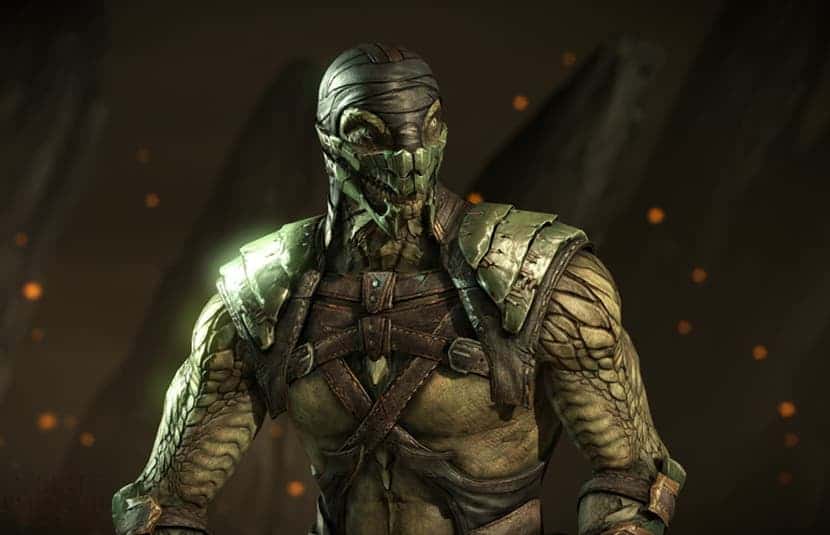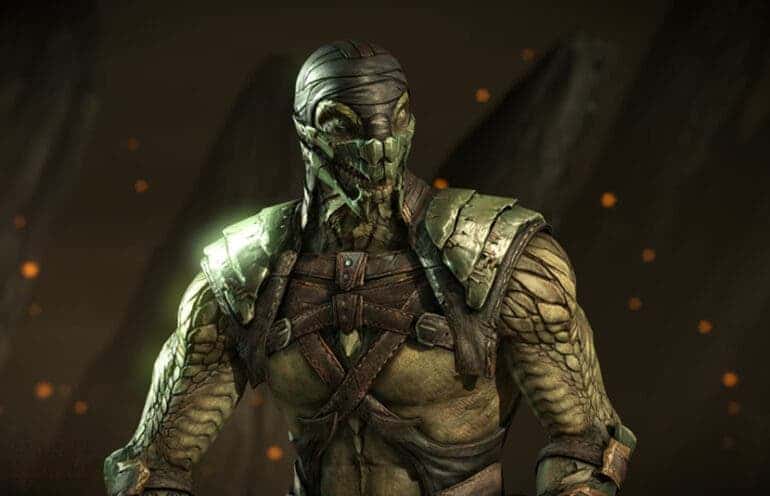 Reptile
Think about it: Reptile is an O.G. in the franchise—even if he was only a hidden character in the original Mortal Kombat. His powers of invisibility and acid-spitting vengeance were huge hits among gamers in the '90s, but he's been heavily disrespected in recent time. Heck, the poor scaly creature even jobbed to Kano in the 2021 movie.
Stryker
Kurtis Stryker is the most annoying character around. Looking at his backward cap makes you want to backhand him for his Fred Durst impersonation. Plus, he's also a cop who's probably busting the other kombatants for smoking a little green in between rounds. Every game needs a character that everyone despises—and that's why Stryker would be perfect for this role in Mortal Kombat 12.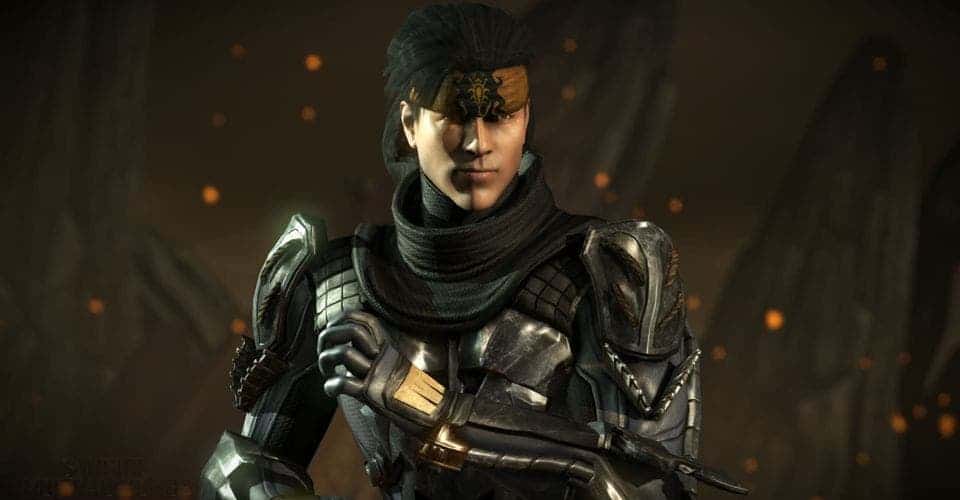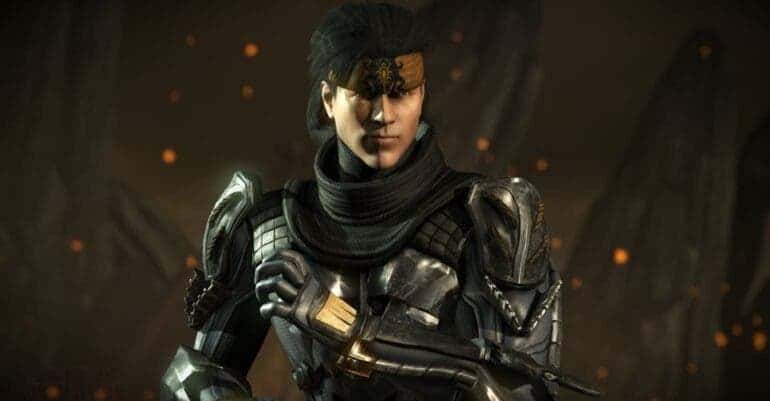 Takeda
Mortal Kombat X was meant to be about the next generation. It introduced Cassie Cage, Jacqui Briggs, and Takeda. Yet, as the supposed next Scorpion, he was nowhere to be found in Mortal Kombat 11. Maybe his absence was intentional to not cause confusion with Cole Young who debuted in the movie and kind of felt like he should've been Takeda. If Cole isn't going to be a part of the video game universe in Mortal Kombat 12, then Takeda needs to make a comeback.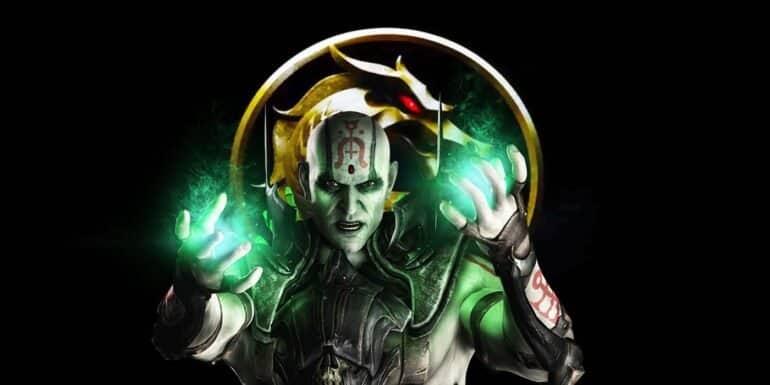 Quan Chi
While Shang Tsung will always be the original sorcerer, Quan Chi doesn't get the respect he deserves. He's the one behind the death of Scorpion and his family, and he's about as shady and ruthless as any politician. Sure, he's unlikely to ever be the main antagonist in a game, but there's no better right-hand man than this necromancer.
Tanya
Mileena this. Jade that. Sorry, the real MVP is Tanya. She's one of the best fighters in the series and you never know which side she's playing. There's a reason she's called the ultimate traitor, as no one knows if you can trust her. She deserves a significant role in Mortal Kombat 12—not to be jobbing to D'Vorah like she was in Mortal Kombat X.
Tell us, which characters do you hope return for Mortal Kombat 12? Get over here and let us know in the comments section!