Mortal Kombat 11 has released a trailer featuring the addition of classic character skins based on the 1995 film adaptation of the popular game.
Directed by Paul Anderson, the film told the story of Liu Kang, Sonya Blade and Johnny Cage who are guided by the god Raiden, on their journey to combat the evil sorcerer Shang Tsung and his forces in a tournament to save Earth.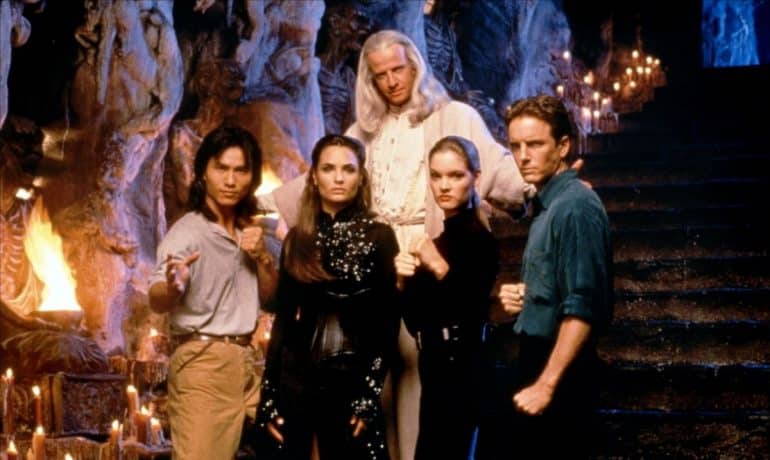 The movie's primary source material was 1992's original Mortal Kombat game. But it was also inspired by, and incorporated elements of 1993's follow-up Mortal Kombat II.
The new skins were initially teased in an image featuring Polaroid photos, showcasing Johnny Cage, Sonya Blade and Raiden in the costumes worn by the movie's characters.
? #MKUltimate pic.twitter.com/UvtEXwcH69

— Mortal Kombat 11 Ultimate (@MortalKombat) November 23, 2020
The actors who appeared in the film are reprising their roles for the game. Which means the voices and likenesses of Christopher Lambert, Linden Ashby and Bridgette Wilson-Sampras are now available as skins for their respective characters.
The trio joins fellow Mortal Kombat actor, Cary-Hiroyuki Tagawa who also appears in the game as Shang Tsung – just like he did in the movie.
The new Klassic MK Movie Skin Pack can be purchased for $5.99 within Mortal Kombat 11, where the characters are known as Island Bound Sonya Blade, Earthrealm Raiden and Hollywood Kombatant Johnny Cage.
NetherRealm Studios recently released an "Ultimate" version of Mortal Kombat 11 which includes all previously released content, the Aftermath expansion, and all the characters from Kombat Pack 1 and Kombat Pack 2.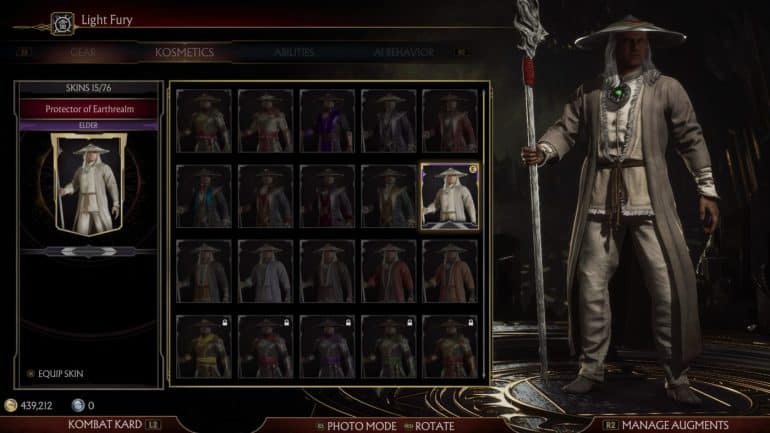 Mortal Kombat 11 is currently available on Nintendo Switch, PlayStation 4, PlayStation 5, Stadia, Windows PC, Xbox One, and Xbox Series X.