Throughout its history, the Mortal Kombat Universe experienced soft reboots and occasional resets to its timeline. However, Mortal Kombat 1 promises to be an entirely new journey – not simply a start from scratch to tell the same story from before. In fact, this new timeline holds numerous surprises that will reveal themselves in subsequent releases.
RELATED: Mortal Kombat 1 Beta's Best Character Might Surprise You
How did the franchise get to this point, though? The answer lies in Mortal Kombat 11: Aftermath. The canonical ending for the game features Liu Kang beating Shang Tsung, then erasing him from existence. The Fire God now holds the power to create a new timeline, so he does exactly that. In this new world – or new era – he tries to establish peace, such as turning Sub-Zero and Scorpion into allies rather than foes. However, there is danger on the horizon and a fight brews, so of course, everyone needs to put up their dukes for another round of Mortal Kombat.
Mortal Kombat 1's total reset of the universe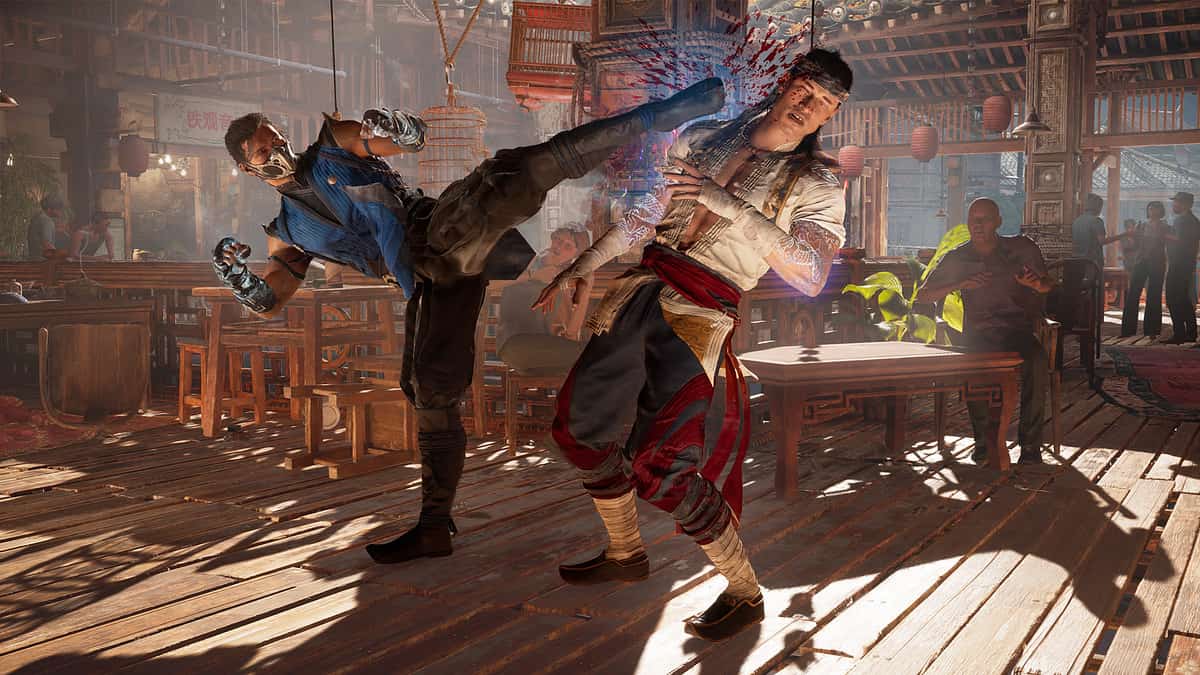 In an interview with ComicBook.com, NetherRealms Studios' story director Dominic Ciancolo discussed how the previous reboot, Mortal Kombat 9, crammed three video games' worth of story into one narrative in its reboot, but there's a long-term plan with Mortal Kombat 1.
"Mortal Kombat 1 as a narrative is a springboard," Ciancolo said. "It's the first step on this road. And so we're going to obviously see the characters develop, they're going to change, things are going to happen, but this is not the end. This is just the beginning. And so that's going to be something we hopefully will evolve as we go forward."
It's an important bit of information dropped by Ciancolo, since this indicates how pivotal this new story branch will be to the future of the franchise. This isn't simply a neat idea of Liu Kang resetting the world for a singular game, but it has wide-reaching consequences with a larger arc at play.
RELATED: Mortal Kombat 1 Will Not Feature An Important Character From The Movie
What does this mean in terms of the storyline?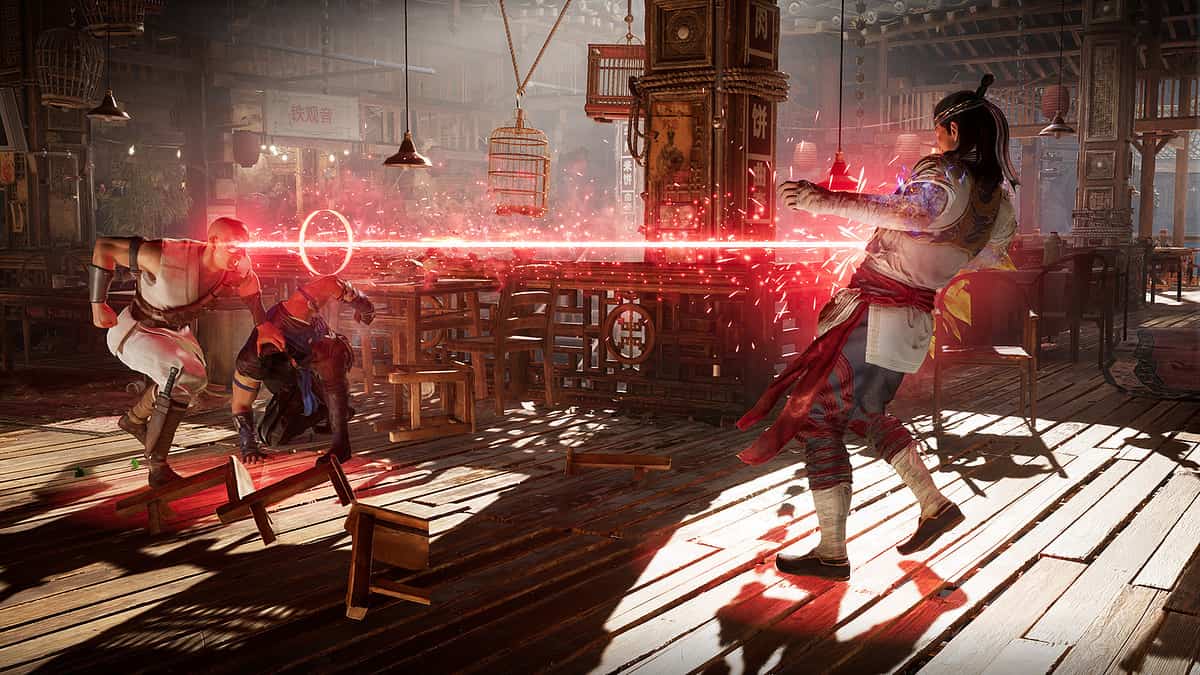 The timeline reset indicates a new world where former foes are now allies and characters find themselves down different paths from before. Part of the excitement will be to unpack all these changes and to find out exactly where they all are in their lives now. However, there's no way the status quo will remain as is until the end of the game.
What this means is there will be twists, turns, and surprises as the story unfolds and no one can predict which way it will go. Theoretically (but unlikely), it could mean someone like Johnny Cage could end up becoming the big bad of Mortal Kombat 1, or that Reptile may no longer be an Outworld stooge.
As Dominic Ciancolo explained, this is a new beginning and Mortal Kombat 1 is the first chapter of this story. From a fan perspective, nothing can prepare us for what comes next, since no one has a clue what lies ahead.
RELATED: The 26 Best Mortal Kombat Characters Ranked
Mortal Kombat 1 releases on 14th September 2023 on PlayStation 5, Nintendo Switch, Xbox Series X and Series S, and Microsoft Windows.