Funko Inc, the American company that manufactures licensed pop culture collectables, will cut a quarter of its global workforce in an attempt to cope with the economic fallout from the coronavirus pandemic.
The latest round of lay-offs will cost about 250 jobs at the Everett-based pop culture company. In a brief regulatory filing in June, Funko Inc said it expects to have the workforce reductions completed by September.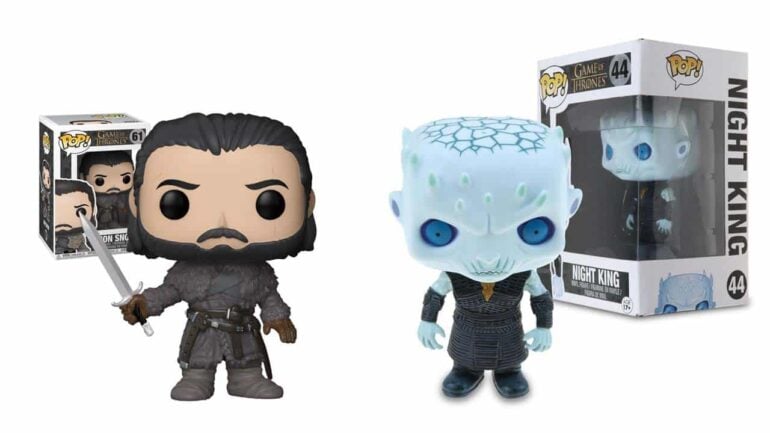 In a virtual meeting held on May 27th, Funko CEO Brian Mariotti told shareholders that the company initially closed all of its corporate offices and two flagship retail stores in response to the pandemic. Additionally, safety precautions at its distribution centres were improved, while the Funko Inc team worked to accelerate the expansion of their e-commerce platform. Mariotti also said that top management would be taking a 20% pay cut through the end of June.
According to Funko Inc's year-end filing with the Securities and Exchange Commission, the company had 744 employees in the United States, 252 in Europe and 10 in Asia.
Founded in 1998 by Mike Becker, Funko Inc was originally developed as a small project to create various low-tech, nostalgia-themed toys. The company's first manufactured bobble-head was the Big Boy mascot, a popular American restaurant advertising icon. Since then, the business has increased the scope of its toy lines and signed licensing deals with major brands.
In 2017, the company opened an elaborate flagship retail store in Everett, Washington as part of a new strategy to sell its products directly – as well as through other merchants. That same year, Funko went public on the Nasdaq Global Select Market under the symbol FNKO.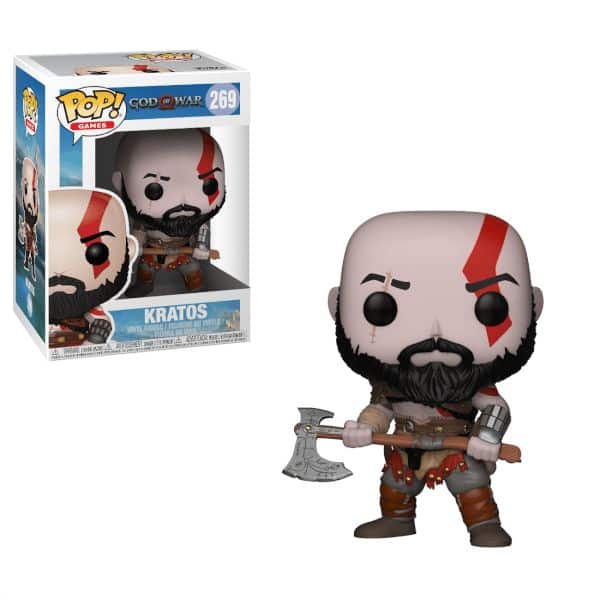 The company expects about $1 million in charges related to the lay-offs. However, the location of the job cuts and the status of its stores are still unknown at this time.
Source: The Seattle Times