You've seen Spider-Man. You've seen Venom. Now it's time to meet Morbius the Living Vampire. Here's your chance to win tickets to a pre-screening of one of the most anticipated superhero movies of the year, Morbius.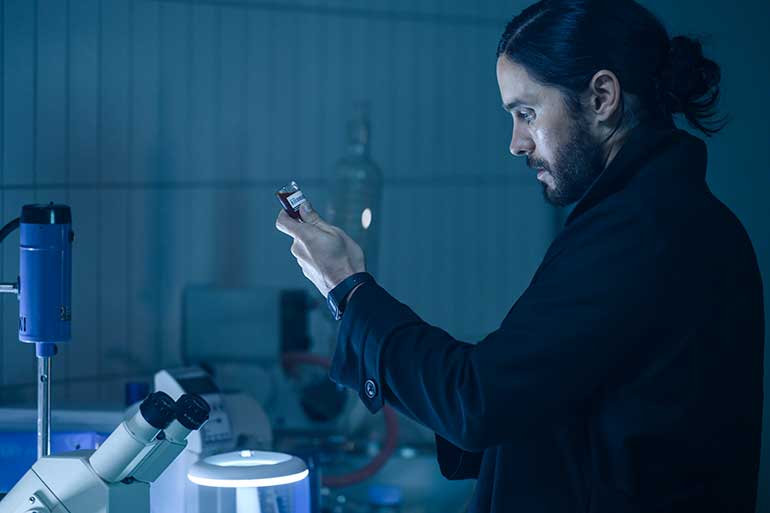 Created by Roy Thomas and Gill Kane in 1971, Michael Morbius was supposed to be Spider-Man's new villain, but he quickly morphed into a tragic antihero. Suffering from a rare blood disorder, the talented doctor theorised a way to reverse the condition and received an experimental treatment. Although this process saved his life, it also turned him into something between a human and a vampire.
What is Morbius about?
One of the most compelling and conflicted characters in Sony Pictures Universe of Marvel Characters comes to the big screen as Oscar® winner Jared Leto transforms into the enigmatic antihero Michael Morbius. Dangerously ill with a rare blood disorder and determined to save others suffering his same fate, Dr. Morbius attempts a desperate gamble. While at first it seems to be a radical success, a darkness inside him is unleashed. Will good override evil – or will Morbius succumb to his mysterious new urges?
Who acts in the film?
Jared Leto, Matt Smith, Adria Arjona, Jared Harris, Al Madrigal and Tyrese Gibson.
When does it open in cinemas?
The film is set to hit South African cinemas on 1 April 2022. If you haven't booked your tickets for Morbius yet, you should do so now.
About the pre-screening of Morbius
Date: Thursday 31 March
Jozi: The Zone Rosebank
Cape Town: Nu Metro Canal Walk
Registration Opens: 19:30
Movie Starts: 20:00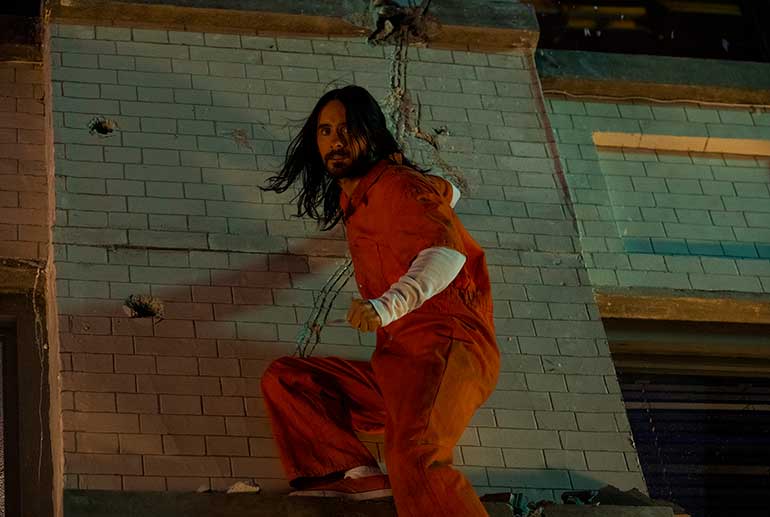 To stand a chance of winning (double movie tickets) to attend the pre-screening of Morbius:
Please share the post on social media (Facebook, Instagram or Twitter), tag us, and let us know if you're attending CT or JHB in the comments section below.
The competition closes on 29th March 2022. Winners will be contacted via email on this date. Please use a working email address.
The giveaway is restricted to readers who reside in South Africa only. Terms and conditions/Site disclaimer rules apply. One entry per person. The winners will be contacted via email. The prize excludes travel, is non-transferable and cannot be redeemed for cash.
© 2022 CTMG. All Rights Reserved. © & TM 2022 Marvel.