After the financial success of Venom, Sony is pushing forward with its own comic book movie universe titled Sony's Marvel Universe. Coming up in July 2020 is Morbius, directed by Daniel Espinosa and starring Jared Leto as the Living Vampire.
https://twitter.com/AndyThyIs/status/1215995080781242368?s=19
Of course, this will be Leto's second high-profile comic book movie role in the space of four years. In case you haven't seen all the memes, Leto portrayed the Joker in 2016's Suicide Squad. While the film was a financial success, Leto's performance proved divisive as he looked and acted more like a long-lost member of the Insane Clown Posse than the Clown Prince of Crime.
To be fair, Suicide Squad was a tale of two movies in the hands of a studio that didn't know what it wanted. Leto's performance was merely another puzzling WTF in a conglomeration of plenty. It also didn't help his cause that stories of his excessive method acting resulted in more eye rolls than inspiration.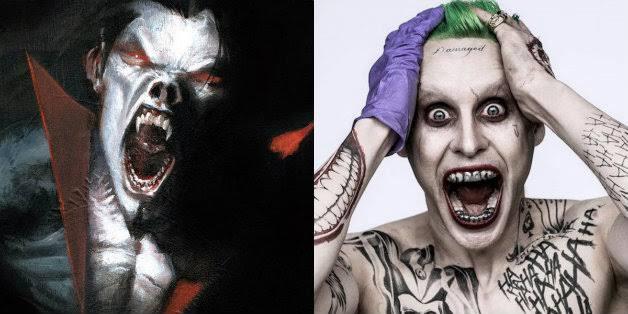 With Todd Phillips' Joker, starring Joaquin Phoenix, not only breaking box office records, but also claiming a host of awards and nominations, the curtain has truly fallen on Leto's Joker. He might've had plans for further appearances, but it's unlikely that Warner Bros. will want to explore his iteration of the character again.
Now, Leto has a chance to redeem himself with Morbius. With less than seven months until the film's release, there hasn't been much buzz about it. A trailer is reportedly on the way and an image of Leto as the protagonist leaked onto the internet, but it's a much quieter lead-up than the one to Suicide Squad.
Perhaps Leto learned his lesson with Suicide Squad. After talking up the role for so long and all the discussion around it, the expectations were sky-high and the film struggled to deliver. No one is really talking about Morbius, and that could work in its favour. Rather than let stories of the production dominate the conversation, this will be purely about the film.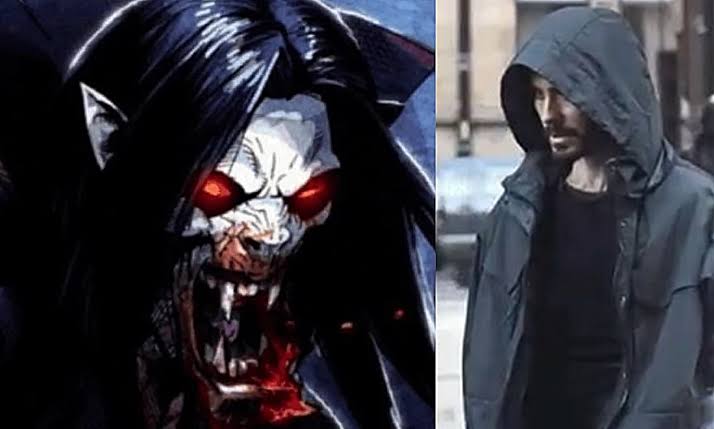 Make no mistake about it, Leto is a talented actor—an Oscar winner to boot. One divisive performance doesn't make him a terrible actor, and his ego was undeniably bruised by the reaction to his version of Joker. He'll want to prove himself once again, and he wouldn't have accepted Morbius if he thought it was set to fail. He's afforded the luxury of choosing what he wants to do, so he must've bought into Espinosa's vision.
His time as Joker didn't go according to plan, but Jared Leto could still find his place in comic book movie lore with Morbius. Let's hope he didn't try to method act as a bloodsucker, though.