Monster Hunter director Paul W. S. Anderson has built up quite the name for himself by adapting popular video game franchises such as Mortal Kombat and Resident Evil. And he's keeping the Capcom relationship alive by tackling another highly rated series, Monster Hunter.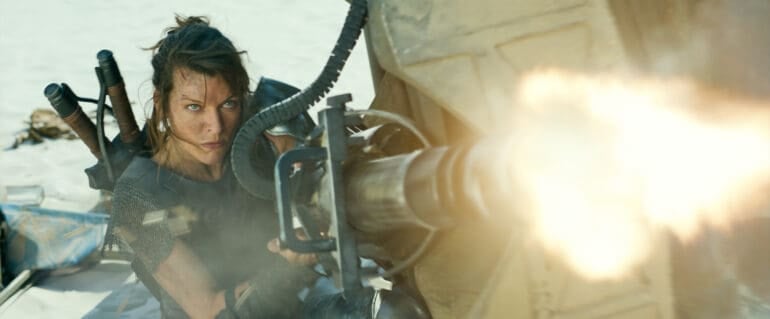 Undoubtedly, Anderson has become known for his work on the Resident Evil film franchise. While the films might not have been critical darlings, the box office earnings of $1.233 billion from an overall $288 million budget speaks volumes. It shows that even if the reviews aren't great, the people still show up to his movies.
It's something that Anderson is used to by now, as his films may not become instant hits but develop into cult classics more often than not. Look at something like Event Horizon—the sci-fi horror that received a lukewarm response when it was first released in 1997. Now, it's become an absolute must-see for those who enjoy their horrors in space.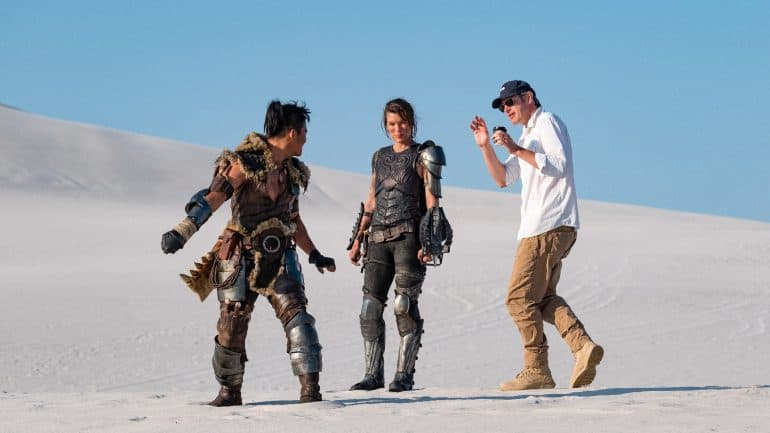 Much like his real-life wife, Milla Jovovich, was central to Resident Evil's success, she'll be joining him on Monster Hunter as the lead, Captain Natalie Artemis. What'll be interesting to see is how the video game's fans react to her addition, since Jovovich's character is entirely new and outside of the Monster Hunter continuity.
During a panel at New York Comic Con, Anderson elaborated on the decision to include Artemis. "I wanted to recapture the feeling of when I first played the video game," he said. "I came to the game not knowing anything about it. And as a stranger, I was immersed in this world containing these amazing landscapes and these amazing creatures that would kick my ass. And I thought, 'I want that. That should be the film going experience as well.'"
Jovovich added that her character is basically an avatar for the audience, as it takes us into this monster-filled world. The good news is, Artemis will be interacting with both monsters and the characters from the Monster Hunter universe, namely Hunter (Tony Jaa) and Admiral (Ron Perlman), so there will be some familiarity for fans of the series.
One thing's for sure, though: Anderson is a huge fan of the franchise. He first fell in love with Monster Hunter after visiting Japan in 2008 and has been trying to get a film made since 2012. It's been a long journey and he considers this one of his "passion projects".
For fans, this is exactly what you want. You want a director who's passionate about what they're doing and not just collecting a paycheck. Anderson has proven that he has an immense love for video game properties and this could be his next shot at creating a franchise as big—and as successful—as Resident Evil. Frankly, we wouldn't bet against him.
Tell us, do you think Paul W. S. Anderson could turn Monster Hunter into the next big video game film franchise like he did with Resident Evil? Let us know in the comments section down below.