You know, the Monster Hunter movie's premise of a portal opening up and humans finding themselves in a new world where gigantic monsters rule the land isn't completely out of the question in 2020. At this point, none of us would even bat an eyelid, considering the year we've all had.
Well, if the world looks as good as Monster Hunter's, then at least you'll get eaten alive in the most gorgeous of settings. I mean, how is it possible that this film only cost $60 million to make? It looks better than most CGI-heavy blockbusters that have at least twice or even three times the budget.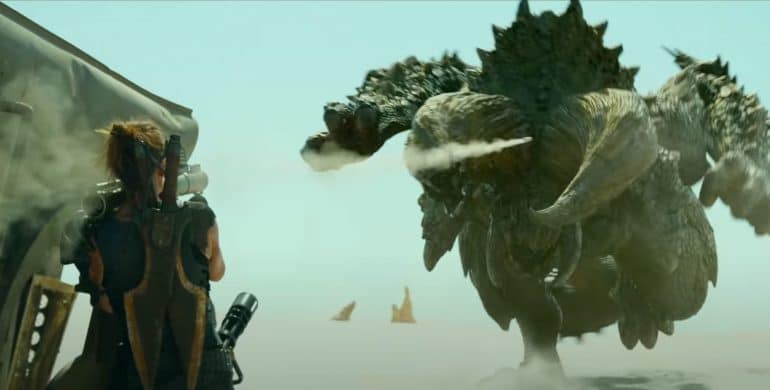 Well, most of the credit needs to go to visual effects company Mr. X, as it was responsible for the digital environments, 3D animations and CGI effects. Mr. X is no stranger to special effects, having worked on huge productions like Tron: Legacy and a few of the Resident Evil films before.
What is impressive is how the Monster Hunter movie captures the looming menace of Jurassic Park and the versatility of Kong: Skull Island at a fraction of the budget. Make no mistake about it, at its core, Paul W. S. Anderson's latest picture is a monster movie through and through.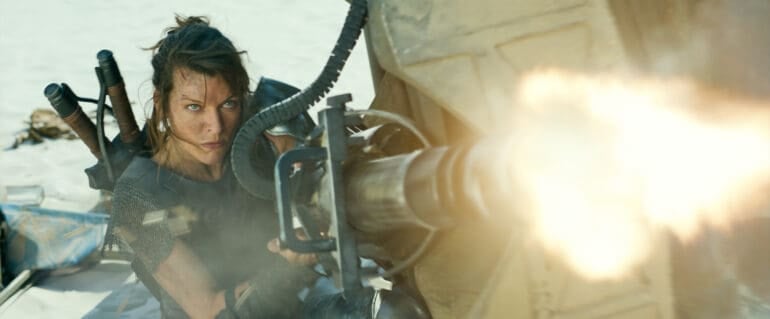 While the Monster Hunter build-up focused on how Anderson could only use five or six monsters from Capcom's video game franchise, that isn't entirely an accurate statement. Yes, there are five or six types of monsters, but you see a whole bunch of them throughout. Without giving away too much, think of the giant spiders from The Hobbit: The Desolation of Smaug and you'll get the gist of how it can be executed.
Speaking of Smaug, there's no doubt that Rathalos' movement and actions in the Monster Hunter movie were inspired by the fire-drake from Peter Jackson's epic. The monster looks impressive and you truly feel like you're in the presence of an apex predator whenever it's on screen.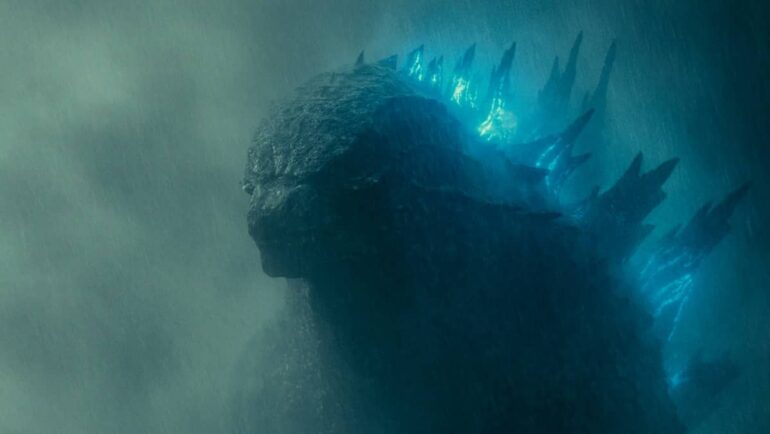 Unquestionably, Anderson must've watched a recent flick like Godzilla: King of Monsters for ideas of how to showcase a variety of different classes of monsters in one film. But there's one main difference here: Anderson's movie is actually far more interesting and engaging than Gojira's last outing by a country mile.
Akin to a theme park ride or the video game series, each monster comes with its own set of rules and threats. Some can only operate in the dark, while others control terrains of sand. Watching the characters trying to navigate around this is where the thrill lies. You know they'll need to break the rules to overcome the monsters, and that's where your heart starts racing.
Creating a monster movie might seem like the simplest thing in the world since the terror is obviously the giant beings on screen. But, as we've seen in recent years, it isn't always easy. Anderson proves that you can have different threats on screen, just as long as there's a clearly defined set of rules of engagement.
All hail the new king, because the Monster Hunter movie is the best monster film in ages.