For a long time, desktops were considered to be the king when it came to gaming platforms. But now there are many other platforms such as Playstation, Xbox, and even mobile devices that are competing with them. From horror games and action-adventure games to racing games and strategy games, there is something for everyone to enjoy. If you're unsure about whether or not mobile gaming or PC gaming is better, then this guide will help you decide.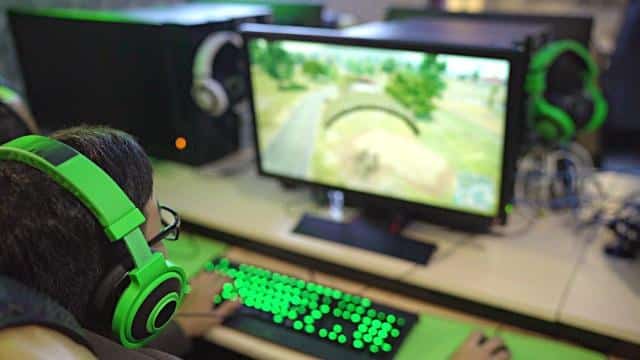 Desktop Gaming
Desktops have better performance and graphics
One of the joys of playing games on a desktop computer is that you can play on a bigger screen. Many PC's now have powerful processors and high-resolution screens, making the gaming experience so much better.
You don't have to stick with a keyboard and mouse
Sometimes playing a computer game can be difficult when you are using the keyboard and mouse for the controls. However, there are flexible control options that you can easily use such as plugging in a controller via USB.
PC's have lots of storage space for your games
Desktop hard drives now have plenty of storage space for you to download/store your favourite games. Rather than purchasing individual game disks to put in your CD drive, many games can be easily downloaded from digital distribution platforms like Steam, Origin, Uplay and many others.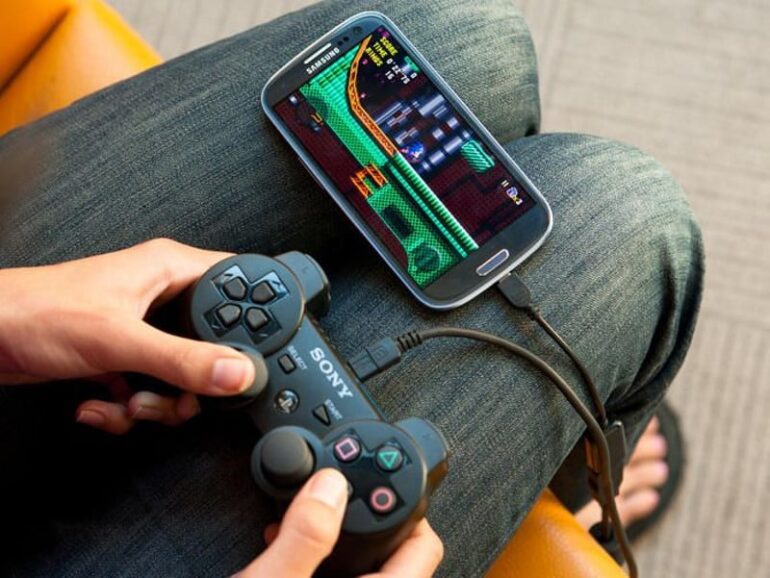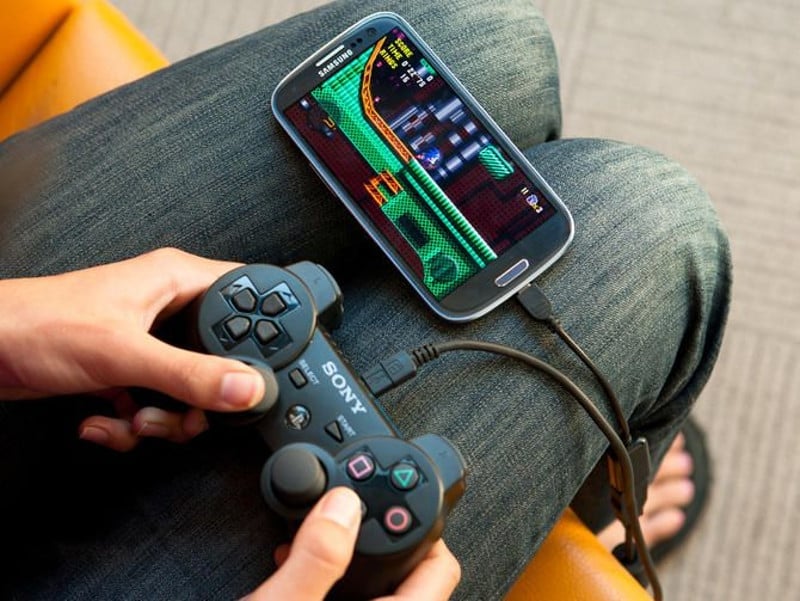 Mobile Gaming
You can play games on the go
One of the main advantages of playing games on mobile devices is that you can play on the go. Whether you are commuting on the train to work or you are bored on a long-haul flight, you can play some great mobile games anywhere on your mobile.
There's a wide variety of games to choose from
When playing games on your mobile, there are plenty of action games, online slot games, puzzle games, and more that you can experience. Compared to a desktop or a games console, you don't need separate disks to play your games when you can just easily download them to store on your phone.
Mobile technology keeps improving
Year on year companies like Apple and Samsung are releasing improved phone models to keep up with customer demand. Many mobile phones now have bigger screens, better quality, and have a bigger storage capacity than they used to. Features like this are a great advantage if you play mobile games regularly.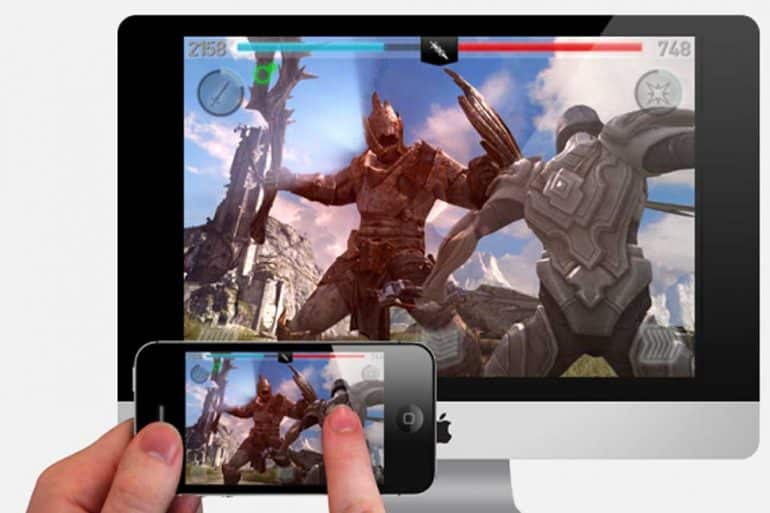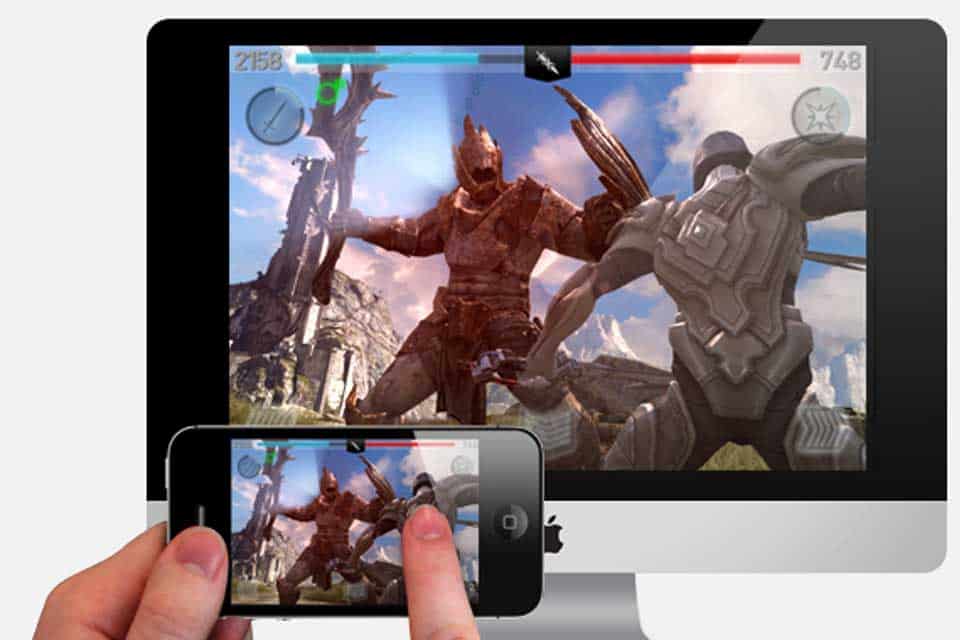 Which Is Better To Play Games On?
Many gamers choose to play on desktop due to the range of choices that are available to them. There are tens of thousands of games on Steam alone and many more elsewhere. There are plenty of genres, classic games, and new games that you can choose from. One recent game that was released earlier this month was Stranger Things 3: The Game that was made available on PC, Xbox One, Playstation, and Nintendo Switch. One of the disadvantages of mobile gaming is that upcoming titles such as this are sometimes not made available on mobile devices.
While desktop gaming can provide more games and a bigger screen, handheld devices are great to use when on the go. Mobile devices are small enough to take with you anywhere and can be all a casual gamer needs for ease and convenience. If you don't mind a small screen, you can play on the go wherever you may be. There's no need to take game disks or controllers with you when everything is downloaded on your phone. However, playing on your mobile is not necessarily the best option when you are wanting a long gaming session. When playing on your phone for long periods of time, phones can quickly lose battery life or start to overheat.
There are many advantages and disadvantages that come with a variety of gaming platforms. This means that there are a lot of pros and cons for gamers to consider before choosing what game to play and which device the should play it on. While modern mobile phones may not be on the same level as PC gaming, mobile technology has nevertheless lead to higher-quality graphics and impressive games. Although mobile gaming has come a long way, some serious gamers will still find themselves turning to the PC for longer gaming sessions.