The next generation of active noise-canceling earbuds has just landed on Kickstarter. Mobi presented its ai-powered, hybrid ANC earbuds to the world a few days ago.
Not all crowd-funded projects are created equal. The initial campaign of $10,000 was smashed within days. A few days later, it exceeded $50,000. At present, the campaign has passed the $100,000 mark, indicating the excitement of the Mobi earbuds.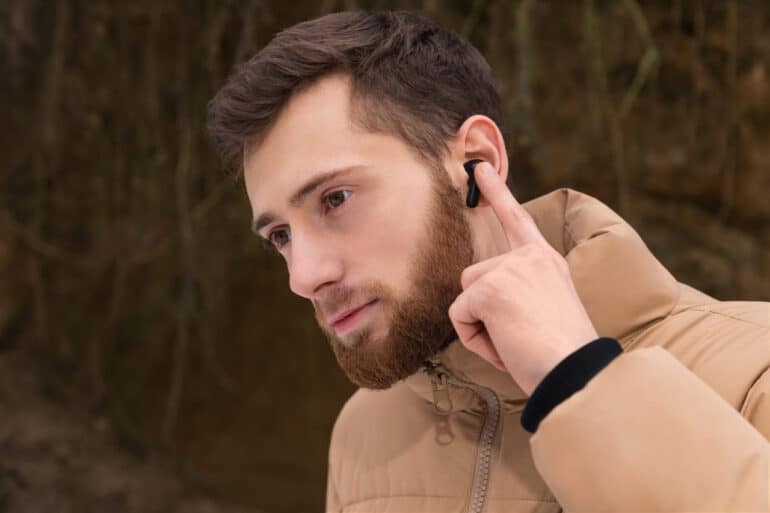 What Makes the Mobi Earbuds Different?
Starting off with one of the most important features is its active noise-canceling tech. Mobi's hybrid ANC technology has six feedforward and feedback microphones, which are able to detect 360° ambient noise. With its AI controller, it cancels out surrounding environmental sounds.
This AI-powered feature is able to detect over 6,000 of the most frequent sound patterns that shouldn't necessarily be blocked out. Sounds such as alarms, sirens, Alexa notifications, among many others, can make it easier to decipher important alerts.
In addition to the advanced noise-canceling capabilities, the Mobi earbuds also have another trick up the sleeves. With an extra microphone added per earbud, it has twice the sensitivity to low and high frequencies. This boosts the detection power of sounds based on distance and movement.
Each of the earbuds is powered by 12mm audio drivers. This provides a rich sound experience while keeping the quality at high volumes. Conventional earbuds have a standard of between 4 and 8mm drivers. Comparatively, the Mobi earbuds provide a wider range, as a result.
The Mobi wireless earbuds have a battery life of 10 hours. Paired with its carry case, this extends to 100 hours. In addition to its longevity, users don't have to wait long if the battery depletes. 15 minutes is all it takes to achieve another six hours of playback. Another notable feature is that the carry case supports wireless charging.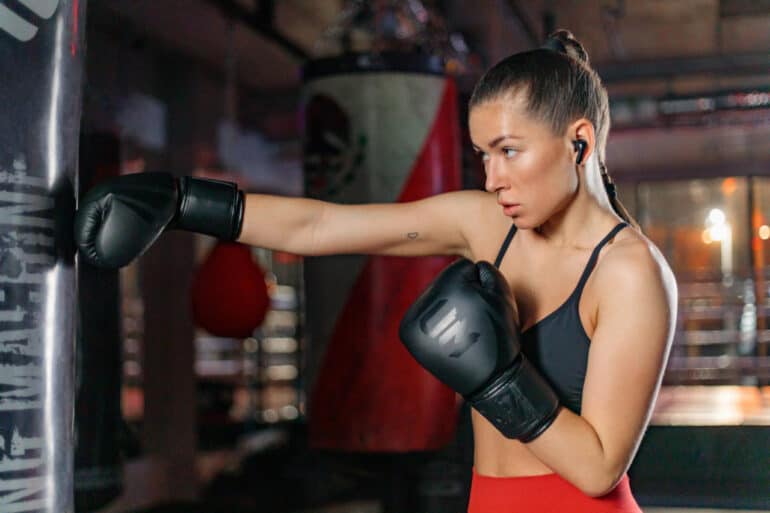 Where To Buy
To get your hands on one of the first Mobi Hybrid ANC true wireless earbuds, visit and back brand's Kickstarter campaign. These AI-powered earbuds are set to transform the market for audiophiles, offering quality and great value.