It appears as though none of our iconic childhood characters are safe from cancel culture. First, the Twitter cancel culture mob went after Pepé Le Pew, then Johnny Bravo was next and now even Miss Piggy might be cancelled too.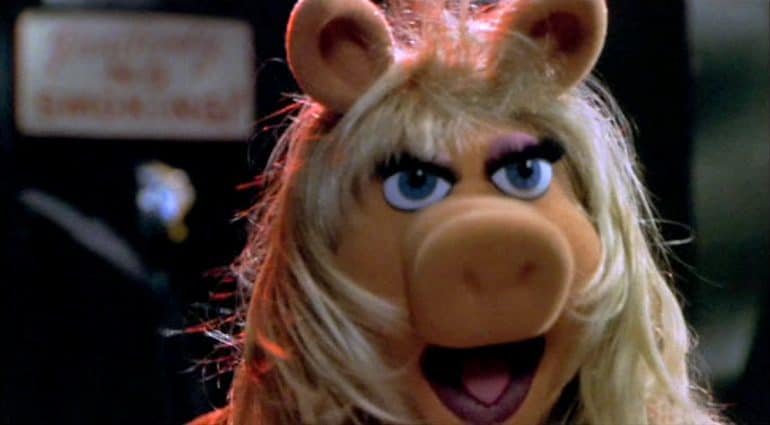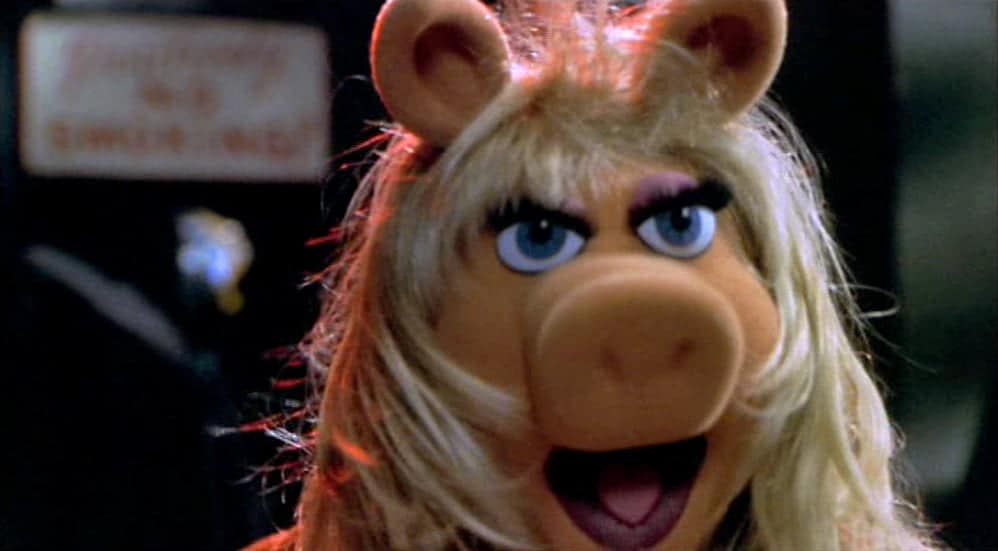 What exactly is this new obsession with cancelling fictional characters?
Following a much-discussed New York Times article written by Charles M. Blow, Pepé Le Pew was cancelled for what the journalist views as normalizing rape culture. According to MovieWeb, the French skunk will no longer be featured in any future Warner Bros. movies or TV shows including the upcoming film Space Jam: A New Legacy.
Since Pepe's cancellation, numerous other problematic characters have been called out on Twitter under the hashtag #CancelACartoonCharacter. But one iconic character that seems to be mentioned the most is Miss Piggy from the Muppet show.
Miss Piggy Cancelled
To be fair Miss Piggy's behaviour has been known to be rather problematic, but it's all part of her shtick. From constantly harassing Kermit the Frog to karate chopping various Muppet characters, this temperamental diva is certainly no picture of innocence.
Now Twitter users are saying that if the amorous Looney Tunes skunk is cancelled for inappropriate behaviour, then Miss Piggy should be too.
One Twitter user's tweet read: "Cancel Miss Piggy also, for abusing and harassing Kermit Frog. He repeatedly rejected her but she kept advancing also beat him up more than once.  #cancelmisspiggy #CancelACartoonCharacter."
Another added, "It's important to remember that partner/spousal abuse is wrong. #cancelmisspiggy."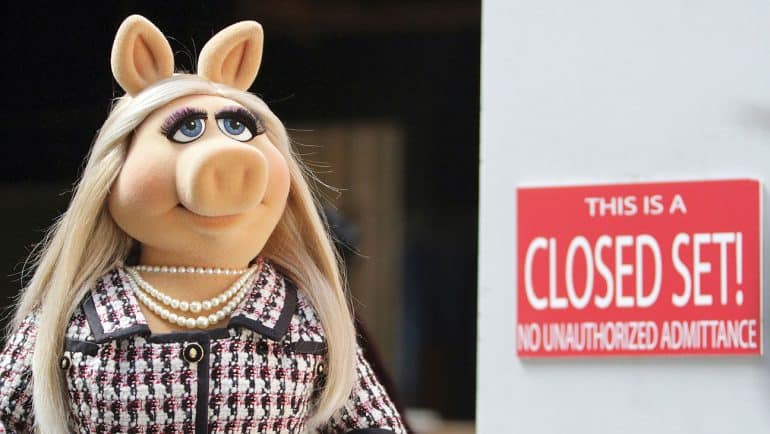 Twitter And Cancel Culture
Whilst many Twitter users seem to be taking this trend of cancelling characters like Miss Piggy very seriously, some are merely poking fun at the notion of cancelling fictional characters for good.
One Twitter user wrote: "#CancelACartoonCharacter Winnie-The-Pooh for repeated offences of burglary."
Whilst another joked, "Mario hasn't had a plumber's license in 30 years.  #CancelACartoonCharacter"
So there you have it, another day another cartoon being called out. One can only wonder which beloved character will be on the chopping block tomorrow.
Are you about as tired of cancel culture as I am? Or do you perhaps feel they are doing a necessary service for all?
Whatever your thoughts are, let us know in the comments section below.
Should Missy Piggy be cancelled too?