One of the biggest surprises at DC's virtual FanDome event was an appearance by Milestone Comics co-founder Denys Cowan, alongside DC publisher Jim Lee, filmmaker Reggie Hudlin, and Static Shock voice actor Phil Lamarr.
The big announcement was the return of Milestone Comics and its heroes.
A new digital Static Shock comic will be launched in February 2021, along with a Static original graphic novel by Hudlin and artist Kyle Baker. Other popular Milestone heroes like Icon and Rocket will also get their own comic book series written by Hudlin and Denys Cowan.
Cowan also said that there's much more in store for Static Shock and Milestone beyond the new books.
"It's time to expand into new areas. We are in serious conversations about developing a Static Shock feature film. We're also talking to the animated departments for feature films. We will deliver Milestone Media on podcasts and other platforms."
For anyone who doesn't know, Static Shock was created by Milestone Media and DC Comics, with Static #1 making its debut in 1993. Set in the city of Dakota, the story follows Virgil Hawkins, a teenager who gains electricity based abilities after finding being exposed to a chemical explosion. With his new powers and the help of his inventive friend, Virgil fights crime as a superhero. The comic was adapted into a children's animated series in the 2000s and went on to receive multiple Daytime Emmy award nominations.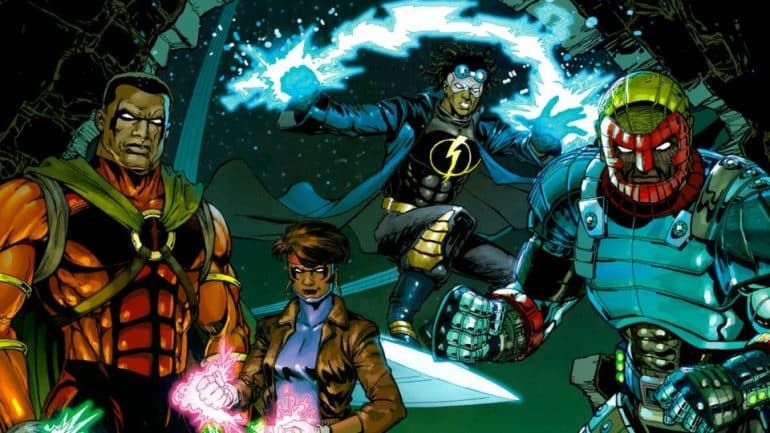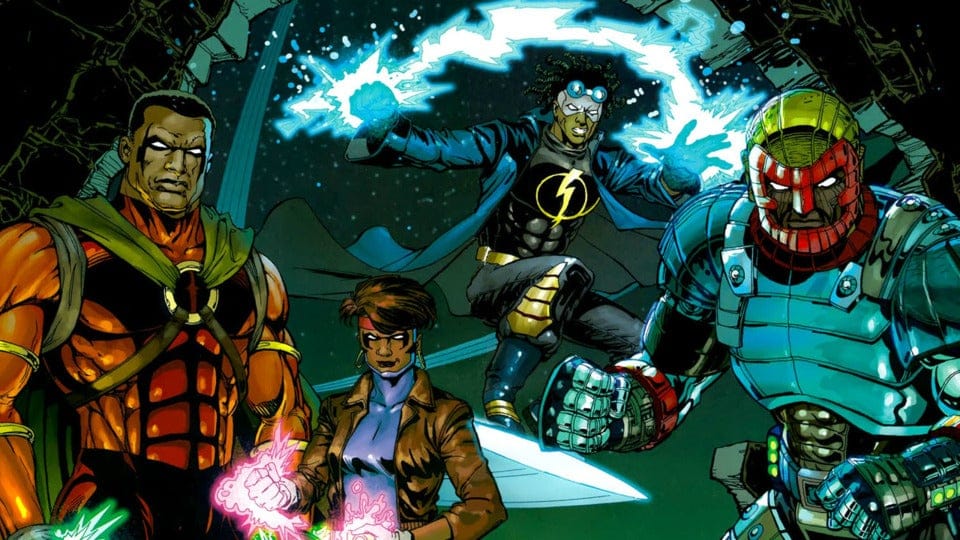 Additionally, filmmaker Reginald Hudlin revealed that a Static Shock movie may be in the works.
 "One of the things we're really excited about, we really want to live up to the name of the company, Milestone Media. When we spoke to Jim [Lee] about reviving the Milestone line, we said 'Look, we all know this has been a hit comic book and hit animated series. It's time to expand back into all those areas and then some.' So we're in serious conversations about, as we're launching the comic book series, developing the 'Static Shock' movie. That will be a theatrical feature film."
As part of the Milestone revival, digitised issues of classic stories from the Milestone library will be available from September through February 2021. You can purchase your copies from Comixology, Amazon Kindle, Apple and other participating digital retailers.
Are you excited for a Static Shock movie?