In the last few weeks, there have been a lot of interesting developments surrounding Spider-Man 3.
Benedict Cumberbatch will be appearing as Doctor Strange, essentially taking up the role of mentor to Tom Holland's Peter Parker. And we learned that Jamie Foxx is in the final stages of talks to reprise his role as Electro, a character he portrayed in 2014's The Amazing Spider-Man 2.
But the newest development has to be the coolest one yet.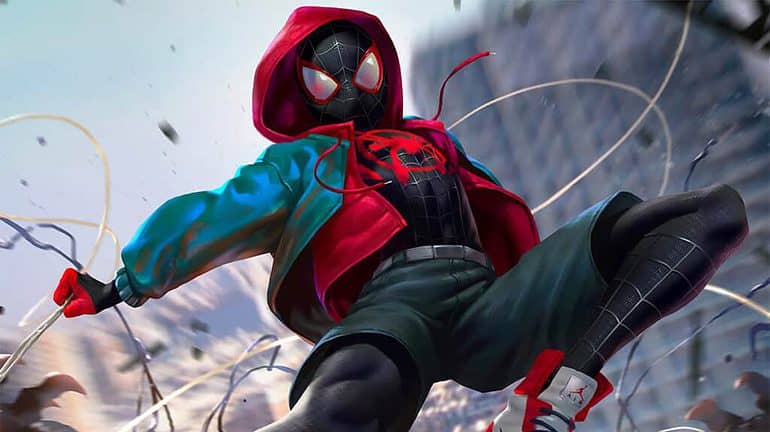 It seems like Miles Morales could be making his MCU debut in Spider-Man 3. It's also been said that Sony and Marvel have already found an actor for the role.
While this is purely speculative news by MCU Cosmic, who quotes an unnamed source in their report, we do know that Morales does exist in the Marvel Cinematic Universe.
Just in case you forgot about the epic Easter Egg, here's a recap…
In Spider-Man: Homecoming when Peter Parker tries to interrogate low-level criminal, Aaron Davis (who goes on to become the Prowler) he mentions that he has a nephew living locally. In the comics, his nephew is Miles Morales, the second Spider-Man.
The nod to the character was later mentioned by Marvel boss, Kevin Feige in an interview with IGN.
"Just like we referenced Doctor Stephen Strange in The Winter Soldier, we wanted to give that homage that he's out there in the MCU somewhere. If and when we see him, I don't know."
And let's not forget about that deleted scene where Davis mentions his nephew by name while talking to him on the phone.
Miles Morales has been a massive hit with fans since he first appeared in 2011's Ultimate Fallout #4. The character went on to appear in 2018's blockbuster animated hit, Spider-Man: Into the Spider-Verse which won an Academy Award for Best Animated Feature.
Although these reports are still unconfirmed, now would be the perfect time to introduce Morales to the MUC. Especially since he's the star of Sony's flagship PlayStation 5 launch title, Spider-Man: Miles Morales. For now, we'll just have to wait and see.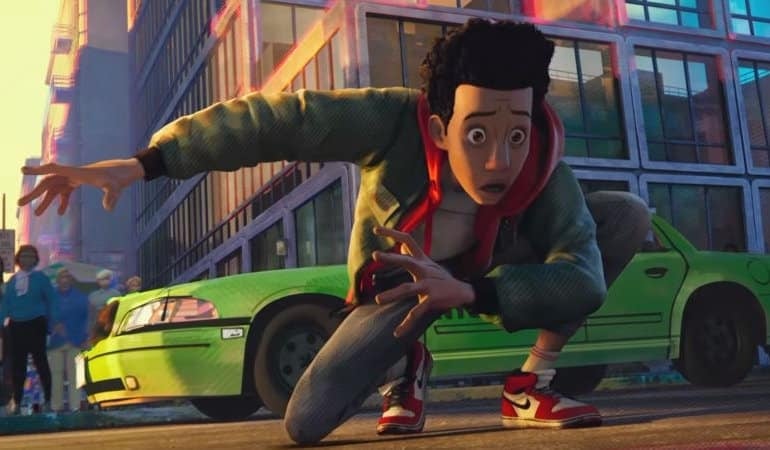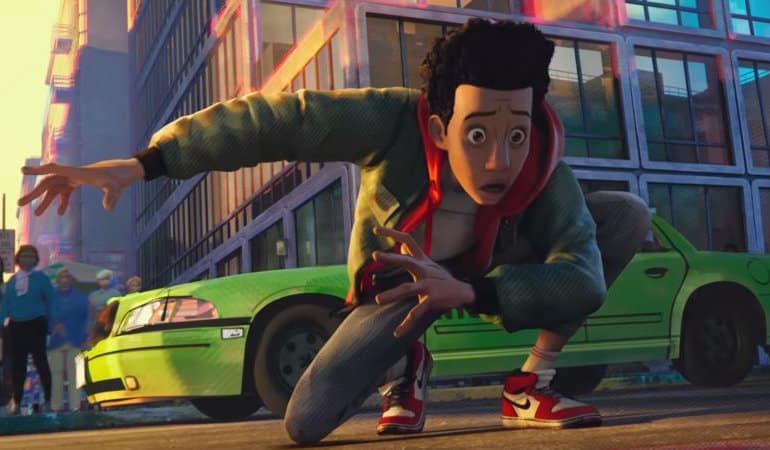 Meanwhile, Marvel and Sony hope to release the third instalment of the Tom Holland led Spider-Man on December 17, 2021.
What do you think? Would you like to see Miles Morales in Spider-Man 3?