Microsoft may be interested in purchasing Warner Bros. Gaming to expand the game-making capabilities of its Xbox group.
The news was first revealed by The Information, and follows reports from last month claiming that AT&T was looking to sell WB Games – with Activision, EA, and Take-Two all expressing interest in making a deal.
The publication doesn't name its sources but states that the information is derived from two individuals familiar with the situation.
Acquisition of the business would mean Microsoft would own game development studios located around the U.S., Canada and the U.K. But Warner's parent company, AT&T, hasn't made a final decision on the sale just yet.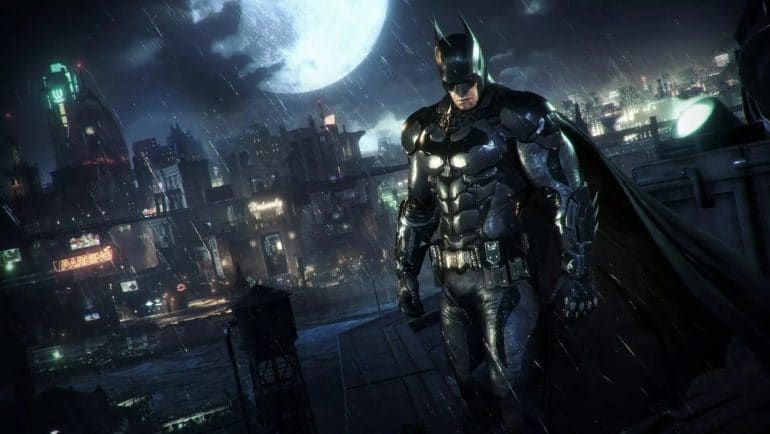 The company is currently considering its options as it looks at ways of paying its $154 billion debt, which is partly a result of its 2018 acquisition of Time Warner, now known as WarnerMedia.
To help find a suitable buyer, the company has reportedly brought on investment bank LionTree to assist. That said, while multiple parties have expressed interest, a deal is nowhere close to being completed.
Warner Bros. Interactive Entertainment, or Warner Bros. Gaming, is known for publishing popular games like the Batman: Arkham series, Harry Potter games, Injustice: Gods Among Us, Mortal Kombat, The Witcher 3: Wild Hunt, Middle-Earth: Shadow of Mordor, and many more.
The publisher also has an upcoming untitled Harry Potter game in the works.
At this time all the parties involved in the negotiations have declined to comment as a deal isn't imminent.
Would you be unhappy if Microsoft does purchase the Warner Bros. Gaming division?